As we are experiencing weather change currently, and all quickly moving towards hot summer days, it is natural for the skin to feel dull and lifeless. This happens due to the deposition of dead skin cells in the pores. Further, the pollution and the harmful rays of the sun happens to take a toll on the upper layer of the body.
There is no need to panic and get worried about the skin. You can either let the time heal your skin naturally or if you are too concerned, you can opt for some natural treatments. Using seasonal fruits, such as black grape can do wonders for your skin. Read on to know about three easy DIY face masks.
Black Grape De-Tan Face Mask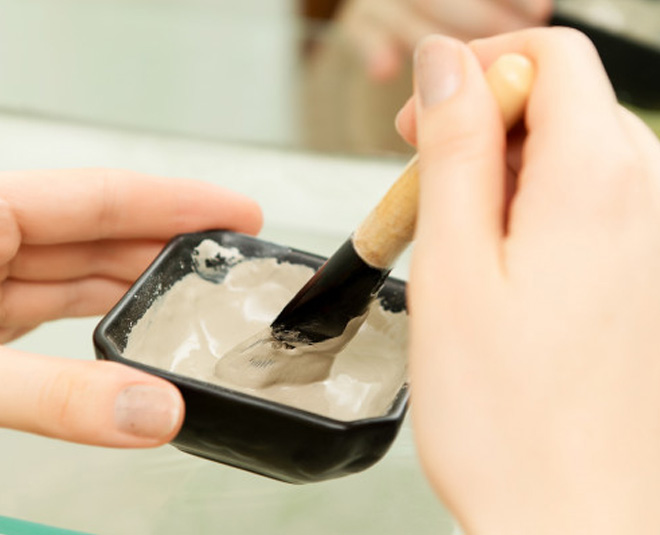 Packed with a good amount of vitamin C, the black grape can easily help you get rid of tanning. On the other hand, yoghurt and lemon are also known as a great source to remove skin darkening, without harming the skin.
Ingredients
4-5 Black Grapes
1 tablespoon yoghurt
¼ teaspoon of lemon juice
Steps
Take a small bowl and pour all the ingredients into it.
Use a spoon to mix them all well.
Taking a brush, apply the pack on the face evenly.
Let it sit for about 10 minutes.
Take a cotton ball, dip in the rose water and remove the face pack using the same.
Rinse off and finish off with a hydrating moisturiser.
Try this once a week for the best results.
Black Grape Anti-Ageing Face Pack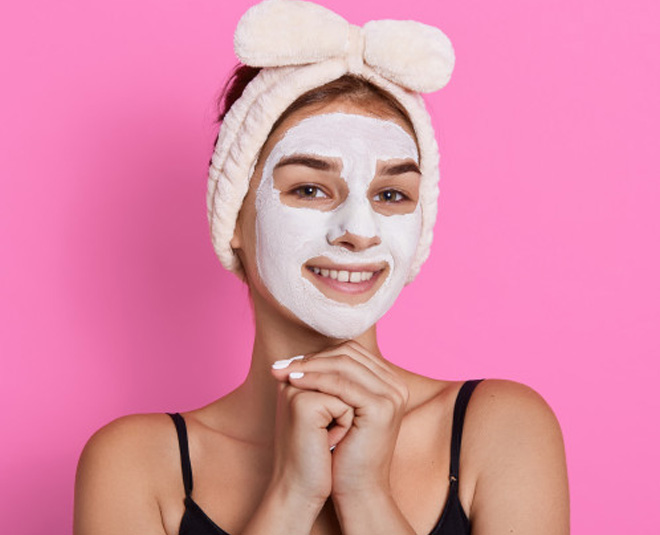 No one wants their skin to have signs of ageing, such as fine lines and wrinkles. Loaded with the goodness of antioxidants, vitamin C and K, the black grape can assist in getting rid of such skin issues.
Ingredients
5 black grapes
1 tablespoon gram flour
1 tablespoon honey
A pinch of turmeric
Steps
Add black grapes to a bowl and use the back of the spoon to break them.
Remove the skin and combine gram flour, honey and turmeric.
Give it all a good mix and apply it on your face.
Scrub gently and let it sit for about 5-7 minutes.
Wash using normal water.
Pat dry your skin.
Apply coconut oil.
Use this twice a week to see results.
Black Grape Scrub
To remove acne and deposited impurities, such as sebum from the pores, you need something that clears your skin from within. Try this great black grape scrub to make your skin look youthful again.
Ingredients
5 black grapes
2 tablespoons soaked masoor dal
A pinch of turmeric
¼ teaspoon of lemon juice
Steps
In a mixer grinder, add all the ingredients.
Grind to make a coarse paste.
Once done, scrub your face using the same, without being too harsh.
Let it sit for 3-5 minutes.
Rinse using normal water.
Apply a hydrating moisturiser.
Use this twice a week for great results.
Do let us know which of these face masks helped you the most by commenting on our Facebook page. Stay tuned to HerZindagi for more such stories.