Several body parts always appear darker than the rest of the body. This is mostly because of the constant friction in that area. While there is nothing to feel under-confidant about it, many girls do get conscious about the dark skin in certain areas. One such body part is the inner thigh area.
Due to the constant friction between the skin of the inner thighs, the outermost layer turns dark. The pigmentation can be decreased using potatoes. Rich in nutrients, the veggie when mixed with other natural elements can enhance the skin tone. To remove pigmentation in the inner thigh area, use potatoes in the following ways.
Home Remedies To Lighten Inner Thighs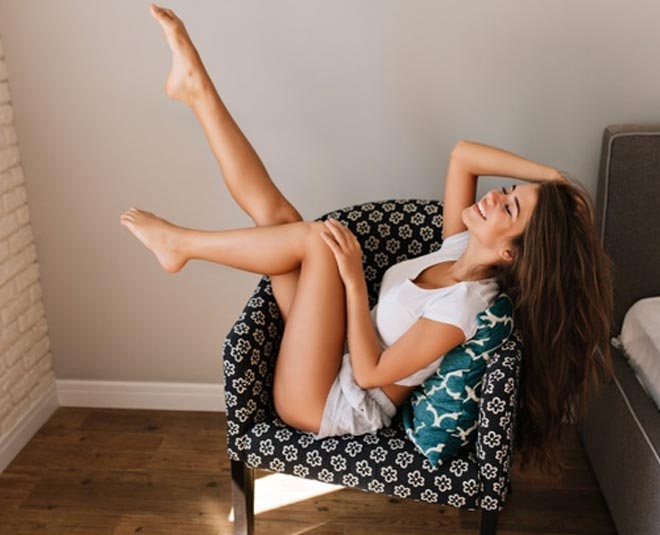 Potato & Tomato Pack
To lighten the pigmentation around the thigh area, using elements with vitamin C is significant. Tomato along with potato can decrease the dark tone.
Ingredients
1 tomato
½ bowl potato juice
A pinch of turmeric
Steps
Grate a potato to squeeze its juice, using a grater.
After grating, take out potato juice in a bowl.
Take a grinder, and grind one tomato and a pinch of turmeric.
Add tomato paste to the potato juice.
Mix well and apply gently on the dark skin.
Let it sit for 30 minutes.
Wash off using normal water.
Finish off by applying a hydrating moisturiser.
Use this twice a week for better results.
Potato Juice & Flour Scrub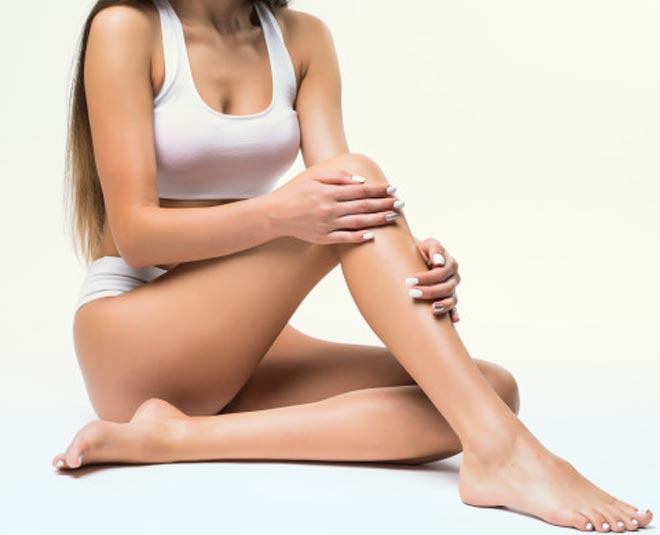 To clear the skin pores in the best possible way you will need flour's assistance. It has fibre, which will remove dirt and oil present inside the skin pores.
Ingredients
¼ cup potato juice
2 tablespoons flour
1 tablespoon rose water
A pinch of turmeric
Steps
Take out potato juice by grating it.
In a mixing bowl, add flour, turmeric, rose water and potato juice.
Make a thick paste by mixing it all together.
Make sure there are no lumps.
Take the paste on your finger and scrub the skin gently.
Once done, let it sit for 10-15 minutes.
Rinse off using normal water.
Apply olive oil to keep your skin hydrated.
Try this twice a week to see improvements.
Potato & Cucumber Pack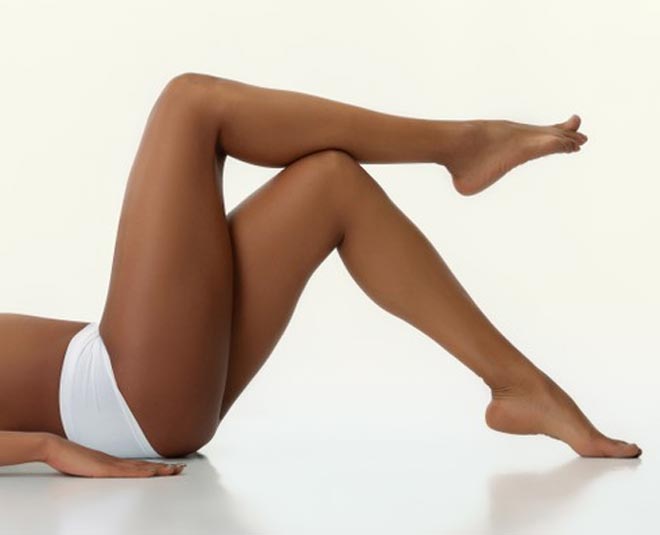 If the skin will remain hydrated, the friction won't damage the skin or become dark due to the constant friction. Cucumber is one of the most hydrating ingredients which will make your skin beautiful and soft.
Ingredients
1 potato
½ cucumber
1 tablespoon curd
Don't Miss: Apply Almond Oil To Get Rid Of Those Annoying Dark Circles Like This
Steps
Chop cucumber and potato.
Add both to the mixer grinder.
Also, add curd.
Grind to make a thick paste.
Apply on the skin using your fingers.
Gently massage to also exfoliate the skin.
Once done, let it sit for about 15-20 minutes.
Wash off with normal water.
Apply a hydrating moisturiser.
Use this once a week for the best results.
Do let us know if these home remedies helped you by commenting on our Facebook page. Stay tuned to HerZindagi for more such stories.