As the name suggests, preconditioning is all about conditioning your hair before washing them but why is it important and how to do it?
Though conditioning is a common step most of us follow in our hair care routine, it is preconditioning which a lot of you might be unaware of. It does play a vital role just like the other significant steps like cleansing. Read on to know more about the preconditioning of hair.
What Is Preconditioning?
Preconditioning involves applying a conditioner before shampoo. The shampoo cleanses away the dirt and impurities accumulated on your scalp and strands. It also takes away the natural oil and moisture from your tresses, leaving your hair dry and rough. Using a preconditioner on your hair before using a shampoo helps you nourish your hair. It moisturises your hair and even after using a shampoo, your hair stays soft and shiny.
The idea behind preconditioning is to moisturise your hair before the shampoo strips the natural oil from the tresses. Precondioitioning helps your hair lock in all the moisture.
How To Do Preconditioning?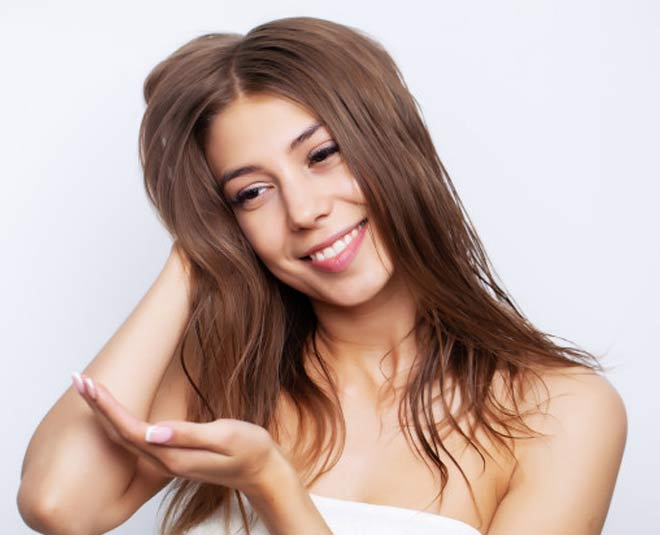 Preconditioning can be done on both dry and wet hair. You can partially wet your hair and then apply some conditioner to your tresses. To dry hair, it can be directly applied. Leave it for 15 to 20 minutes before going for a shampoo. The type of conditioner you use totally depends on your hair type or hair issues. You can use the quantity depending on your hair thickness and length.
Wash your hair with normal water and then shampoo as you do regularly. You can also condition your hair again if your hair are too dry or frizzy. You can also use a hair serum or leave-in conditioner after shampoo to make your hair more manageable.
Don't Miss: Top Silicone Free Conditioners Available in India
Benefits of Preconditioning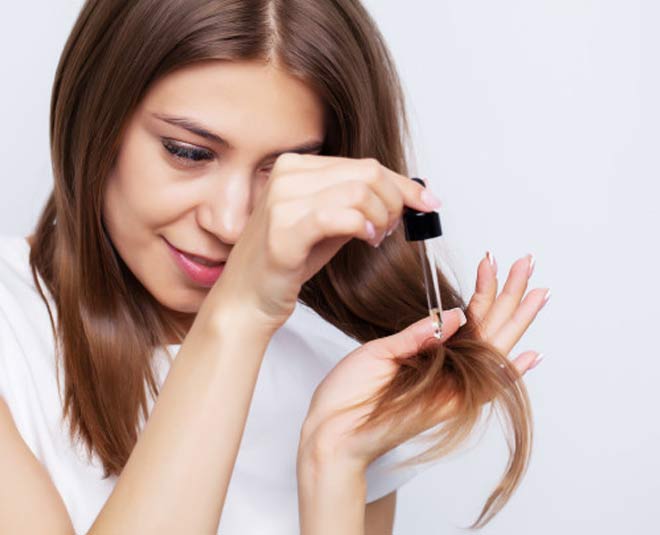 Preconditioning hydrates your hair and keeps dryness away.
Your hair feels a lot softer when you precondition your hair.
Preconditioning keeps the moisture intact which prevents your hair from getting dry and breaking.
The process makes your hair a lot more manageable because the preconditioning keeps them detangled and smooth.
It prevents the shampoo strip off the natural oils which further prevents hair fall and hair loss.
Quick Tips
Make sure you don't apply the conditioner on your scalp as it can be harmful and lead to hair fall. Also, using too much conditioner can make your hair weigh down and sticky.
While using the conditioner, make sure you focus on the ends, the most damaged, dry sections of your hair.
Use the right conditioner as per your hair type or it can end up damaging your hair. If your conditioner isn't working well for your tresses, change it right away.
If you don't wish to use a conditioner then you can use a hair oil as per your hair issues or hair type. Hair oils help condition your tresses and leave your hair soft and shiny. Coconut oil, olive oil, almond oil are great choices if you wish to use oil as a hair conditioner.
Experts suggest that preconditioning can be done once or twice a week. Do try doing preconditioning on your hair and share the results with us. For more such hair care related stories, stay tuned!