With the winter season on our hair too goes under a transition phase when it experiences the changing temperature from hot to cold. The wind becomes dry and harsh, the scalp dries down and tends to become flaky. Of course it depends upon texture to texture but the change amid this weather does affect our hair in many ways. This is where the right routine steps in and you have to take some precautions and change certain treatments as well. Here are the steps that you need to take.
Oiling
To take care of that dry scalp, hydration is extremely important. Applying hair oil is the key. Keep it on overnight by applying and massaging your scalp till the roots. It does not just help in boosting our blood circulation but also adds nutrients to it including the roots.
Shampooing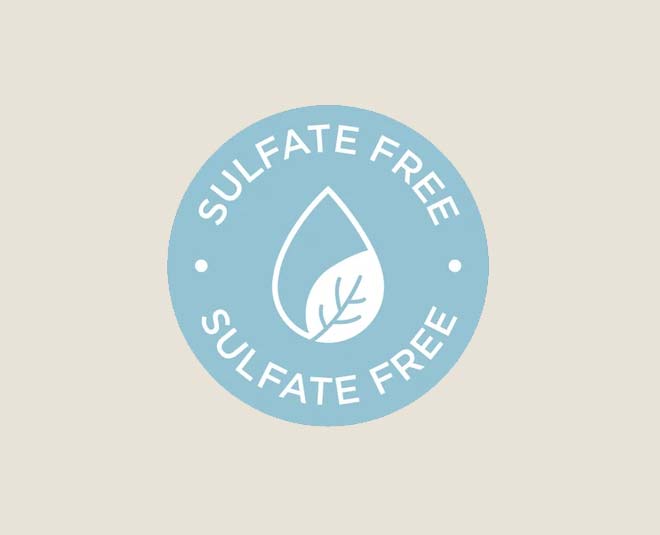 Use a mild shampoo which should not have chemicals in it. It should not have SLS and not strip your hair of its natural oils.
Heat Treatments
Try not to use treatments that use a lot of heat. You can also apply argan oil which works as a good hair serum before you apply any kind of hair styling tools. This protects the hair from unnecessary damage by acting as a heat protectant.
Deep Conditioning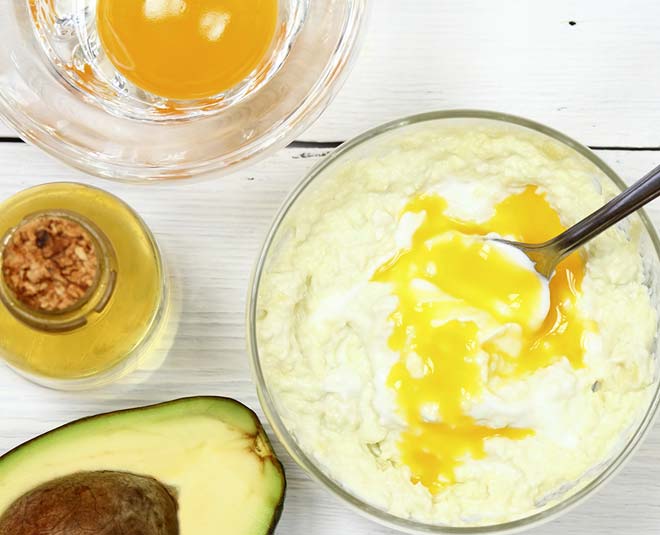 Revitalise your hair and combat dryness by using an enriching hair mask which consists of essential oils that help in giving an extra dose of moisture.
Aloe Vera
To soothe an itchy scalp and control sebum production, apply aloe vera. Rub it on the scalp and hair let it hydrate your hair follicles. Let it sit for 30 minutes, rinse of the gel using a mild sulphate free shampoo.
Be Gentle
Use hair care products that lather less which is possible when you use SLS-free shampoos. Don't be harsh on your hair and try to create lather. If you need, add water but do not use more products. Always keep one thing in mind that you must never tie your hair when it is wet as that can cause breakage.
Don't Miss: HZ Tried & Tested: WishCare's Fermented Rice Water Hair Care Kit Detailed Review
No Hot Water
To wash your hair or wet your hair, do not use hot water. Stick to using warm water.
Hair Trimming
Dry hair can cause split ends which is why regular hair trimming is important as that keeps the hair healthy. Avoid dull ends with this in your routine every few months, especially when you enter the cold season.
Don't Miss: HZ Tried & Tested: Tjori Hot Oil Treatment For Scalp Detailed Review
Healthy Diet
Increase water intake and stay hydrated to flush out any toxins and to keep your hair and scalp hydrated. Eat more fruits as they are rich in vitamins and other essential nutrients.
Stay tuned to HerZindagi for more such tips