Known by several names around the world, cassava is a nutritious root vegetable. It is mostly packed with fibre, an element significant to lose weight and maintain healthy bowel movements.
Besides being highly advantageous for the body, cassava can benefit your skin and hair in various ways. Read on to know some easy DIY face mask and hair mask recipes, alongside their benefits.
DIY Cassava Face Mask Recipe
Ingredients
½ bowl cassava cubes
¼ tablespoon of rose water
Steps
Put cassava cubes in a blender and blend to make a thick paste.
If the mixture is too dry, add rose water and blend again.
Once done, take out the mixture in a bowl.
Apply on your face, and gently rub in circular motions 2-3 times.
Then leave the mask on for another 10-15 minutes.
Wash using normal water.
Pat dry your face using a clean microfiber cloth.
Benefits Of Cassava For Skin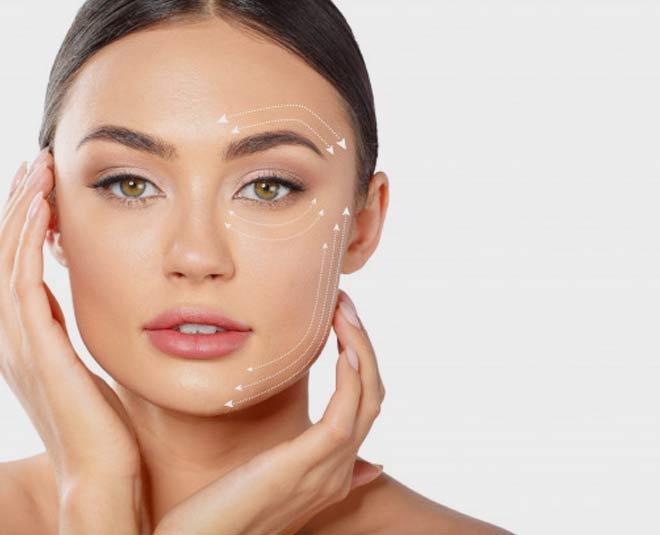 Nourishes The Skin
During winters, one of the most common skin issues is dryness. Besides applying a copious amount of moisturiser, the skin feels stretchy and dehydrated. You can get rid of this problem by applying the cassava face pack or by adding it to your diet. It will gently hydrate your skin from the inside, not allowing the skin to crack under the extreme weather. If your skin texture is already dry, also add honey and aloe vera to the face mask before applying.
Brightens Up Skin Complexion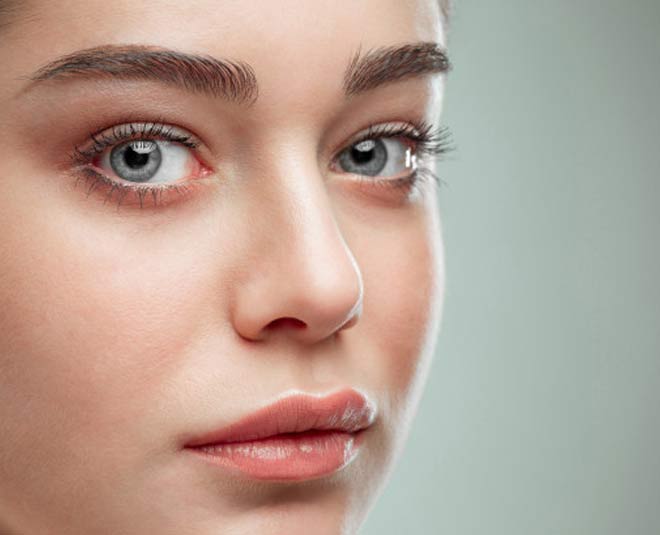 The fibre content in the cassava is not just beneficial to shed deposited fat in the body, but it is also a great exfoliator. If you are dealing with dull and tanned skin, slightly exfoliating your skin with cassava can do wonders. For tan removal, don't peel off the skin of cassava before blending it in the blender to make the face mask. However, avoid this step if you have sensitive skin.
Makes Your Skin Spotless
The last thing any woman wants is to have dark spots and blemishes on the skin. While it is natural to have them, it does make some feel underconfident. To get rid of stubborn marks, gently rub the face mask on the skin before leaving to sit. Focus especially on the affected areas. However, don't get aggressive, otherwise, you might end up damaging your sensitive skin.
DIY Cassava Hair Mask Recipe
Ingredients
½ bowl cassava
4-5 curry leaves
Steps
In a blender, blend both the ingredients together.
If it turns dry, add a little bit of water, without making the mixture runny.
Using a brush, apply the mixture to your scalp.
Once done, rinse and dry while gently cleaning the scalp.
Wash with normal water, and let your hair dry naturally.
Benefits Of Cassava For Hair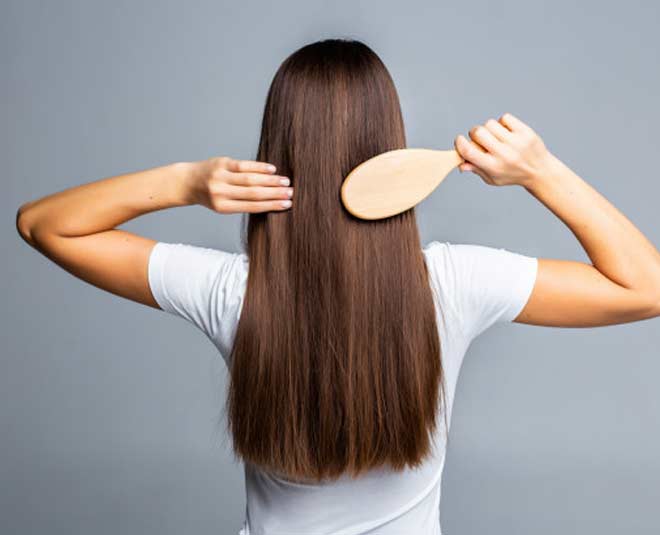 Allows Hair Growth
Using different chemical products and not being able to take care of the mane in the best possible way could lead to several hair problems. The most common among them all is hair fall or slow hair growth (Shahnaz Husain solution for hair problems). To fight both of these hair problems, cassava can turn out to be really helpful. It will not only condition your hair but will also provide nutrition to strengthen the hair follicles.
Don't Miss: Check Out Some Surprising Benefits Of Coco Coir For Hair
Hydrates Your Hair
Undernourished hair looks lifeless and unattractive. Hair is supposed to have bounce and shine. During winters, the dry air happens to steal away nourishment of the hair. This is what leads to split ends (home remedies to remove split ends), dryness and broken hair strands. Provide enough nourishment and hydration to hair by eating or applying cassava hair mask.
Don't Miss: Here's How Consuming Tapioca Or Cassava Can Benefit You
Do let you know how the hair or the skin mask helped you by commenting on our Facebook page. Stay tuned to HerZindagi for more such stories.
Picture Courtesy: Freepik