Shaving your face is a completely personal choice, and it's okay if you're not bothered about those peach fuzz or sideburns. But, let's accept that having facial hair can prevent our makeup from looking flawless, even, and smooth. Most of us use various ways to get rid of them including threading, waxing, and now widely used face shaving. However, there are some key points that you need to keep in mind before you start shaving your face. Let's have a look at them.
Not Cleaning Your Face And Razor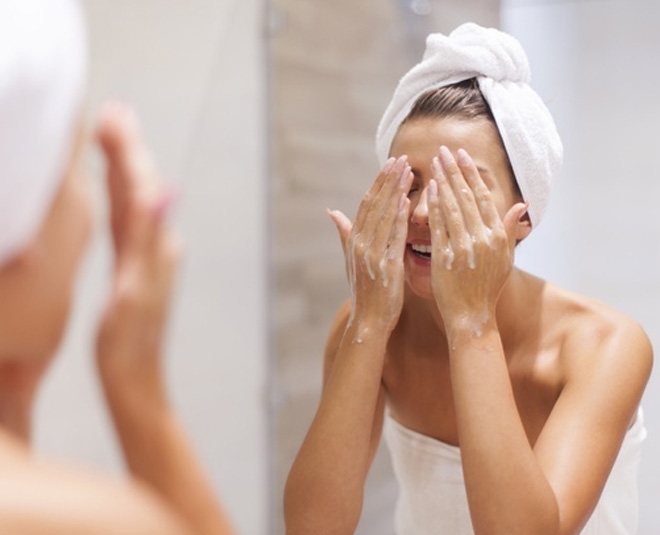 It is very crucial to deeply cleanse your face before going ahead with any product of your skincare routine. By washing off your face completely you can get rid of any kind of dirt, sweat, or oil from the face. Make sure you are using a fresh razor for your face, and if you're using an old one then wash it off properly using an antiseptic liquid. Your razor can have dirt or bacteria accumulated on its surface which can cause irritation or acne on the face.
Over Exfoliating
This is the most common mistake which all of us are guilty of committing at some point in time. Although, it is recommended to exfoliate your face before shaving to prevent any undergrown hair we sometimes go overboard with the scrubbing. Exfoliating your skin frequently and vigorously can lead to tearing and damage of the skin tissue. Over-exfoliating can also lead to bumps, redness, and rashes on the face.
Don't miss: Homemade Ubtans To Naturally Remove Peach Fuzz
Shaving Dry Skin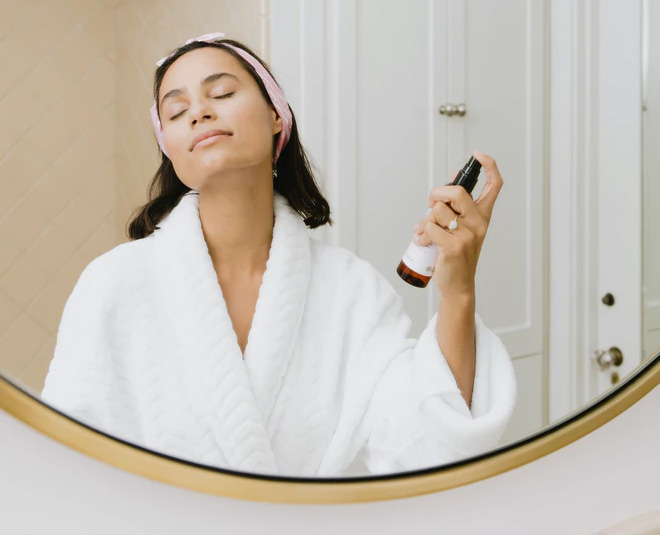 Although, most of the facial razors mention at the back of the package, that you need to shave your facial hair on dry skin, but this can lead to bumps or acne. Your skin needs some moisturisation or oiling to glide on the razor smoothly. When you try to shave on dry or flaky skin it further leads to dragging or pulling of the skin. It's better to apply facial oil or a good moisturizer on your freshly washed face and then use the razor on it to avoid any kind of skin issue.
Using Same Razor Multiple Times
Using a single razor several times can also lead to acne and rashes on your skin. It is recommended to use a razor once or twice but not more than that. The blade of the razors gets rough after few usages and does not glide on your skin smoothly. It not only gives you an uneven finish but can also lead to various skin problems.
Don't miss: Follow These Steps To Get Rid Of Facial Hair Using Face Razor For Women
Not Applying A Moisturiser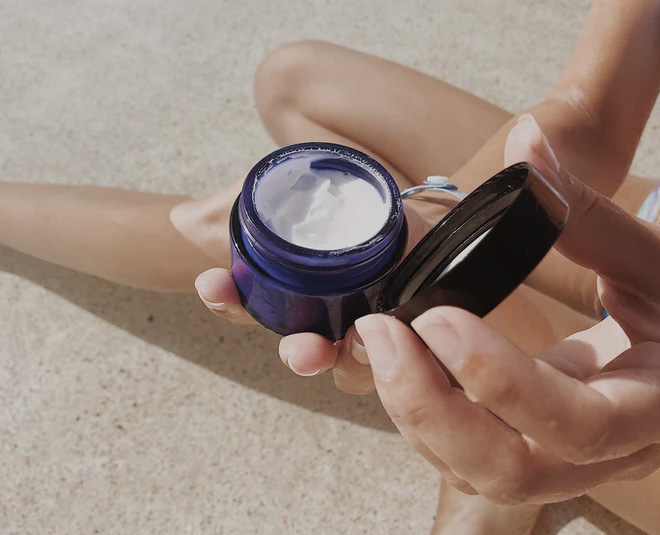 It is not only important to moisturize your skin before shaving, but is equally crucial to dab some cream or lotion after you're done shaving your face. Leaving your skin dry after removing the peach fuzz and small hairs from the face make it more exposed to the harsh environment. Applying a good and Non-Comedogenic moisturizer locks the hydration, leaving your skin soft and supple.
We hope you found these tips useful. Stay tuned to herzindagi for more such stories.