While there is nothing to feel insecure about having facial hair, it can end up making some girls feel uncomfortable. There are several different ways, using which you can get rid of the hair on your face. But we ladies always search for the most efficient, painless and less-damaging methods to do the same.
If you are an avid social media user, you must have seen clips of women shaving their face using a razor that looks sleek and simple than the regular one. These are made to trim the eyebrows, upper lips and even extra hair on the hairline near your ears. While we still are finding out if this is the best facial hair removal method, we spoke to Urvashi, who recently used the face razor for women.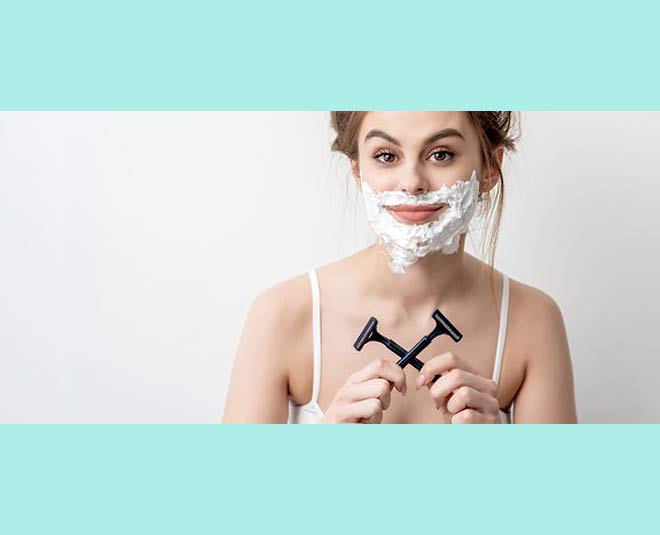 She, who works at a Delhi-based consultancy described her experience of using the razor and in how many days her facial hair grew back. "I recently ordered this razor that is specifically meant for shaving women's facial hair. The best part is that it is very easy to use and is completely pain-free. However, the hair around my jawline came back within a week. The hair on the upper lips and eyebrows are still not back, which is a good thing," said Urvashi.
She further talked about a couple of doubts she has related to the razor. "One common problem while using a razor is that the hair would grow back thicker. While this didn't happen with my jawline hair, I guess this depends on how frequently you use this product. I personally would be using this only if I am getting late for some event or in case something unplanned came up," told Urvashi to HerZindagi.
Steps To Use Face Razor For Women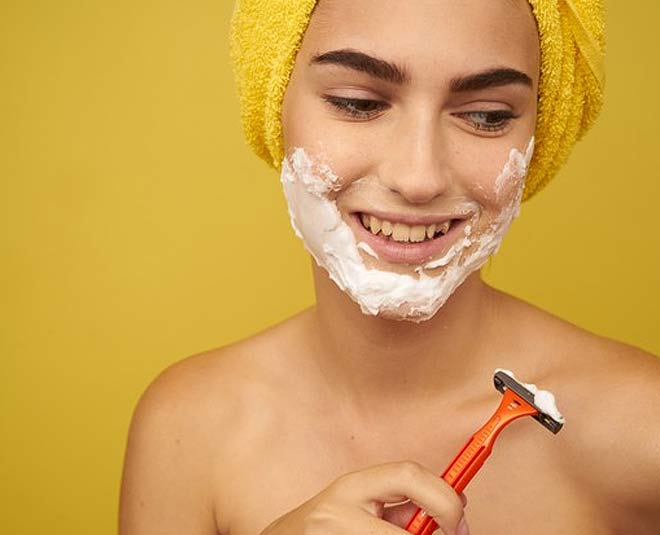 Step 1: Wash Your Face
First, you want to clean the pores of the face in the best way possible. So, begin by washing your face with a mild face wash or a homemade face wash. Be very gentle with your skin to prevent skin irritation.
Step 2: Exfoliate
While face wash clears the pores, exfoliation helps in removing the dead skin cells in the best way possible. However, be extremely gentle while exfoliating to not damage your skin. If you have sensitive skin, then you can skip this step.
Step 3: Hydrate Your Skin
After you have cleared your skin pores, you need to provide some nourishment and hydration. For this, boil water for a minute so that it can become lukewarm. Damp a soft towel in the water and place on your face for a minute. This step will soften the hair follicles to help you shave better.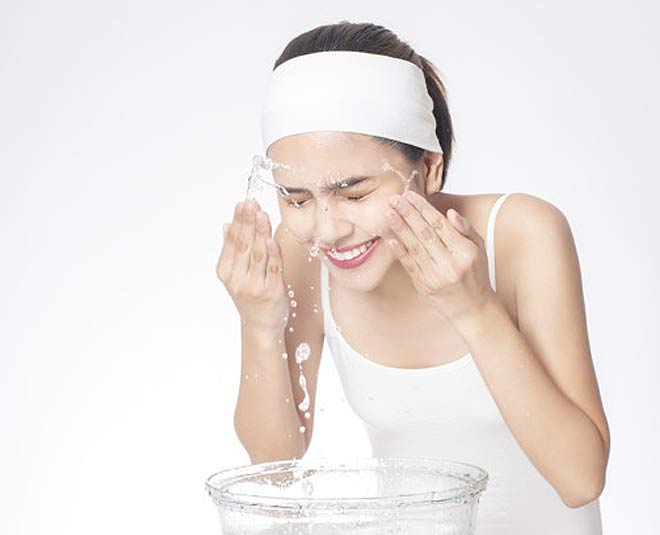 Step 4: Use Shaving Gel
Yes ladies, you will have to use a shaving gel that are specifically made for women. These products are designed to preserve moisture and allow the razor blade glide easier. You can get one from any e-commerce website so that you remove facial hair (remove facial hair naturally) easily.
Don't Miss: HZ Tried & Tested: SkinQ Facial Kit For Dehydrated, Sensitive or Ageing Skin
Step 5: Steady Strokes
The best way to shave is by holding your razor at a 45-degree angle and then shave in steady strokes. Do this by lightly pressing down on your razor blade. Don't shave in various direction.
Don't Miss: 5 Handy Tips To Bring Home That Perfect Lip Balm For Winters
Step 6: Moisturise In The End
Once you are done, wash your face with normal water, pat dry it and lastly apply a moisturising lotion (organic lotions for skin) or oil. You must only use an alcohol-free product to avoid burning sensations.
If you liked this article, do comment on our Facebook page. Stay tuned to HerZindagi to read more such stories.
Picture Courtesy: Pinterest, Freepik, Instagram (epilate_rsa)