We Indians are no new to ubtans. We have been hearing about some desi ubtans to remedy issues related to common skin problems all our lives. When it comes to facial hair, which we call peach fuzz in our fancy language, most of us have to go through a lot. Waxing, threading, shaving, and what not!
But do we actually need to do this to our own skin? We all know the skin on our face is really delicate. A little abrasion takes a toll on the facial skin. They why do we need to apply blade, thread and harsh chemical-infused products! If you are already tired of removing facial hair with some harsh procedures, try some all-natural ways. Read on to know three ubtan recipes to remove peach fuzz without any fuss!
Lemon Juice & Sugar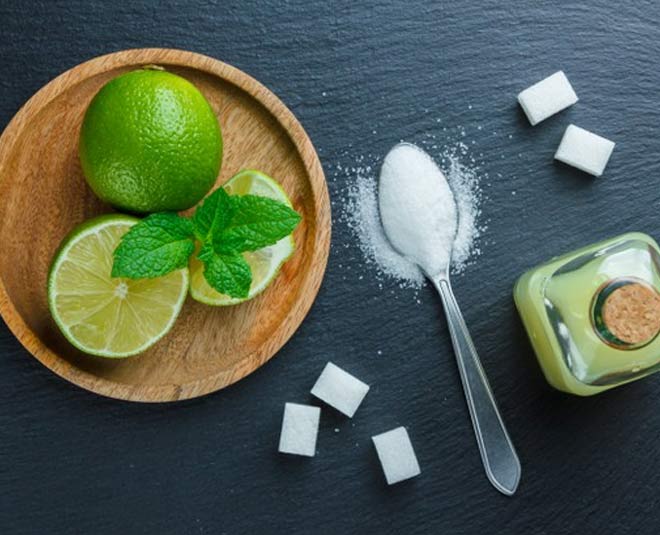 Lemon and sugar have been used for ages by women around the world to get rid of unwanted body hair. The procedure has not lost its popularity even today, as it is one of the most skin-friendly ways to remove peach fuzz in no time.
Ingredients
2 tablespoons sugar
½ bowl lemon juice
Steps
Place a pan on the stove on medium flame.
Once the pot is hot enough, add sugar.
Let the sugar melt slightly and then combine lemon juice.
Using a spoon, keep stirring the mixture so that it doesn't stick at the bottom.
Once you achieve sticky consistency, turn off the gas and pour the mixture into another bowl.
Once the mixture cools down, take a small piece, and roll it on your face.
You will notice the hair will come off and will stick in the lemon-sugar solution.
Finish off with a hydrating moisturiser.
Use this whenever the hair grows back.
Turmeric & Milk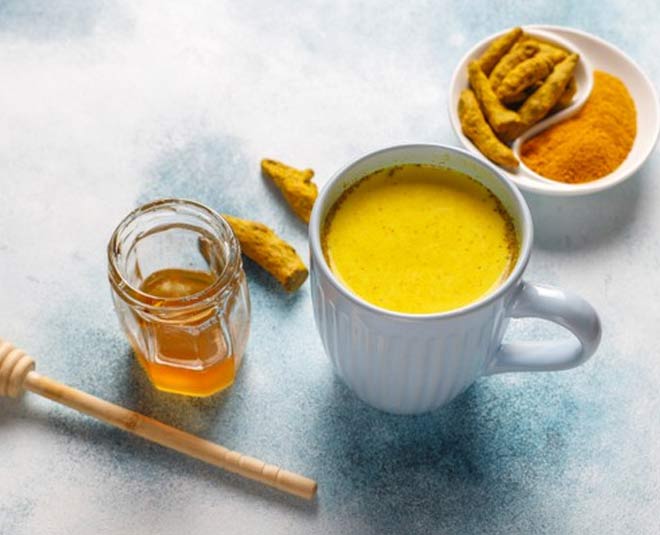 Another combination of natural ingredients that our moms, grandmothers and her mother must have used to enhance the quality of their skin is milk and turmeric. Packed with amazing nutrients, they can benefit your skin and can remove peach fuzz in a jiffy.
Ingredients
2 tablespoons rice flour
A pinch of turmeric powder
3-4 tablespoons milk
Steps
In a bowl, combine all the ingredients.
Use a spoon or a brush to mix all together.
Use the same spoon or brush to apply thin strokes of the paste on the skin.
Let it sit for not more than 2 minutes.
Gently start scrubbing your face to remove peach fuzz along with the paste.
Wash your face and apply ice.
Use this once in two weeks for the best results.
Papaya & Turmeric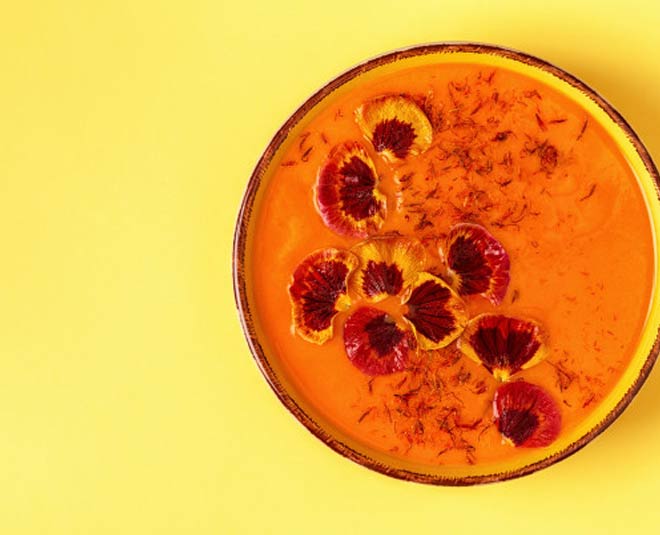 Summer is here and it's time to relish papayas. Loaded with amazing skin benefitting qualities, you can also use papaya to remove your facial hair without taking a toll on your skin quality. Here's how.
Ingredients
3-4 cubes of raw papaya
¼ teaspoon of turmeric powder
Steps
Peel and add papaya pieces to a bowl.
Combine it with turmeric.
Use the back of the spoon to break papaya and mix it with turmeric.
Apply on the face and let it sit for about 10 minutes.
Once the paste is slightly dry, start scrubbing.
Use a little bit of raw milk to scrub if the mask gets too dry.
Rinse your face with cold water.
Apply any moisturiser.
Use this once in two weeks for great results.
Do let us know if these ubtan recipes helped you to get rid of the peach fuzz by commenting on our Facebook page. Stay tuned to HerZindagi for more such stories.