How To Set Your Face Using A Loose Powder
Learn the entire process of baking your face with our easy guide! Dive in!
The beauty industry is extremely big and we have a lot more to discover in the coming time surely! There have been many crazy trends that have taken over in the past decade like colourful eyelashes and neon under-eye bags that have made their way on the fashion ramp walks of the biggest fashion names in the industry.
What Is A Loose Powder?
A loose powder is a powder that hasn't been compressed into a compact yet. It is pretty much similar to what we receive in the compact form, not just where it's in separate fine particles.
A loose powder is something we need even if we have a compact powder as well as something that is used for a separate purpose.
We use a loose powder to cover our lines and wrinkles. A loose powder is also useful to brighten our designated highlighted areas of the face.
Types Of Loose Powders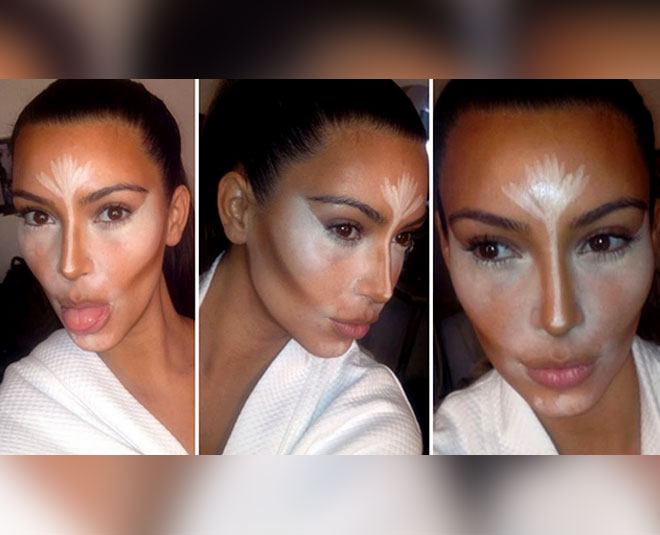 Loose powders are readily available in the markets ranging from a wide variety. You can find a loose powder at a cheaper rate as well as a price that may seem expensive. It is never about the price but about how the product suits your face and sensitivities.
You can find 5 types of loose powders in the market.
Translucent Powder
Translucent powder is the type of loose powder that has no colour of its own. The powder tends to absorb the colour of the concealer or foundation that has been applied underneath.
A translucent powder is generally used for people who have a fair to medium skin tone.
Banana Powder
Banana powder is the type of powder that contains a yellow undertone and is suitable for people with a medium to darker skin tone.
The powder itself has a beige to yellow tone that tends to leave some colour behind.
Read More- Dive Into The Land Of Colourful Eyelashes
HD Powder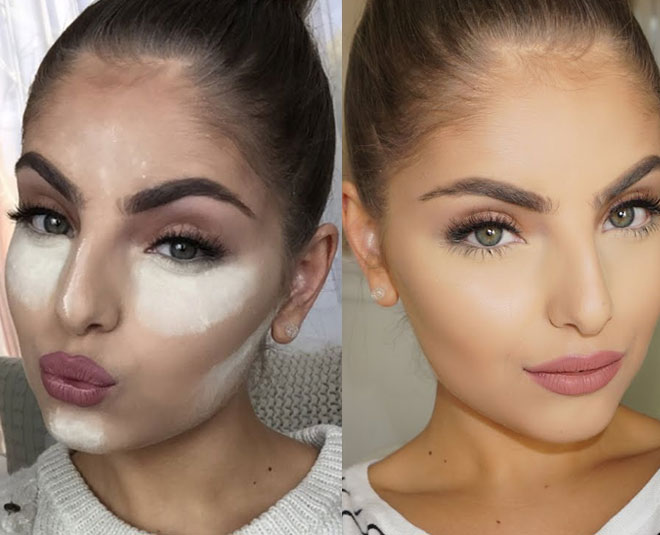 HD powder is a type of powder we use to give our skin a flawless base for the rest of our makeup that is pending. HD powder is not meant for a daily purpose and may not suit everybody in general.
Mineral Powder
A loose powder that has extracted minerals as a part of the components is termed a mineral powder.
Finishing Powder
As soon as our makeup is all done, we tend to use a finishing powder, which is also in a loose powder form.
Read More-The Trend Of Metallic Lips
How To Properly Bake Your Face?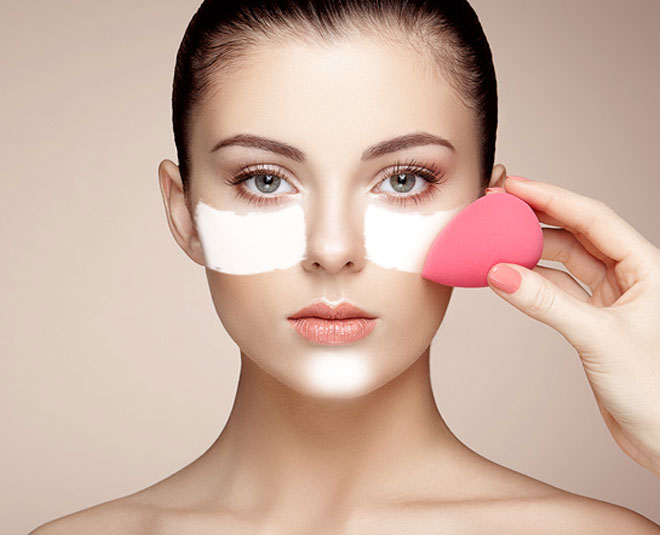 Do your entire skincare routine as you may have a designated regime to go by already.
Start with a primer and apply a colour corrector if you want to hide your dark circles (if you have any)!
After the colour correction, you can apply your concealer and blend it properly on your entire eyelid and undereye.
Then take your loose powder and a blending sponge. Take some product on your sponge and apply it under your eyes, as you need to apply a powdery layer.
Repeat the process on the under eye and leave it for some time.
Finish the rest of your makeup.
If you want to bake your cheekbones, repeat the same process and leave the powder layer for 5-10 minutes.
When done with the entire makeup, you may pick a makeup brush and the leftover from whatever areas you have applied your translucent powder to.
Remember to blend with a beauty blender after brushing away the powder as baking your face is a tough task and may take time to master.
We hope this guide is as easy as it sounds to us! Connect with us over Instagram and let us know in the comment section! Stay tuned to HerZindagi for more tips and tricks!