Most of us are conscious about our elbows because they seem darker than the rest of the body. It gets worse in winters or cold weather when the skin becomes dry, itchy, hard, and dull. This is a sign that your elbows need extra care.
Much like any other part of the body, bathing time is the most appropriate moment when you can do something to pamper your elbows and reverse the damage. It is when you can moisturise the skin around them using different skincare products.
What Not To Do
When bathing, you should not rub your elbows using a loofah or washcloth. It can make the skin feel drier and rougher. It can even elevate itchiness.
You should apply any chemically-enriched product that can irritate the area around the elbows. It can lead to redness and irritation.
Avoid hot water during baths.
How To Care For Dark Elbows
Vinegar
If you are experiencing itchiness, you can mix water and vinegar in a 3:1 ratio. Soak a cotton pad in the solution and dab it gently on your elbows.
In winters, you should also use soap-less bath gels. Since we use hot water in winter, the skin pores open, and chemicals in soaps can elevate itchiness. You can also use glycerine soaps. They will moisturise the elbows and keep dryness at bay.
Body Lotions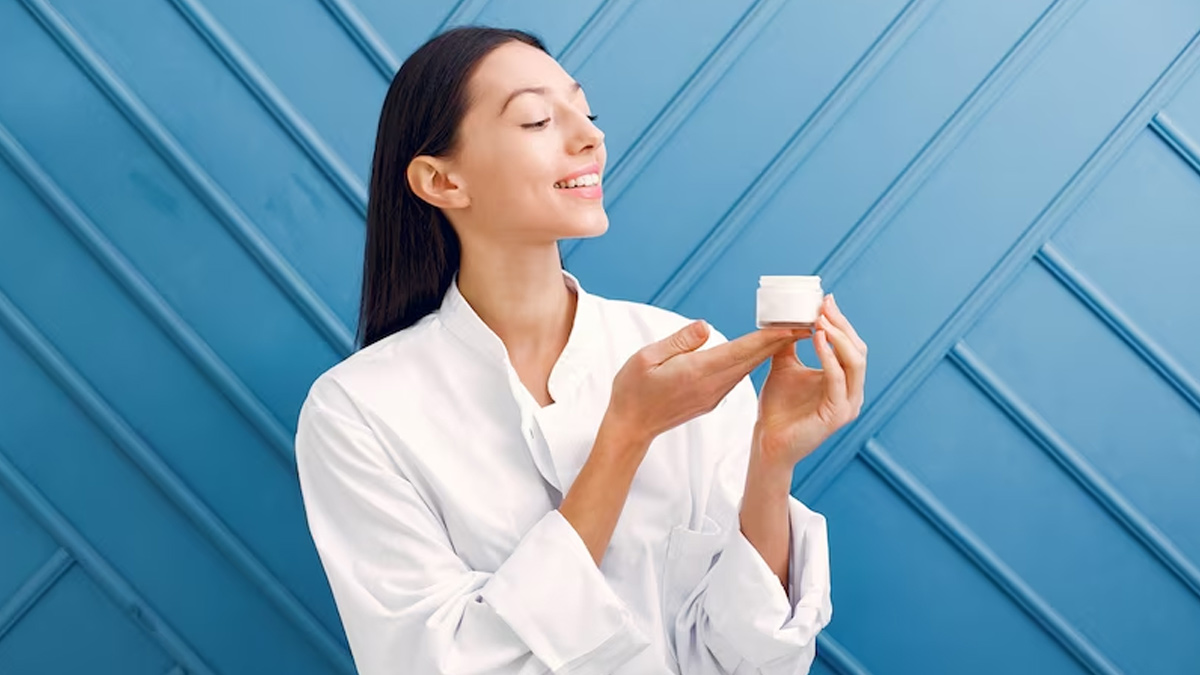 Lotions and creams work wonders if you apply them after bathing. It is when the skin is damp, and moisture from the creams can get soaked into the pores. It will help keep the elbows nourished and relieve itching.
You can simply use body lotions available in the market. You should try out a few and get the one that offers hydration.
Don't Miss: Expert Shahnaz Husain Shares Tips To Care For Thin Hair
Oils
Sesame oil is a good pick for elbows. Before bathing, rub some oil on your elbows. When you bathe, clean the skin using a wash towel or loofah. It will restore blood flow, making the elbows smoother and getting rid of pigmentation. You can also use sunflower oil, almond oil or olive oil too.
If your skin seems hard, you can rub it gently with a pumice stone. However, you must apply lotion right after it. You can also use body scrubs twice a week.
Lemon & Turmeric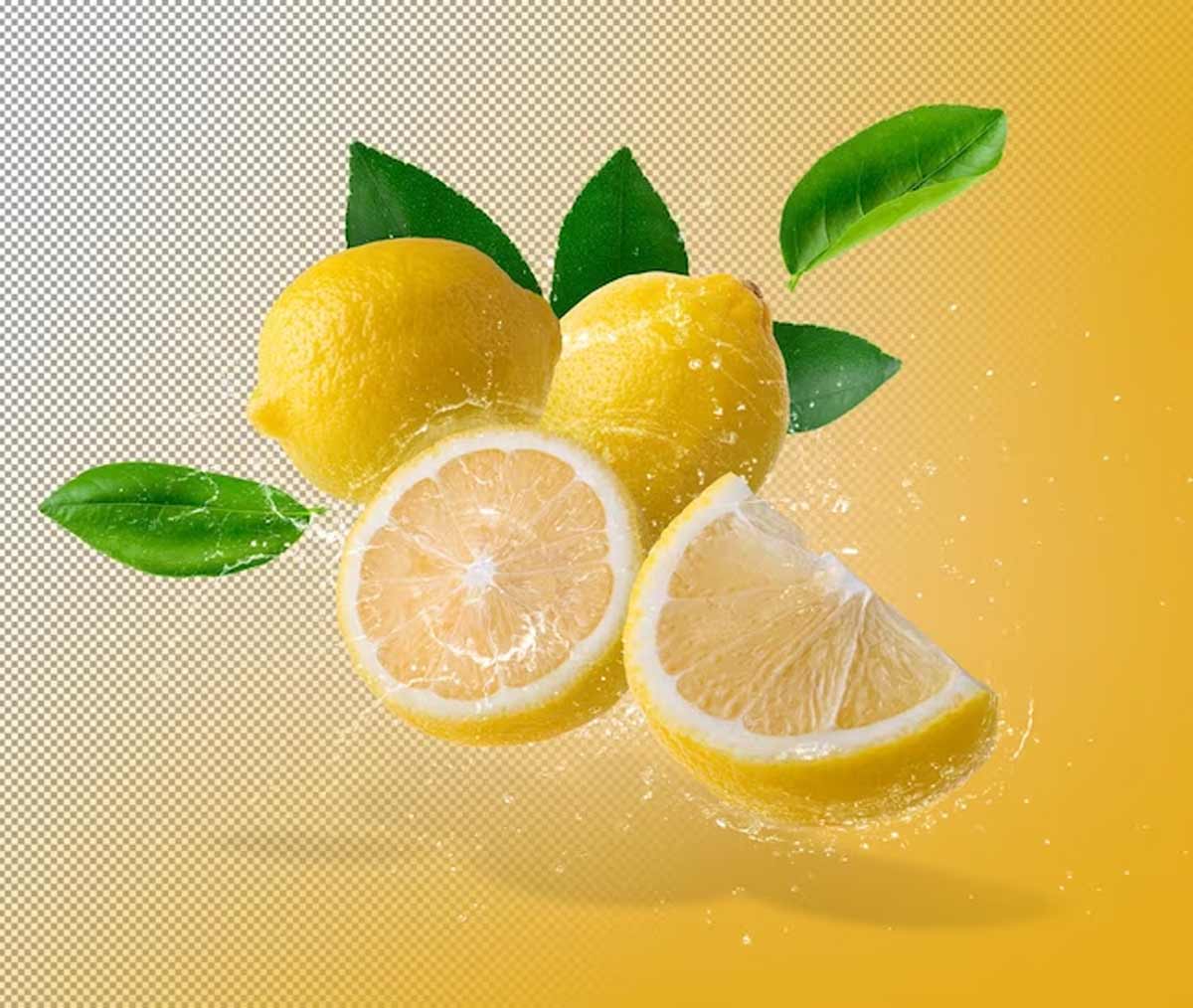 A lemon-turmeric cream has been helpful in treating cases of extreme dryness on the skin. It can also lighten skin colour. You can also cut a lemon in half and rub each part on your elbows before bathing. It can help cleanse the skin and remove dead cells.
Don't Miss: Quick & Easy Tips To Keep Your Manicure Squeaky Clean & White
There are natural ingredients too that can help you get rid of dry and dull elbows. Aloe vera gel with turmeric and papaya pulp with lemon juice are two masks that will not only soften the skin but also help you get rid of irritation and dullness. Both these masks can even out the skin tone and show positive results.
Did you like this article ?