Peak summers are here and so are all skin related problems. Oily skin tops the list as the weather brings about oil on the skin in no time. Humid weather increases the oil secretion on the face and the dirt and germs further gives rise to pimples. The season is the worst for people with oily skin as during this time they need to double up their skincare routine. Here are a few ways you can adopt in order to keep your skin clean and dirt free this summer:
Keep Makeup At Bay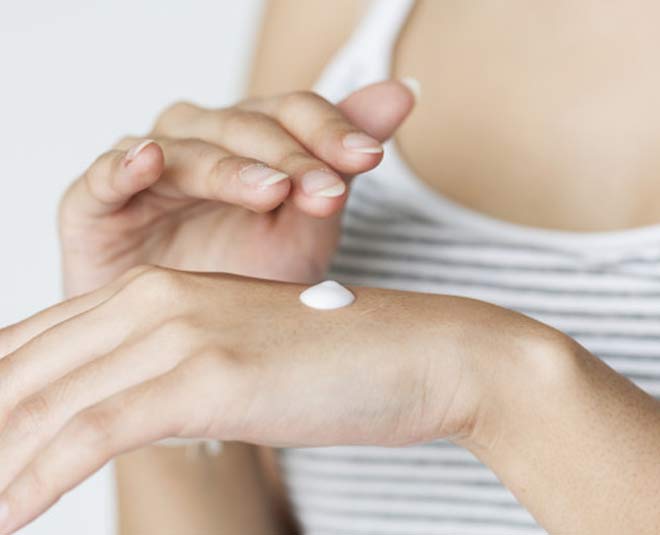 The most essential step to keep your face oil-free is by ditching makeup. Layers of foundation and concealers usually cake-up your face in summers and are a havoc to carry. You can apply a light moisturizer and stick to lipsticks, if you want your face to breathe more freely. Scrubbing too should be avoided in summers as it leads to excess of oil on the face. Scrub your face once a week and make sure you don't have any blackheads in your T-zone. Keeping your face clear of any whiteheads and blackheads too help in controlling the oil secretion.
Don't Miss: Here's Everything You Need To Know About Different Types Of Face Powders
Use Blotting Paper
Blotting paper is a blessing in disguise for all those who have excess oil secretion during summers. Washing your face might not be practically possible everywhere, this is where blotting paper comes handy. All you need to do is dab the blotting paper on your face slowly. This will absorb all the excess oil on your skin and give you a fresher face. Sheets of blotting paper are easy to carry as they can fit in your bag, handbag and even wallet, when folded.
Don't Miss: 5 Top Moisturiser For Oily Skin In India That Can Prevent Acne Breakouts & Excess Oil
Wash face thrice a day
Stick to an oil clearing face wash and try washing your face whenever you feel excess oil on it. Avoid rubbing it and gently apply the face wash all over your face. Avoid washing it more than thrice and if you feel sticky just splash some cold water on your face. You can also take the help of wet wipes in cleaning your oily face.
Use A Sunscreen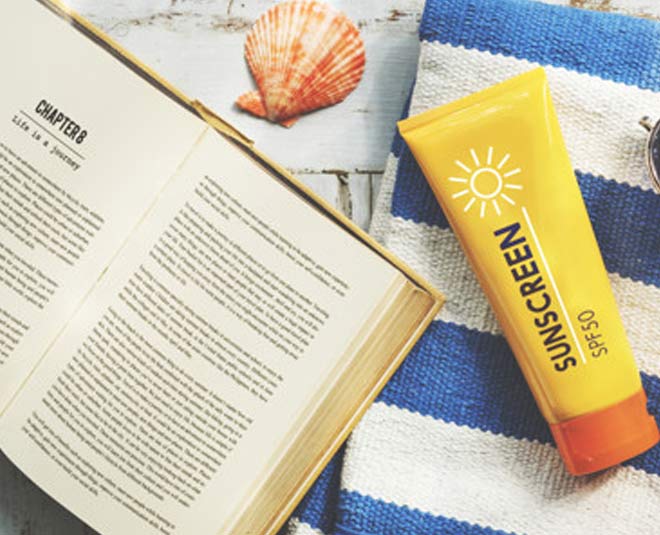 Another way of blocking the oil is by using sunscreen. Make it a point that you use sunscreen with SPF 30 whenever you step out. Sunscreen usually helps in blocking the pores and will thus prevent excess oil secretion. There are all types of sunscreens available in the market which comes with different SPF quantities and are meant for different skin types. Make sure you choose the sunscreen meant for your skin type and always do a patch test before applying it to your face. Applying sunscreen will solve two problems at once, first protecting your skin from the harmful rays of the sun and second, keep it oil-free.
Apply Oil-Free Face Masks
If you already follow a skincare routine, then this step needs to be added to it. Opt for oil-free face masks which will help in extracting the excess oil from your face. Ideal for people with oily and combination skin, face masks can help in keeping you oil-free the whole day. You can use sandalwood, rose and multani mitti face masks 2-3 times a week to get rid of excess oil on your skin. Make sure you don't use it in excess as it may cause your skin to breakout or cause other problems.
For more such beauty stories and tips, stay tuned to HerZindagi