I am blessed with naturally flat hair and I know the pain. Fine hair may look manageable but there is absolutely no volume. You can't really style your hair the way you want to or the way you see other girls styling their hair.
It gets super difficult to style hair, especially when you want to go with curls. Curls are one safe hair styling women with fine hair can rely on. Curls add a little volume to your hair but holding them is a task.
If you too have thin, flat hair and keep wondering how to style your hair on days when you have to step out for an event then here are some hacks that you can trust:
Blow Dry
Your blow dryer is your best friend if you have flat hair. Just some blow drying and you can get an
instant volume
. After washing your hair, just flip your hair and blow dry. Brush your hair using a round brush and you are good to go!
Rollers Can Help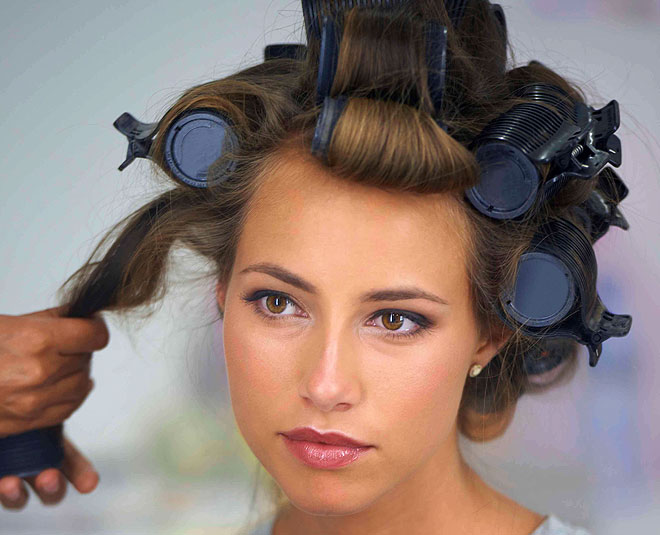 If you want that
extra bounce on days
then rollers to the rescue. Once you blow dry your hair, use rollers on the front section of your hair. This will help you get that bounce on the front section.
Get The Right Shampoo
You need to pick the right shampoo for your hair. Make sure you don't pick a shampoo that further makes your hair look flat. Pick a voluminising shampoo that adds to your hair and makes them look thicker.
Know The Right Way To Condition Your Hair
Do you know the right way to use a conditioner? If you don't use your conditioner the right way then your hair can look thinner. Use your conditioner on the ends and not on the scalp.
Back Combing
To add volume to your crown area, you need to back comb your hair. Take the center section of your hair and start back combing your hair. Tease your hair to create volume. When you wish to wash your hair, make sure you use some conditioner on this area to de-tangle your hair.
Trust Dry Shampoo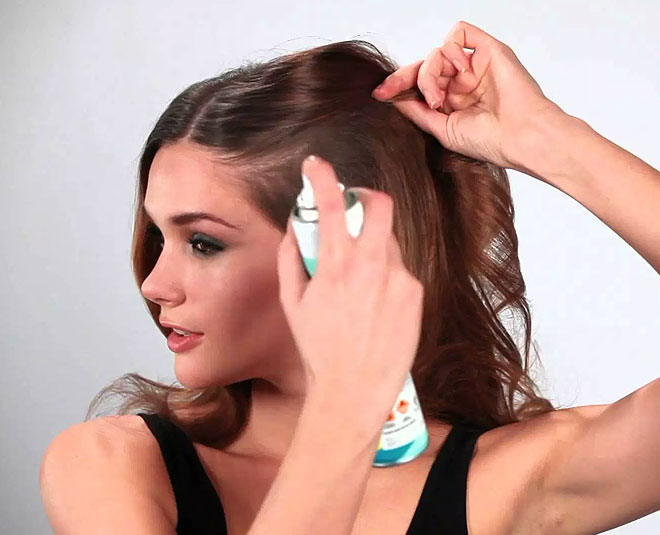 Washing your hair everyday is bad for your hair health. Instead, use
dry shampoo
on days when you feel your hair is sticky or oily. Dry shampoo can add volume to your hair instantly.