Dry fruits are consumed almost in every part of the world. Not only for its amazing taste but also for being packed with oodles of benefits. Consuming dry fruits daily can help you lose weight, improve the digestion process, keep your heart healthy and much more.
But, do you also know, dry fruits can also help you enhance your beauty? The nutrients in these healthy foods are great for clearing your skin, getting rid of pigmentation, making your hair strong, etc. If you also want to improve your skin, use dry fruits in the following ways!
Cashew Face Mask
Cashew is one of the most wholesome food items that is loaded with iron, calcium, and fibre. These are vital to keeping your skin healthy and glowing. Here's how to make a healthy face mask to get rid of dead skin cells.
Steps
Soak 4-5 cashews in a bowl full of water.
Grind them in a mixer grinder.
Add 2 tablespoon honey in it and give a good mix.
Apply gently on your face.
Let it sit for 15 minutes.
Rinse off using water.
Apricot Face Scrub
Hot summer days are almost here and we will now have to deal with tanning, pollutants and pigmentation. To keep these problems at bay, use a homemade apricot face scrub. Learn the recipe.
Steps
Soak 4-5 apricot kernels in water.
Make its paste by grinding in a mixer grinder.
Add 2 tablespoons full-fat milk, 1 tablespoon honey and 2-3 drops of lemon juice.
Mix all together.
Gently scrub your face using the same.
Raisin Water
While using dry fruits topically can give you an instant glow and clear skin, consuming them regularly also have great advantages. Raisin water has been recommended by several experts to boost health and enhance beauty. If health reports are to be believed, drinking raisin water every morning keeps pimple and acne issues at bay. This is because, raisin is known for keeping your digestive health good, further improving skin's texture.
Almond Hair Mask
Almond has protein, magnesium and vitamin E in it. All these elements provide nutrition to the hair strands and follicle. If you are tired of hair fall, using an almond hair mask to make your hair strong.
Steps
Soak 5-10 almonds, depending on the length of your hair, overnight in water.
Grind almonds and 1 cucumber in a mixer grinder to make a thick paste.
Add rose water and apply to your hair. Begin from the roots and then go all the way to the lengths.
Let it sit for about 20 minutes.
Wash using a mild shampoo.
Walnut Hair Scrub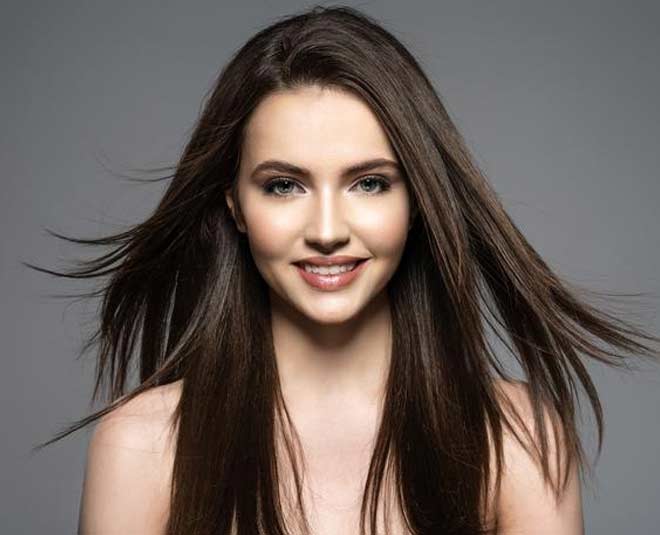 Walnut is a hydrating dry fruit that is great for brain health. When it comes to your beauty, walnut can assist by fighting the dandruff issue. Here's how you can make its hair scrub.
Steps
Take ½ walnut shell and grind in a mortar.
Then put in a mixer grinder to make a coarse powder.
Add 2-3 walnut, 2 tablespoons curd and lemon juice.
Mix all together.
Scrub your scalp using the same. Be extremely gently.
Wash using the usual shampoo (best shampoo for hair loss).
Do let us know which of these home remedies helped you by commenting on our Facebook page. Stay tuned to HerZindagi for more such stories.