Yes, celebs do have a big team of makeup artists and stylists who work behind creating their look but not like you can't create it for yourself. Our Bollywood divas may be using the best makeup, styling products available in the world but you can cheaper alternates for them easily.
Recently, Priyanka Chopra arrived at the Toronto International Film Festival for her movie The Sky Is Pink premiere. We had our eyes on Priyanka's stunning white and black strapless gown.
View this post on Instagram
We loved her nude yet glam makeup. It worked so well with her stylish outfit by Marchesa. The best part about her makeup is that it has a matte finish look which is a big trend this season.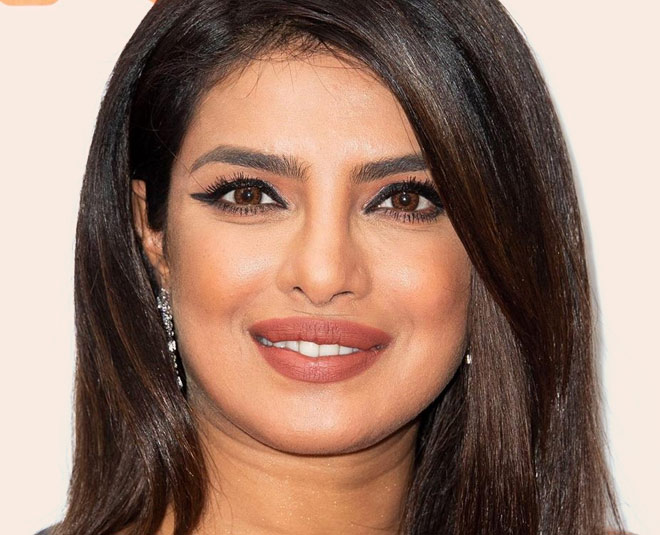 Be it a party or a regular day at the office, this makeup will work well for you almost everywhere. It doesn't show too much on your face and still makes you look like a star.
Read this guide to recreate this look:
Step 1
Always prep your face with a good cleanser and moisturiser. This takes off all the dirt from your face.
Step 2
Next, take some primer on your palm and apply evenly all over face and neck. This will help you set the base for your makeup. Your makeup will last longer with a primer.
Step 3
Take a foundation with a matte finish. You can pick from creamy/liquid/powder foundation as per your skin type. Apply evenly all over face and neck.
Step 4
It is time to conceal the dark spots or pimples with a concealer. Dab on the area to conceal it.
Step 5
Take your contour palette and using a contour brush, mark your temple area, cheekbones and nose. This technique will help you with highlighting your features just like Priyanka Chopra. Blend well. Get L.A. Colors Highlight and Contour Palette here for a price of INR 297.
Step 6
Now take a setting powder or compact powder to finish off the base.
Step 7
Using a matte eyeliner, start drawing a thick line from the inner corner of the eye. Wing it on the outer corner of your eyes. Buy Colorbar All Matte Eyeliner here for a discounted price of INR 560.
Step 8
Make your eyes look bigger and bolder with a mascara. Use mascara on your lashes in zig-zag motion.
Step 9
You can go for a nude or a coral shade blush to get this look. Swipe some colour on your cheeks. You can buy SUGAR Cosmetics Contour De Force Mini Blush in shade coral here for INR 299.
Step 10
Using an eyebrow palette, fill in the gaps in your eyebrows. Bold eyebrows are a trend this season.
Step 11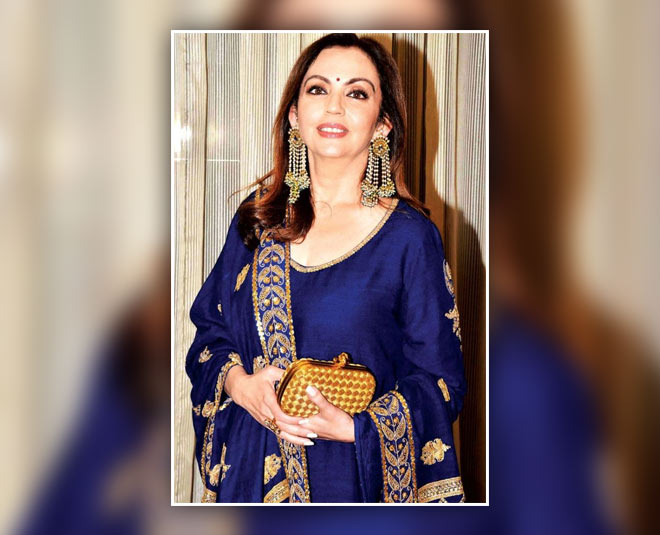 Finish off your look with a nude lip colour. You can pick a nice shade from the brown or pink family. Priyanka's shade is on the brown side. You can buy Maybelline New York Color Sensational Creamy Matte Lipstick, 657 Nude Nuance here for a discounted price of INR 240.