Mustard oil also known as the kachi ghani oil in Hindi is used in most parts of the country for cooking, holy rituals and beauty benefits. It is made by crushing mustard seeds at low temperature, therefore all its natural elements, such as antioxidants and essential oils can be retained.
Dark spots are something that can make a person feel underconfident. But one can get rid of them by using the right ingredients and home remedies. The highly beneficial mustard oil has amazing properties to lighten dark spots and pigmentation. While regular massage of mustard oil on the face can make a huge difference, we recommend using this simple DIY face pack to remove dark spots and get other beauty benefits!
Recipe Of DIY Mustad Oil Face Pack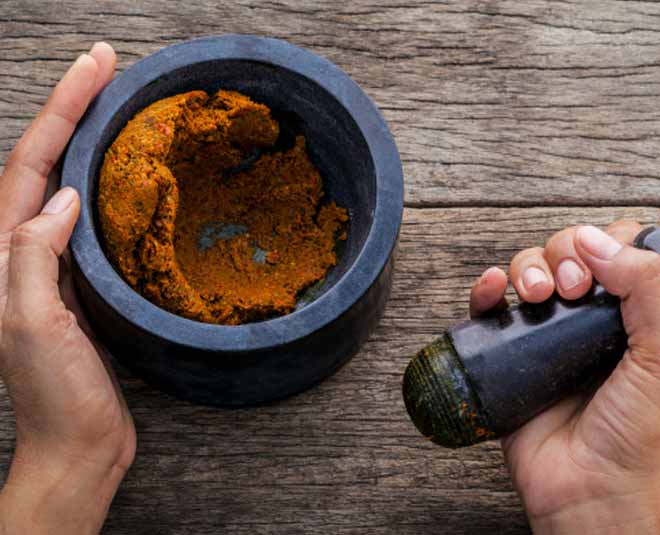 Ingredients
2-3 tablespoons mustard oil
1 tablespoon gram flour
1 tablespoon curd
½ teaspoon lemon juice
Steps
Begin by adding mustard oil, curd, gram flour and lemon juice in a bowl.
Take a spoon and beat them all in a thick paste.
Apply a thin layer of the mask on your face and let it sit for 15-20 minutes.
Wash your face with cold water and pat dry.
Apply a nourishing moisturiser if skin feels tight.
Use this homemade face pack once a week for best results
Other Benefits Of Using Mustard Oil Face Mask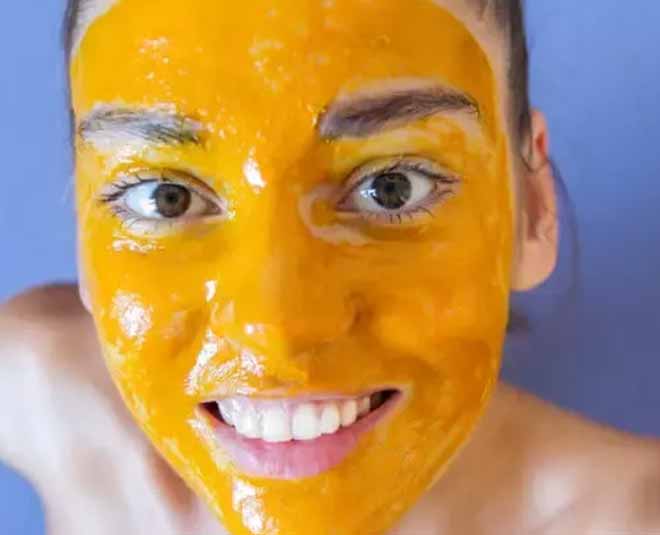 Removes Tanning
One must always apply sunscreen before stepping out to protect the skin from the sun's harmful UV rays. Sometimes beside slathering the skin with sun protection, the skin ends up getting tanned. This face pack can be very effective in reversing the effect of the sun as it has the goodness of lemon and mustard oil. While lemon has vitamin C, kachi ghani oil comes with vitamin E, both known to remove tanning.
Delays Signs Of Ageing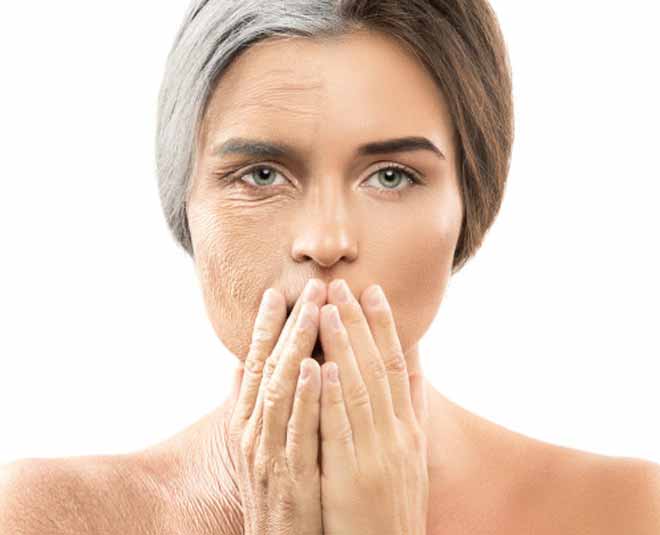 Fine lines and sagging skin are something that no one wants to have. But with increasing age and a few other environmental factors, the upper layer of the body starts to lose its elasticity. Vitamin E in mustard oil may assist in reducing and delaying wrinkles, along with other signs of ageing. Beside applying face mustard oil face pack, one must also look after their skincare regimen and diet that reduces signs of ageing.
Lightens Up Skin Complexion
Not just dark spots, the homemade mustard oil face mask can allow lighten and brighten up the complexion of your face. It can be possible due to the presence of B-complex vitamins, a nutrient known to promote skin health. Other than this face pack, you can also apply a mixture of mustard and coconut oil every night. Don't forget to clean your face with mild or homemade face wash post applying them.
Benefits Of Topical Application Of Mustard Oil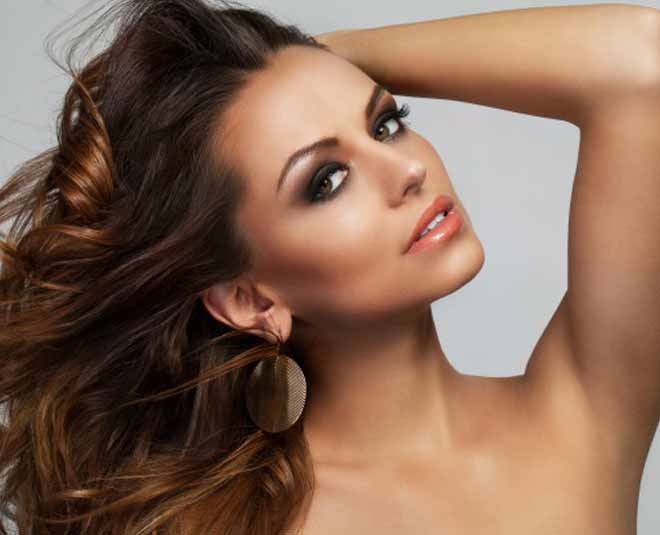 Softens Chapped Lips
Winter is coming and your skin, especially lips are going to get very dry. Ordinary lip balms and petroleum jelly can keep them moist for an hour or two. You want something that can keep your lips soft even while you're asleep. Putting a few drops of mustard oil in naval before sleep will cure dry and chapped lips.
Don't Miss: Did You Forget To Add Plant Oils To Your Daily Skincare Routine?
Acts As A Natural Cleanser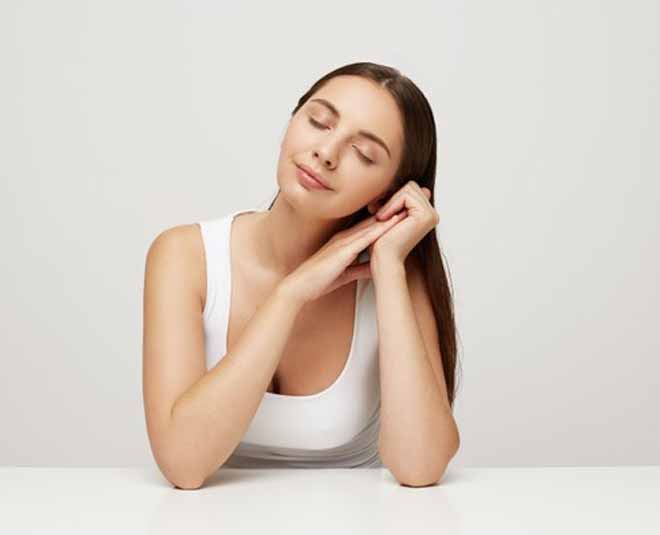 Sweating is a natural way of removing toxins from the body. By applying mustard oil directly on the body, the sweat glands get stimulated, further opening the pores of the skin. This not only reduces body temperature but also remove toxins and unwanted salt deposition from the body. If you have any skin type other than oily, you can also apply mustard oil on your face for a while to clean the pores and get brighter and shiner skin.
Don't Miss: These DIY Mulethi Face Packs Will Help To Get Rid Of Dark Spots & Pigmentation
If you liked this article, do comment on our Facebook page. Stay tuned to HerZindagi to read more such stories.
Picture Courtesy: Pinterest, Freepik