Getting rid of blackheads is something we girls leave to the professionals to take care of. Little did we know that we can do a far better job at home. Yes, ladies, you heard us. With a few secret ingredients from your kitchen, you can too remove those annoying and unsightly blackheads at home. Here are 5 DIY face packs that will surely keep those blackheads at bay and give you flawless skin.
Honey And Cinnamon Mask
A mask made from honey and cinnamon powder is an excellent remedy to treat blackheads. Honey cleanses and moisturises the skin, cinnamon power that helps eliminate bacteria and reducing acne.
How To Make?
To prepare this face pack, all you need to do is to mix one tbsp of cinnamon powder with three tbsp of organic honey to make a thick paste. Apply evenly on the Tzone or affected area and leave it for about five minutes and wash it off with cold water. Try repeating this regime twice a week.
Lemon And Gelatine
Lemons have antiseptic and antibacterial properties that are useful for unclogging pores. They will not only remove blackheads but will also make your skin smooth, glowy, and baby soft!
How To Make?
To make this effective blackhead removal mask, start by mixing one tbsp of gelatine powder with 1/3 cup of lime juice and 1 cup of warm water. On a clean and dry face, apply it evenly on your T zone. Allow it to dry completely. It will take around 15 minutes. Wash it off with normal water and follow up with an oil-free moisturizer.
Don't Miss: Mustard Oil For Hair: Use These Sarson Ka Tel Hair Masks For Long, Smooth & Shiny Hair!
Eggs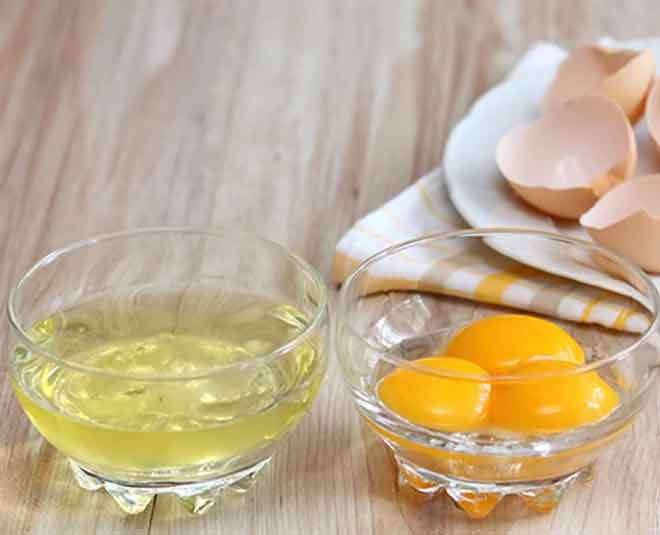 Eggs are so much more than a protein riched breakfast, they are used as a beauty ingredient as well! Eggs work as a natural beauty product when it comes to treating blackheads and acne. They scrub away the dead skin cells and remove dirt, bacteria hidden inside the pores.
How To Make?
To make this mask, mix one egg white and 2-3 drops of lemon juice in a small bowl. Next, place a tissue paper on your nose and with the help of a facial brush apply the mixture onto the tissue. Let it harden for around 10-15 minutes. Pull off the tissue paper as you would with any other pore strip and you will notice that blackheads and dirt will come off with it.
Don't Miss: 5 Amazing Mint Face Packs For Glowing, Acne-Free Skin!
Turmeric & Sandalwood Pack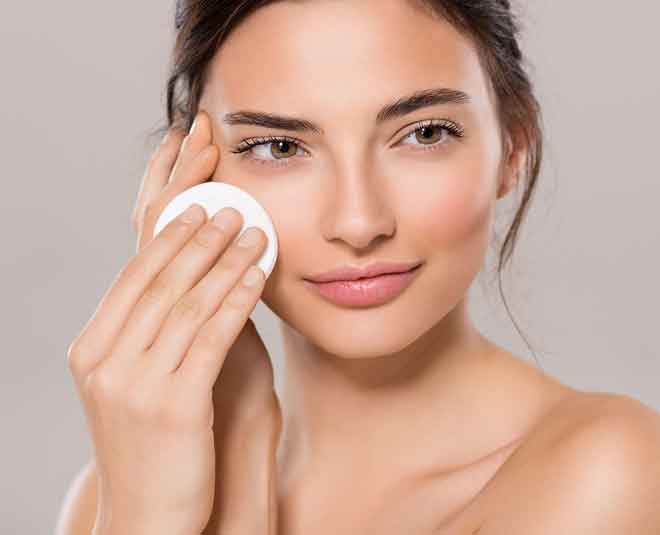 A face pack of sandalwood and turmeric powder makes a great solution for excessive blackheads on your face, especially on the T-zone. The pack helps in shrinking large pores which in turn helps you get rid of blackheads. Sandalwood acts as a caustic to clean dirt, blocking the pores of your skin, turmeric, on the other hand, helps in pulling out excess oil clogged in your pores.
How To Make?
Simply, mix half a tsp of turmeric powder with a tsp of sandalwood powder and 2 tbsp of curd. Mix well and apply it on the affected area. Leave it on for around 20-25 minutes then gently scrub it off in a circular motion. Wash your face with lukewarm water and pat dry.
Disclaimer: All content, including tips and suggestions, is entirely based on research and data available on the internet. So, it is advised to not to construe it as professional medical advice and consult a doctor before including any remedy in your beauty regime.
Stay tuned to HerZindagi for more such articles.