Try These Cleansing Powders, If You Have Sensitive Skin
Cleansing powders used on a daily basis can truly help with everything.
Facial cleaning powders are wonderfully delicate and simple to use, which is why they may take your skincare game to the next level. Their super-fine texture is ideal for exfoliating since it removes impurities, unclogs pores, and polishes the skin without scratching it. They are appropriate for all skin types, but especially for delicate acne-prone skin that cannot tolerate the abrasiveness of ordinary scrubs. Here are a few of the best cleansing powders to include in your beauty routine:-
1. Dermalogica Daily Microfoliant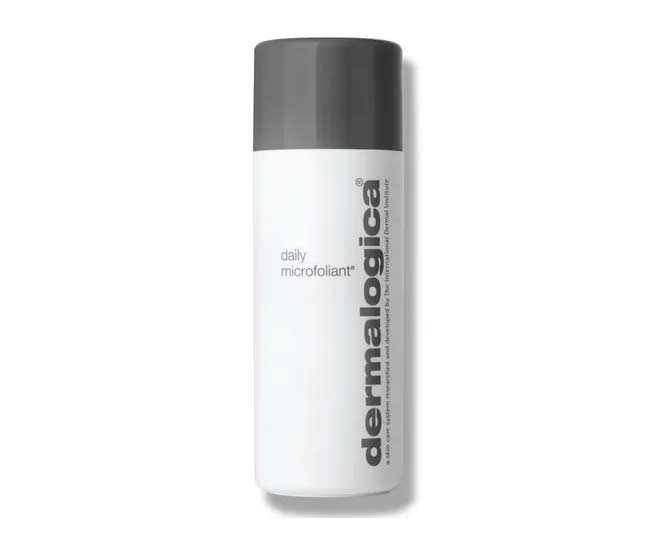 When it comes into contact with water, the rice-based powder ingredient activates and releases enzymes that gently exfoliate dead skin. It's gentle enough to apply every day and powerful enough to use twice a week. This powder scrub will be a game changer in your skincare routine if you have combination skin that flares up easily.
2. Ras Luxury Oils Polish Up
Its consistent usage brightens, softens, and improves the absorption of your other skincare products. This is a gentle formula to start with if you wish to test face acids for the first time.
3. DHC Face Wash Powder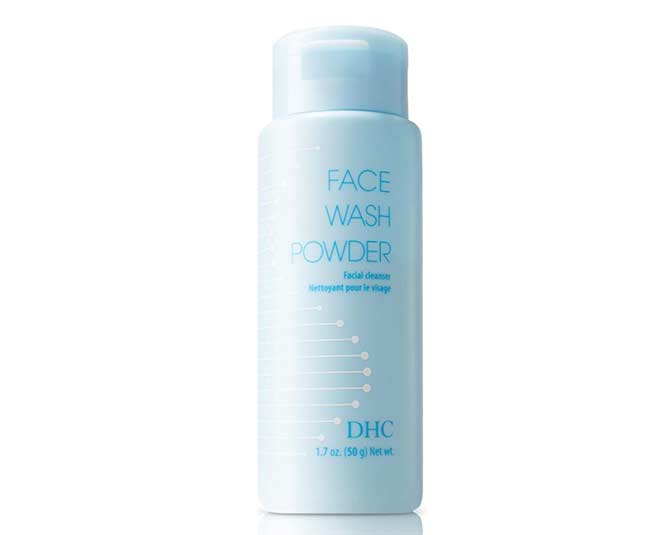 This Japanese cult brand's powder-to-foam face cleanser keeps skin smooth and breakouts at bay. Lavender flower and liquorice root extract calm the skin, while honey hydrates it from within. It's gentle enough to use every day on its alone or as part of a double cleansing practice.
Don't miss:How To Protect Your Skin From Redness & Breakout During Holi
4. Prakti Priti Polish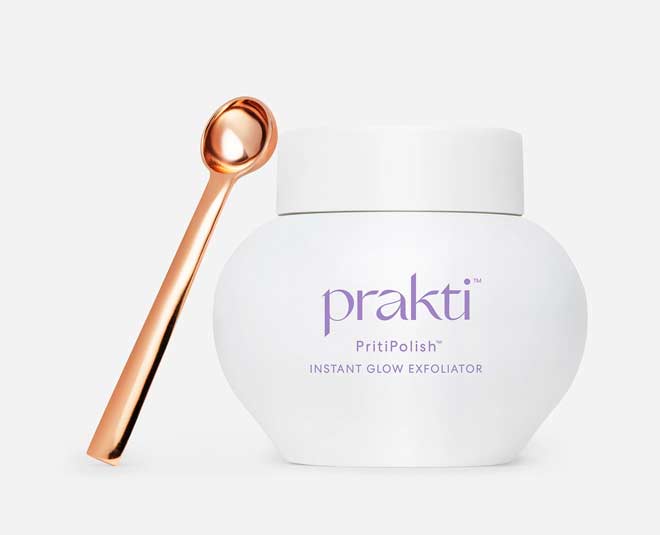 Rice powder and pomegranate enzymes brighten and smooth the skin's surface, while vetiver roots nourish the cells from the inside out. When a few drops of water are added to the white powder, it transforms into a relaxing shade of amethyst that is soothing to the touch. This ayurvedic medicine is also gluten-free.
Don't miss:Your Guide To The Perfect Skincare Regime!
5. Brillare Real Rose Face Wash
Looking to make your beauty routine more eco-friendly? Try this vegan face wash, which is free of synthetic chemicals, water, and preservatives. The sensory experience is enhanced by the pleasant natural aroma of roses, while the vitamins A and C in rose petal powder wipe away dirt and inflammation.
For more such stories, stay tuned to HerZindagi!