Chironji seeds are one of the most common ingredients found in a wide variety of dishes across Indian cuisine. This seed comes from a plant called Buchanania lanzan and is often characterized by its nuttiness and its sweet and salty taste. But apart from its kitchen use, did you know this tiny little nutty seed can do wonders on your skin? Well, this tiny seed of wonder is packed with lots of antioxidants, minerals, and some mind-blowing anti-inflammatory properties which can prove to be highly beneficial for your skin.
But how do we use it? That's exactly what we'll try to teach you in this article. Here's how you can make chironji face mask for different use case scenarios for your skin, right at the comfort of your home.
Benefits Of Chironji For Skin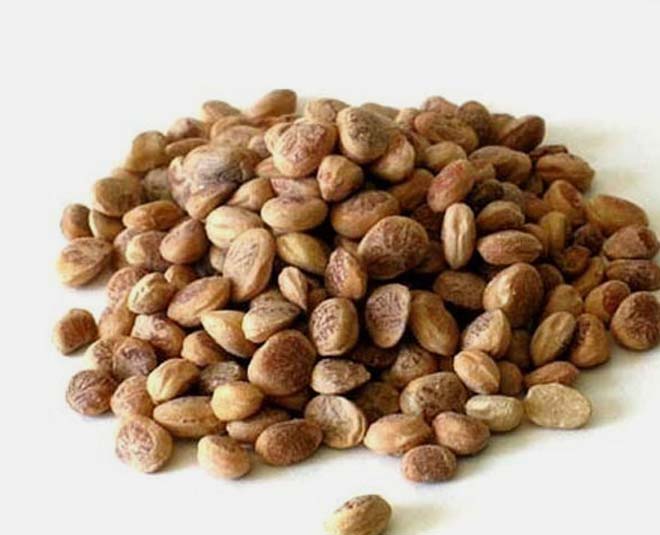 Chironji exhibits brilliant anti-inflammatory properties and is an excellent source of antioxidants. This property is one of the reasons why chironji face masks, upon application, will give you flawless, spotless, and radiant skin. It not only gets rid of stubborn acne, pimples, etc but also acts as an effective remedy against various skin-related infections.
It acts as a powerful shield against the harmful ultraviolet rays of the sun, therefore, preventing sunburns, dark spots, signs of aging like wrinkles, dark circles, and fine lines. According to research, the application of chironji face mask on a regular basis can wash away the dead skin cells, clearing up pores and leaving a fresh new layer of skin of regenerated cells beneath. All in all, chironji facemask enhances the overall skin quality if used regularly.
How To Make Chironji Face Masks
Chironji Face Masks For Oily Skin/Acne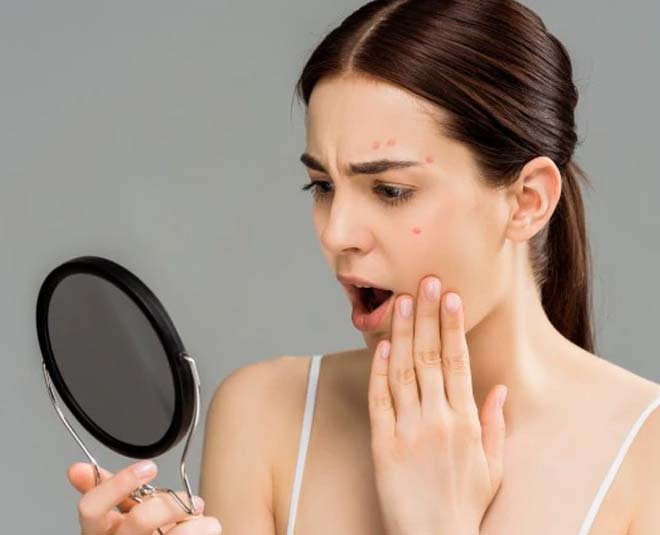 This face mask with help makes your skin feel super healthy.
The chironji absorbs excessive oil from the skin and helps you get clear, oil-free radiance easily along with acne-free skin.
To make a chironji face mask for oily skin you will need 1 tablespoon chironji paste or powder, 2 spoons of turmeric, and rose water to bind it all together.
Mix the ingredients and form a thick but flowy paste. Apply this over your face and scrub in a circular motion.
Let it stay on for 20 minutes and wash your face with warm water and moisturise.
Chironji Face Mask For Dry And Dull
This face mask helps your skin glow by hydrating it and making it feel fresh and deeply moisturised.
To prepare this face mask you will need 1 tablespoon of chironji paste or powder, 5 drops of honey, 2 spoons of milk. Start by mixing the chronji and honey evenly and then add the milk to the paste.
Mix it all nicely and apply it to your face using a brush or your fingers. Let the mask be on for 25 minutes and wash it off with cold water, pat dry your face, and apply a cream moisturiser.
This face mask works great for dry skin as the milk and honey keep the skin hydrated and deeply nourished.
Chironji And Orange Face Mask For Glowing Skin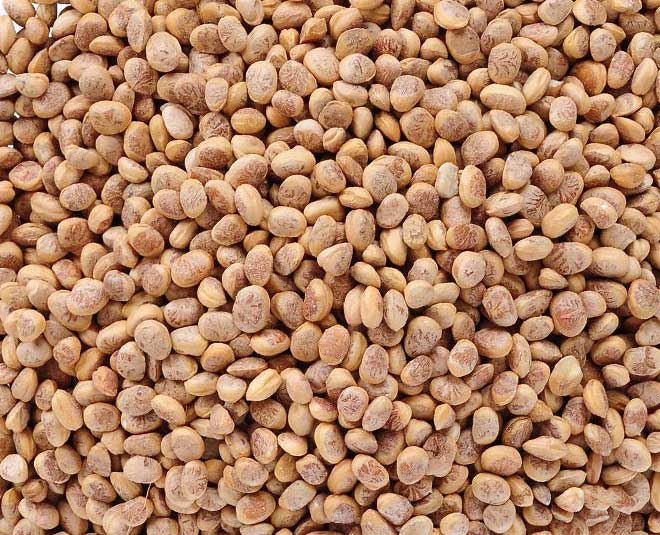 This face mask is another very marvellous face mask that can help you achieve a natural instant glow on your face.
All you have to do is arrange for chironji powder and take out the juice of fresh orange.
Mix both the ingredients together and apply on the face, let it dry, and face your face with cold water to finish the procedure.
Apply the face mask 3 times a week to achieve better results.
Don't miss: Cinnamon Face Masks For Pure And Clear Skin
Chironji And Aloe Vera Face Mask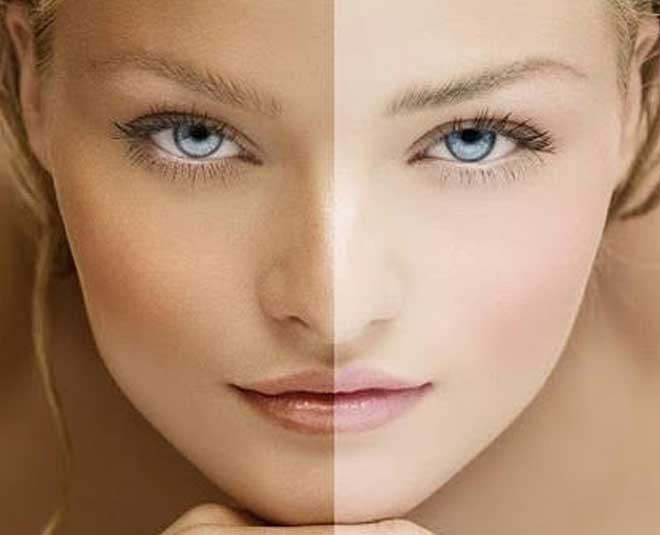 To make your skin softer, better, free of pigmentation, and radiant, you need to apply this face mask regularly. Just take some chironji powder, mix with aloe vera, and apply it to the face. Wash after 15 minutes and you will be good to go!
Don't miss: Want Extremely Flawless Skin? Try These Clove Face Masks Right Away
If you liked reading this article then stay tuned to Her Zindagi for more such pieces.