When it comes to skin, we all have our own concerns and keep trying different remedies to treat them well. One of the most common issues is having oily skin. Only women with oily skin know the struggle! Open pores, whiteheads, breakouts, we have to deal with it all!
It gets all the more difficult when your oily skin starts to trouble you just ahead of your wedding. If you are a bride-to-be with oily skin, we have a quick guide for you.
Well, the struggle can get a lot more hard during the scorching summers but here are some quick tips by beauty expert Shahnaz Husain which will help you take care of your oily skin.
Cleansing And Toning
The expert suggested that women with oily skin should use a face wash according to their skin type and then tone their face with chilled water. She shared that one can keep a box of cotton wool pads handy. She shared that after cleansing the face, one should soak the cotton wool pad in chilled rose water and then wipe the skin with it. This hack helps in reducing oil, closing the open pores, and improving blood circulation.
Exfoliation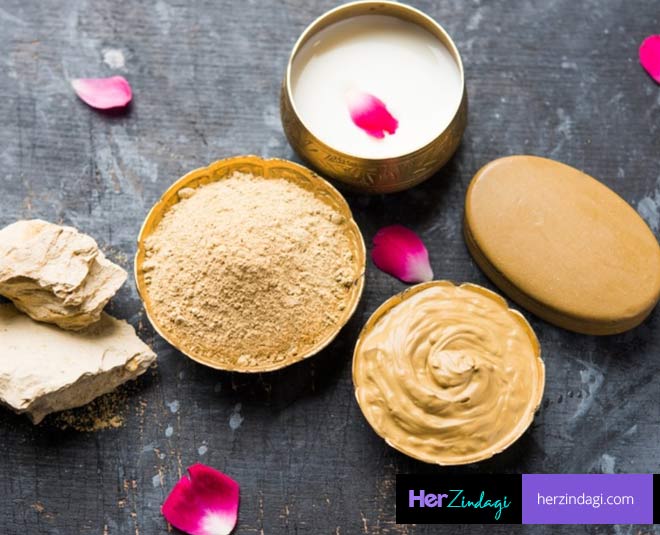 When it comes to taking care of oily skin, this step holds a lot of importance. It involves using a scrub or cleansing grain for deep pore cleansing. The expert suggested using a scrub prepared using rice powder with rose water. She shared one should rub it gently in a circular motion and then wash it with water. This helps in removing dead skin cells, refining pores, and removed hardened oil. She also shared that it helps prevent blackheads. However, she suggested not using scrub or grain on pimples and acne.
Face packs
A face pack prepared using fuller's earth or multani mitti can help in reducing the oiliness on the face and closing pores. In a bowl, mix multani mitti, rose water, and mix well to make a paste. The expert suggested applying the paste three times a week.
She also shared that a face pack prepared using besan or gram flour and oatmeal can also help in removing oiliness from the face.
Another face pack, she suggested, could be prepared using besan, curd, and a pinch of turmeric. Mix all the ingredients well and apply to your face. Keep for 20 minutes and wash off.
Applying a face pack using curd, oats, and egg white can also be helpful, the expert suggested. She shared that this helps in closing open pores and can be applied thrice a week. (bridal ubtans)
She shared another face pack that can be used for both oily and combination skin. Mix 3 tsp of oats with curd, honey, rose water, and egg white and mix well. Apply the paste on your face. Make sure you avoid the lip area and area around the eyes. Keep for 20 minutes and then wash.
Relaxing Oily Skin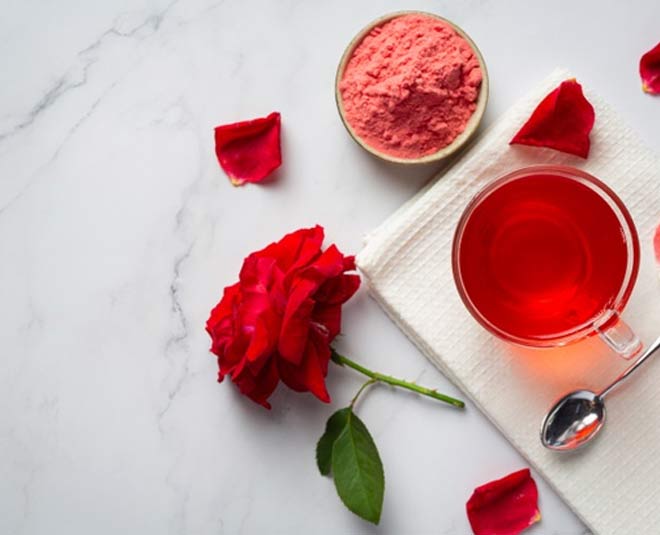 After applying the face mask, the expert suggested relaxing the eyes with rose water pads. She shared that rose water has a calming effect and can help remove the fatigue of the bride-to-be. She also shared that it will help brighten the eyes.
Homemade Face Lotion
The expert shared that oily skin can feel very dry at times after washing. To prevent dryness, she shared that one can prepare a mix of pure glycerine and rose water and store it in a bottle and refrigerate it. This lotion can be used in some quantity to get relief from dryness.
Don't Miss: Shahnaz Husain Rolls Out Pre-Bridal Detox Tips
Moisturiser For Oily Skin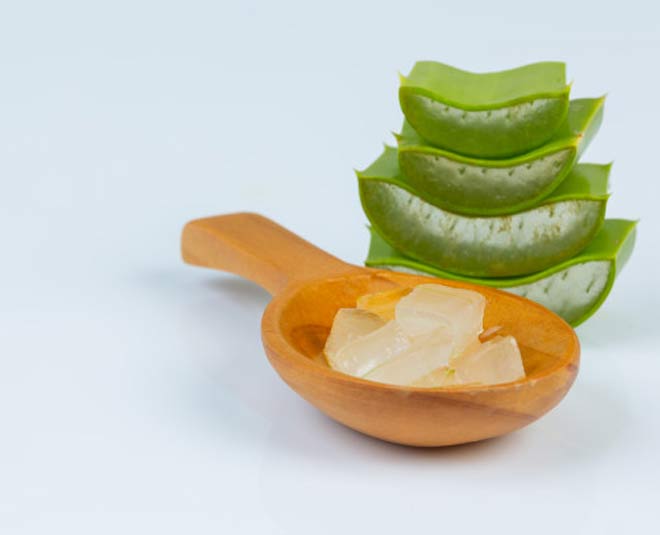 Aloe vera or honey can be used as a moisturiser for oily skin as they suit all skin types. Apply it all over your face, keep for 20 minutes and then wash with plain water.
Other Tips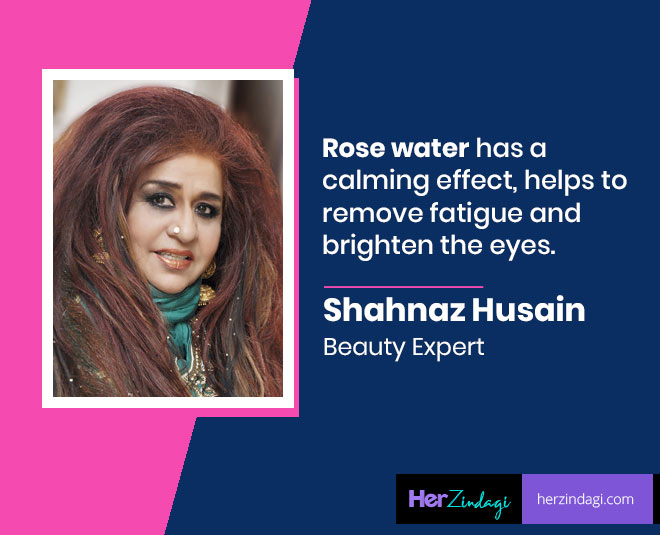 Shahnaz Husain shared that it is important to remove blackheads if you have oily skin as it further helps in preventing pimples and acne. She further shared that acne requires professional care and must be controlled so that they don't scar the face.
Don't Miss: Get Your Wedding Makeup On Point With These Cues From Shahnaz Husain
She suggested avoiding the use of oily creams and moistuisers. She shared that women with oily skin should use specialised cleansers, protective creams, medicated lotions, and skin tonics which can help prevent pimples and acne.
Lastly, she shared that diet plays a key role when it comes to skin. She shared that one must have a clean diet because it reflects on the skin. To keep a healthy system on the inside, she suggested having raw salads, fresh fruits, sprouts, whole grains, and yogurt.
The expert also shared that drinking 6-8 glasses of water everyday will help. Having a glass of warm lemon water first thing in the morning is good too.
Shahnaz Husain is a well-known beauty expert and her tips give great results. For more such stories from the expert, stay tuned!