We know there are so many things you as a bride-to-be has to take care of. The guest list, your wedding and pre-wedding outfits, jewellery makeup, footwear, and the list goes on and on. Between all this, you may end up forgetting some of the most significant things, such as prepping for your big day in advance.
It is not just makeup you do that day, which makes you glow in the most amazing way possible, but also a thorough beauty regimen that turns your skin flawless with time. If you are not aware of things that you will need to take care of, we are here to help. Check out this list of things that you must start doing at least 3 months prior to your marriage!
Hair Colour Test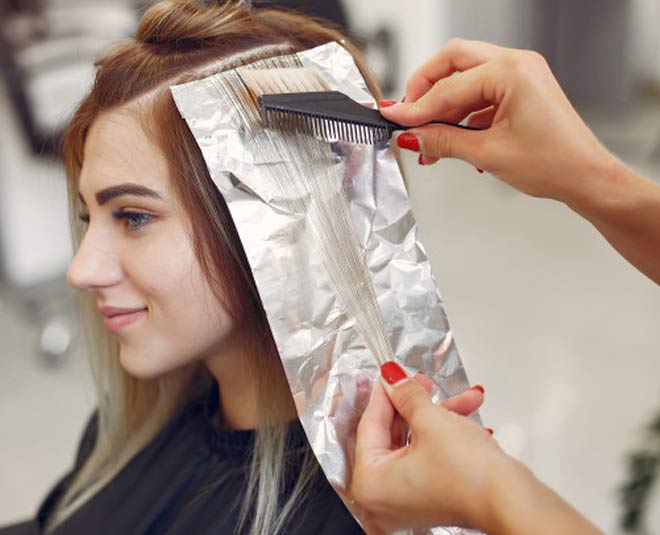 Never ever do that last-minute experiments, when you are a bride-to-be. It may end on a really bad note on your wedding day. To change your look, hair colour can play a vital role. To try and test different styles and patterns, go to your stylist somewhere three months before your marriage. Like this, you will have time to understand if it is something that will suit you or not. Also, you will have enough time to go back to your original charm or even try something totally unique.
Consult A Dietitian
We know you want to look drop-dead gorgeous on your wedding day. This not only involves taking tips from your beautician but also consulting a dietitian. To tone your body or even shed some extra pound, three-month time is more than enough. However, try not to be master of all yourself and consult an expert, who will give your personalised plan and will assist you in having a better lifestyle.
Laser Hair Removal
Between all this hustle-bustle of the wedding and pre-wedding ceremonies, how many times would you be able to go to a parlour and get body hair removed by getting waxed? We think not too often! That's why we recommend opting for laser hair removal. This will allow you to enjoy your own wedding without worrying about body hair. Also, you will not have to worry about finding a good salon near your new home soon after getting married.
Go For Body Polishing
Not just your face, even your body should look amazing and flawless. This can be achieved by body polishing (benefits of body polishing), that is considered a must-have for brides-to-be nowadays. You should go for this process at least 2 or 3 months before your marriage, and not after that. As the process takes time to show up on your body. You will have to take up a few sessions that will ultimately remove dead skin cells and other impurities from the upper layer of the body.
Don't Miss: Bride-To-Be Diet: Super Easy Recipes For Weight Maintenance, Natural Glow, Midnight Cravings, Energy Upkeep
Invest In Eyelash Extension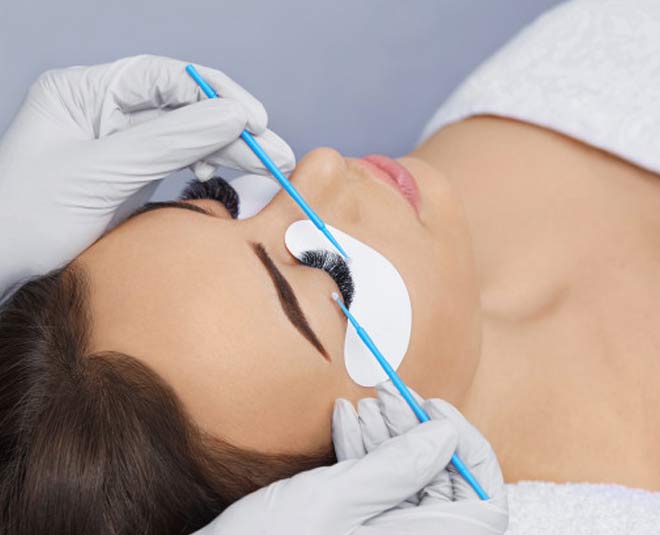 This will instantly enhance your look, making you appear photo-ready all the time. Without much makeup, you face will look ready and fresh almost all the time. That's why investing in eyelash extension (myths about eyelash extension) is a great deal for brides-to-be. However, do extensive research before picking a salon, as many can end up giving you fake lashes.
Don't Miss: Skincare Treatment Every Bride Must Follow 2 Weeks Before Wedding
If you liked this article, do comment on our Facebook page. Stay tuned to HerZindagi to read more such stories.