Who doesn't want their skin to shine brighter than the stars! Of course, we all do and for this, we invest so much time and effort in home remedies, store-bought products and whatnot. While these tend to work for some in a long run, no one wants to wait forever for glow. Have you ever wished for some miracle that can magically brighten up your face? Seems like god has finally answered your prayer because we are here with hacks that can give you instant glow without spending too much time. After all, why bake it, when you can fake it!
Try Light Reflecting Moisturiser
As we always say moisturisation is the key to healthy and nourished skin. Take a step forward and invest in an advanced moisturiser that will allow you to enjoy that subtle glow on the face. Light-reflecting moisturisers are packed with pearl particles. These along with other elements together help to add a radiant glow to the face. The best part about them is that they give a natural look. So, if you are willing to ace no-makeup look, this the product you want to apply for faking glow.
Add A Pop Of Blush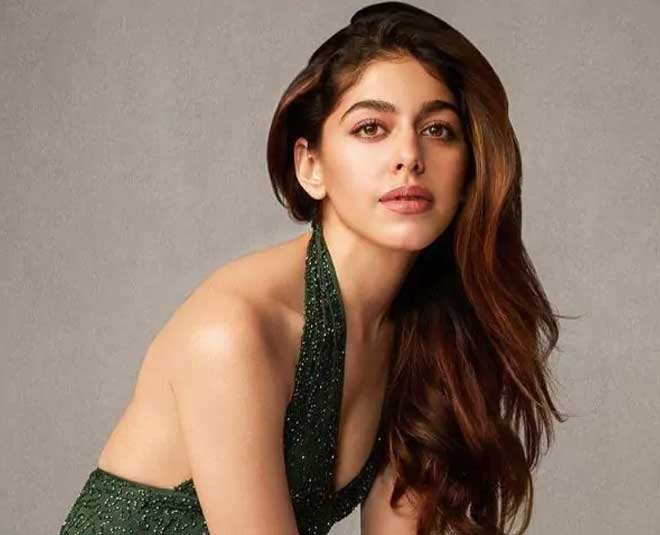 You don't actually always need illuminating agents to actually let the light reflect from your face. Sometimes just a hint of colours on the apple of your cheeks can solve the purpose. We are talking about using blush to add glow to your skin. Don't go overboard, just dab a light amount across the high points of your cheeks. Don't miss bridge of your nose. When picking the colours, try going with neutral shades of blush such as peach pink, plum and cherry red and rose silk.
Don't Miss: These 2 Homemade Face Packs Will Help You Get Instant Face Glow At Home
Team Up With Your Undertones
If you look pale, there is no possible way you will be looking brightened up with anything you apply. That's why it is very important that you match your undertone. We Indians are blessed with the most beautiful variety of skin shades. When it comes to identifying undertones, we are mostly said to have a warm skin undertone. Girls with gorgeous dusky complexion (makeup guide for the dusky complexion) sometimes have yellow or red undertones. You must pick your makeup base so that matches skin's natural undertones to keep yourself from looking cakey or orange. If your base and highlighting product are not matching the whole look will seem overdone.
Make Friends With Nude Eyeliner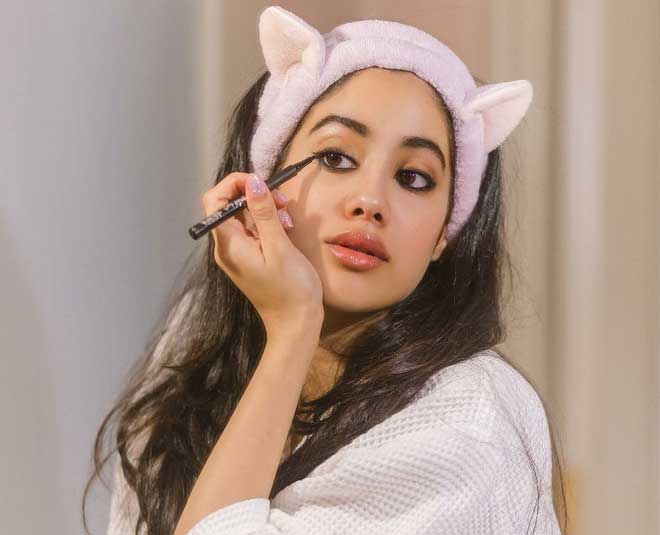 The area under your eyes is very important. You always want to have a clean slate when trying to fake the morning glow. That's why under-eye area must be smoothened before beginning to work on it. While you apply colour corrector, concealer, and foundation for a flawless base, you might end up ruining everything with that black kohl pencil. Instead, go for a nude shade or even white. It will help your eyesto look brighter and awake. To cover any redness, also use the nude shade on your lower waterline. Complete the look with a chocolate brown shade on your upper waterline. Once done, add a bit of highlighter to the inner corners of your eyes and you'll be ready to rule the world!
Don't Miss: These Are The Best Ways To Apply Highlighter & Contour
Bestow Your Faith On Bronzer
Your glow glam can't be considered complete without bronzer. It creates the most amazing natural look that can be carried at any point during the day. Who said bronzers are just meant for cheekbones and bridge of the nose? Go little extra, start applying bronzer to your eyelids and other high points too for best glow ever! You can also use a fluffy makeup brush to dust a layer of bronzer across your entire face. However, you must remember it has to be a very very thin layer.
If you liked this article, do comment on our Facebook page. Stay tuned to HerZindagi to read more such stories.
Picture Courtesy: Pinterest