The mother nature has gifted us with various kinds of fruits, vegetables, grains, etc to satisfy our hunger pangs, stay healthy and fit. While some of them are extremely wholesome, others are known for being everyone's favourite. Jackfruit among them is popular for being both, healthy food and a scrumptious one.
In different parts of the world, it is prepared using distinct recipes. In fact, in India, jackfruit is eaten in various ways. Some enjoy the amazing veggie as pickle, others tend to love preparing delicious broth dish using it. No matter how you consume it, jackfruit is utterly beneficial that not only improve your health but also your beauty. Here's how:
Boosts Blood Circulation In Scalp
We all want to have amazing hair growth and never wish to deal with hair fall or baldness. For this, you must have healthy hair growth and most importantly, blood circulation in the scalp. Jackfruit is a food that can enhance this process and give you better hair growth and strength in an effective manner. More than the veggie itself, the seed of it will get back shine and luster to your hair within a few days.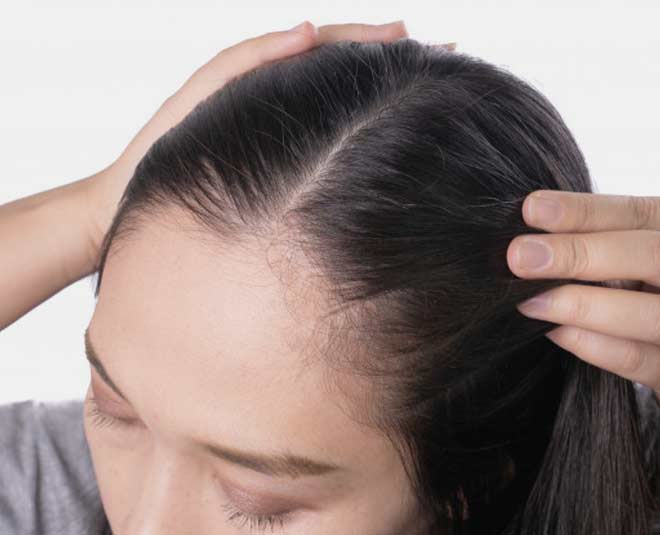 Delays Wrinkles
Wrinkles can make you look older than you already are. While earlier only older generations mostly used to have wrinkles, now many are seen with it. It mostly is because of the unhealthy lifestyle and deteriorating skin quality. However, you can maintain the quality of your skin by having jackfruit. It all assist with premature ageing, fight against the wrinkles and provide the skin better health and boosts up your youthfulness.
Brings Back Skin Glow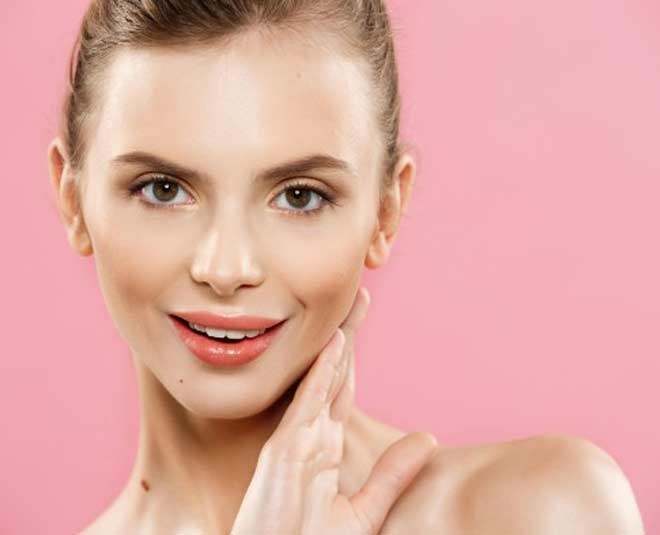 Are you tired of your skin looking dull and lifeless? It is a common issue in winters that happen due to the lack of nourishment and moisturisation. Eating or applying jackfruit's mask can do wonders, as it provides a natural glow to your skin and makes your it looks brighter. Jackfruit can be helpful because it would detoxify your entire body and thus bring back glow on it.
Prevents Dry & Brittle Hair
The last thing someone wants to have is dry and brittle hair (home remedies for brittle hair). It makes your hair look extremely lifeless. Besides trimming your hair a bit, you should work on giving it the much-needed nourishment and strength. Ingesting jackfruit can change your whole beauty game, as it has a high content of vitamin A. A nutrient is known as one of the essential ones for promoting healthy hair and to keep dry hair at bay.
Don't Miss: Here's How Thermotherapy Can Be Great For Skin Care
Allows Quick Hair Growth
If your hair grows at a very slow rate and never reaches the length you want it to, you must start adding jackfruit in your diet. It has many benefits when it comes to hair growth, one of them being providing the needed strength to the hair follicle. Besides eating it also try simple hair packs for better blood circulation.
Don't Miss: Try These Homemade Brown Sugar Scrubs For Healthy, Glowing Skin
If you liked this article, do comment on our Facebook page. Stay tuned to HerZindagi to read more such stories.