Ditch The Powder Blush For A 9 To 5 Makeup!
Is a good sunscreen and primer the key to your perfect 9 to 5 makeup? It's a lot more than you think!
Why doesn't your makeup stay all day? There's obviously something you're doing wrong in your skincare routine or perhaps the makeup products you're using.
Figuring out could be a tough and hectic schedule to follow, rather it is better to go step by step with things that could be involved in less hour stay of your makeup.
Here are some points you should keep in mind for a 9 to 5 makeup look-
Ditch The Powder Blush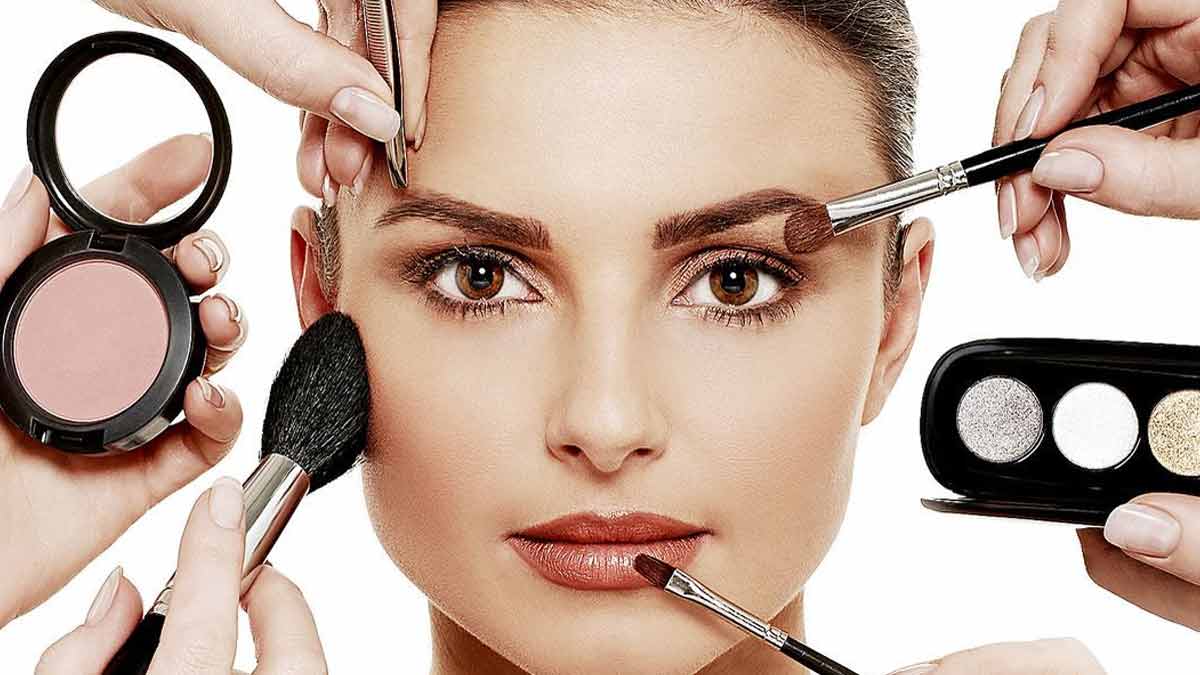 While powder blushes appear to offer you a much pigmented and vibrant payoff, it's not going to last. The apple of your checks may look gorgeous for some time, but the blush will start fading as the time passes.
For you to have a 9 to 5 blush effect, it is ideal to go for a cream blush. The pigment may seem less on the outside, but by end of your day, that is the product that is going to sustain itself and give your cheeks the flush you deserve.
Read More-A Masterguide On Surma; How To Make Your Own Surma At Home!
Lip Stains For Heavy Lipsticks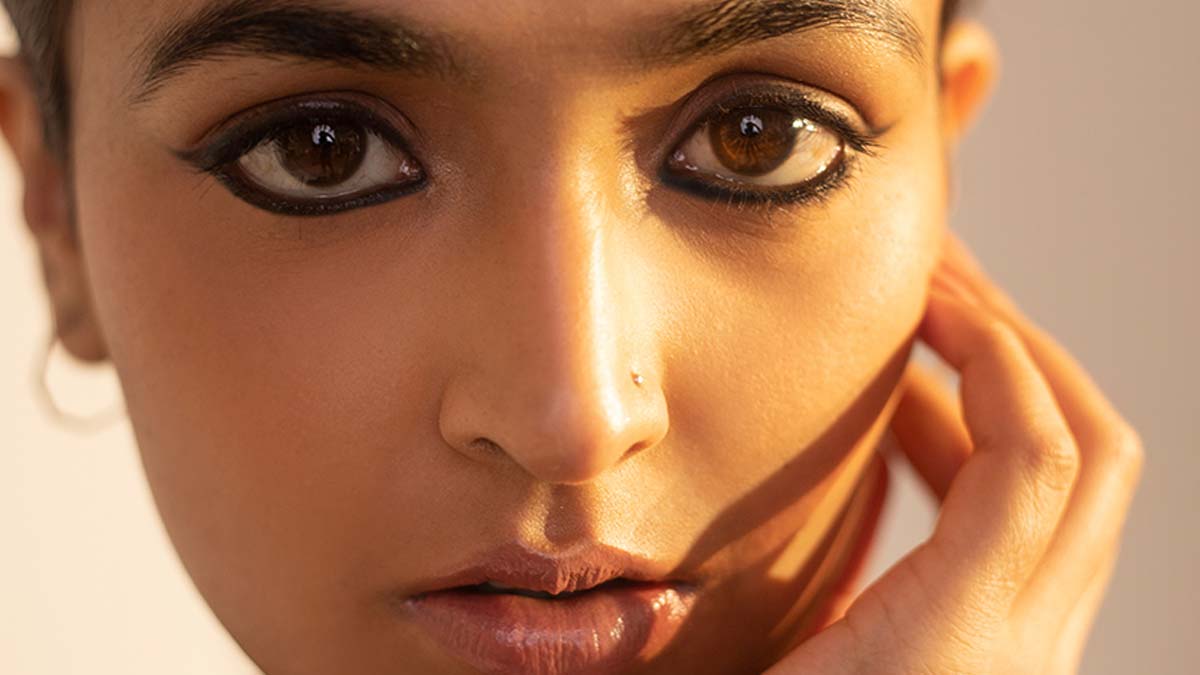 Lipsticks give your lips a major vibe, don't they? While everybody wants a bold lip to distract everybody from all the excessive stress, heavy lipstick will not last the day.
It is ideal to shift to a lip stain instead of heavy lip colour. The pigments of a heavy lip shade may look bold, but the lip stain has the quality to stay for a much longer duration.
Tip-You can also use your lip stain as your cream blusher. The cheek flush will look natural and favorable to your nature.
Shininess Or Dewiness?
For makeup to take over your entire day, it is better to go for dewy makeup. The dewiness in the makeup appears to give your skin a healthy appearance while adding a lot of shimmer in form of highlight maybe a little too much and end up leaving sweat marks on your face by halftime of the day.
The shimmer is going to make your skin look oily but the dewy will make you look younger. What's your pick?
Always Set Your Makeup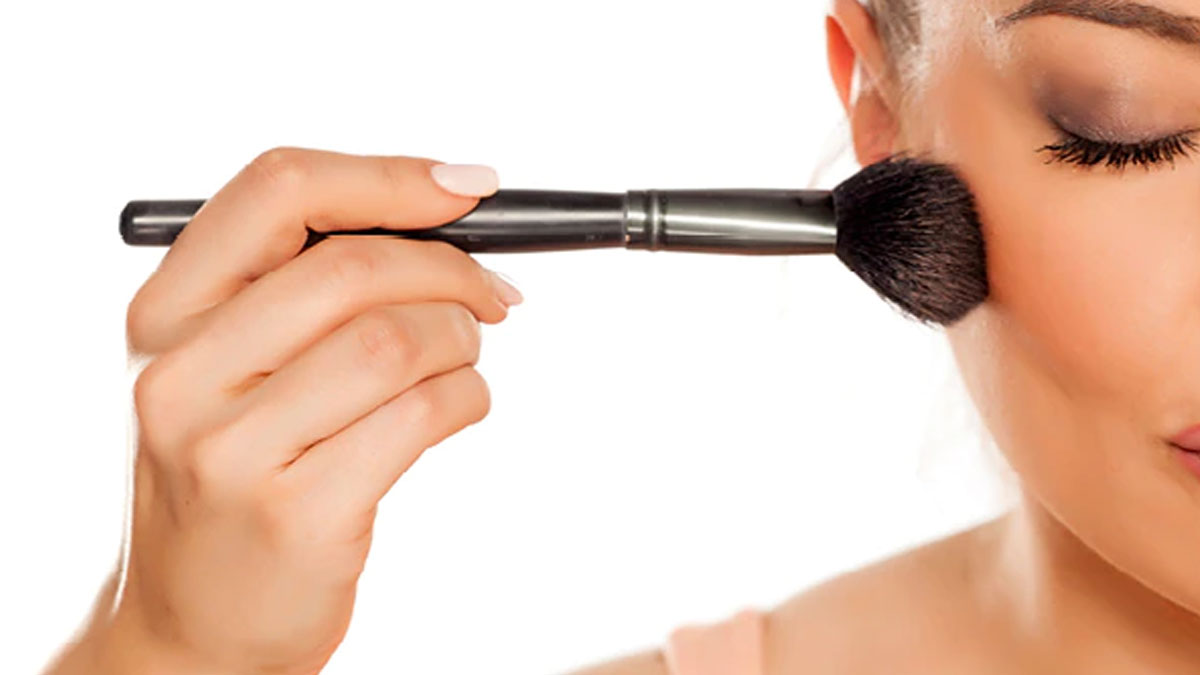 Post the entire makeup process, there are still 2 steps to be done and we hope you already know that.
You need to set your cream products with a layering of powder, preferably translucent powder. This layering will help the product stay in place, also making it stay longer than it naturally would.
After your powder layering is done, you can give your makeup a much stronger staying power using a makeup setting spray. You can find many types; shimmer, matte, or dewy. We would prefer a dewy setting spray for a healthy and younger appearance.
Tip-Make sure you give the setting spray a minute or two to settle into your skin.
Why Are Sunscreen And Primers Important?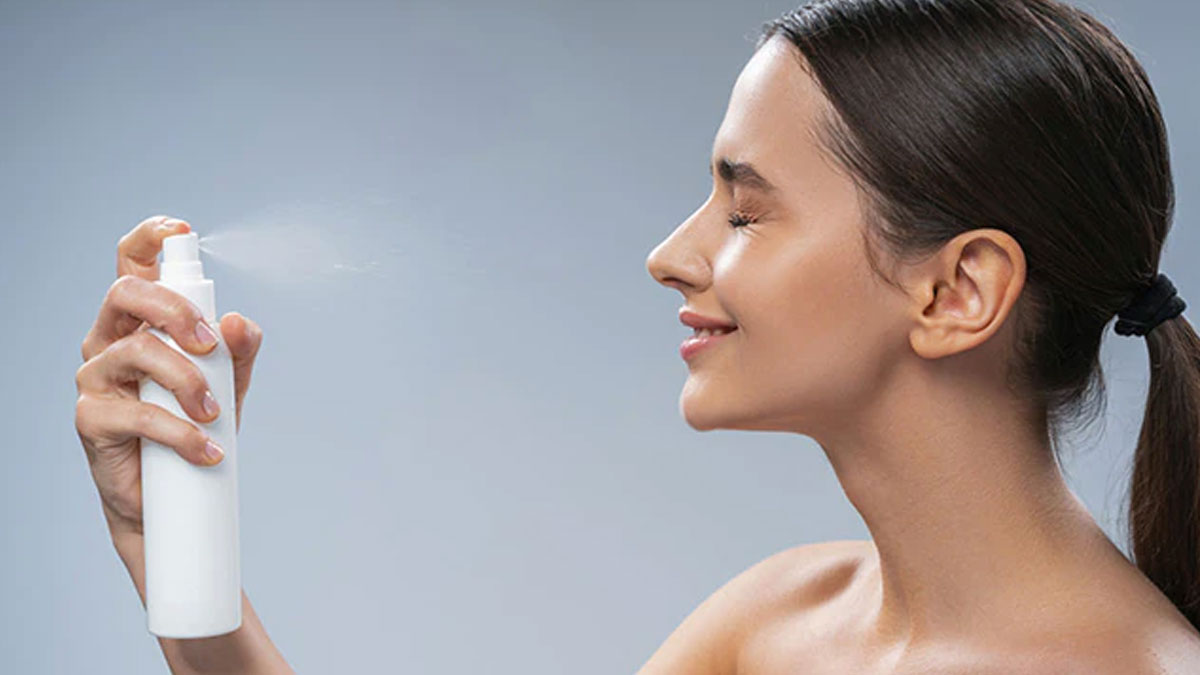 A good skin base is as important as a good canvas is important to a painting. To have a good canvas for your base, it is essential to have a good layering of your primer. A primer helps create an obstruction between your skin and the makeup you're going to apply. A primer will always help fill in the acne and pore pits, after which the makeup will not store itself inside them, allowing cleaner, healthier skin.
Sunscreen will help your help from damaging yourself from the undesired UV rays that are always surrounding you, regardless of whether you are outdoor or indoors.
Read More-Know About The K-Beauty Trends That Will Rule In 2022
Wear Less Makeup
Less is the new more! If you wear less makeup, the makeup is guaranteed to stay for a much longer time.
You may want to go for a full coverage foundation, but by the end of the day, the foundation will wear out, making your skin look oily and greasy. That is something that will fail our purpose of 9 to 5 makeup. Apply less but the less should be effective enough to stay, so invest in quality products and a skincare regime.
Looking for something? Connect with us over our official Instagram account and drop us a comment. Stay tuned to HerZindagi for more tips and tricks!