5 Most Common Sunscreen Mistakes We All Make
We all skimp on our sunscreens and it's not even a secret anymore! This can be more damaging to your skin than you might think.
Have you packed your stylish duffel bag for the weekend getaway? Don't forget to recheck whether you remembered to bring the new bottle of your favourite sunscreen. Well, if you already have packed it, take a moment to learn these frequent sunscreen blunders that we all make before you depart. The last thing you want to return home with is damaged and tanned skin.
Wearing sunscreen is critical for protecting your skin, but it's not just for the beach or sunny days. Furthermore, the impacts of UV exposure extend far beyond sunburn and severe tans.
Don't Rub Your Sunscreen
Unlike essential oils, you don't have to rub it into your skin. . It's a shield, so use it like one. Dot it all over your face, then distribute it from your hairline to the nape of your neck and your ears. You may gently press it into your hairline to blend it in, but no more. Sunscreen must be applied directly to your skin in order to protect it.
Not Applying Enough Of It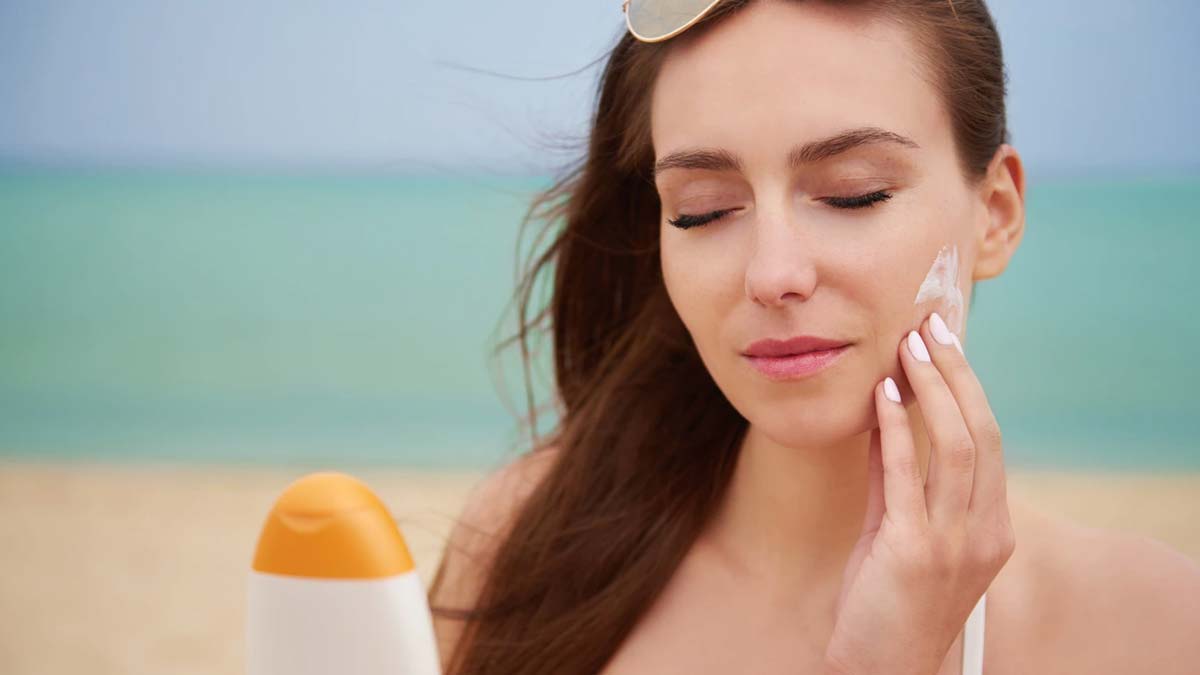 Sunscreen is one thing that you should not skimp on. Dermatologists recommend an ounce or a shot glass full of sunscreen for adequate protection. Spread it evenly over your exposed skin and reapply as needed throughout the day. This is due to the fact that most brands only last roughly two hours. If you're concerned about ruining your makeup, use a spray solution that absorbs rapidly.
Only Applying It During Summers
Most folks think that sunscreen is only important in hot weather. A dark or overcast day, on the other hand, does not impede UV radiation from penetrating the skin. The rays still have the potential to damage your skin! Make it a practice to apply an appropriate amount of sunscreen before stepping out of your home in all weather conditions, rain or shine.
Don't Miss:Applying Sunscreen? Don't Forget These 6 Spots
Not Paying Attention To The SPF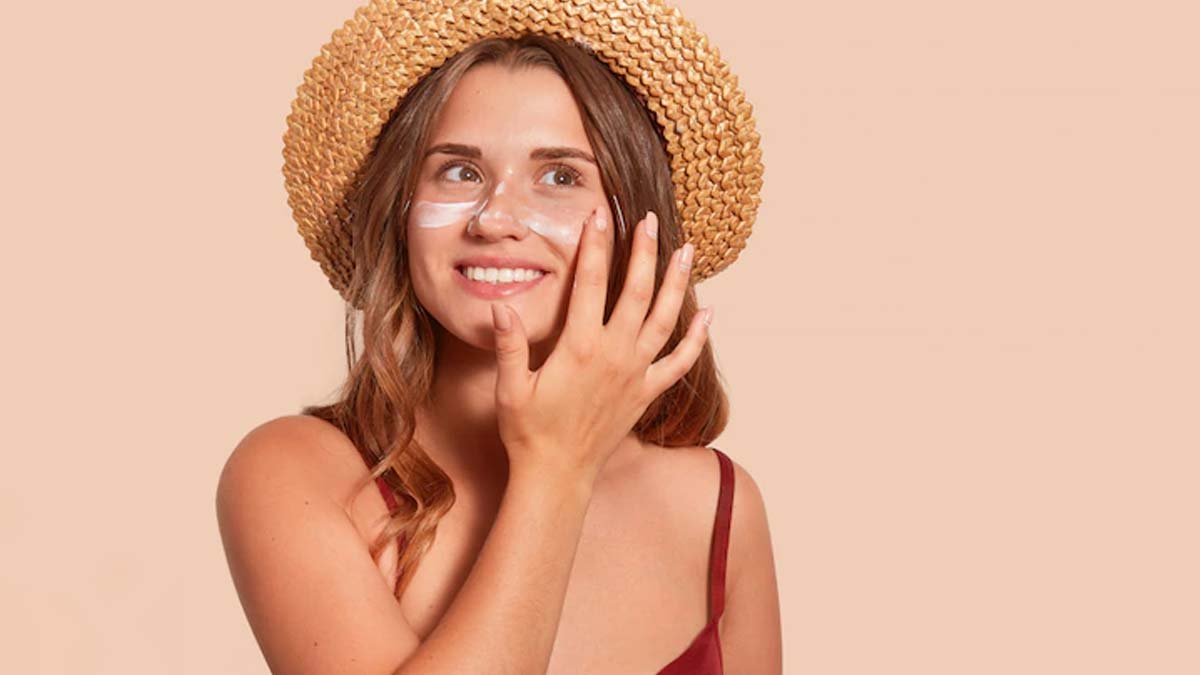 As not all sunscreens are made equal, it is critical to read the labels and check the contents. First and foremost, look for a sun protection factor (SPF) on the bottle. This number represents the amount of UV rays protection it provides; the higher the number, the more effective it is. To guard against dangerous radiation, a minimum SPF of 30 is recommended for all skin tones.
You'll need sunscreen with a skin-specific formula for your face. For those poolside hangouts in the summer, choose water-resistant products.
Don't Miss:What does Your SPF Number Really Mean?
Not Using Other Cover Ups
The scorching sun in India necessitates wearing hats, but we don't wear them for some reason. We also don't carry umbrellas, which is very important when strolling in the sun. Have you seen the females from Japan? They put on a whitening serum, sunscreen, a hat, and an umbrella for good measure. If you're sun sensitive (your skin develops rashes and breakouts in the sun), you'll need more than just sunscreen; you'll also need physical protection.
If you wish to share any skin care tips with us, do let us know by commenting on our Facebook and Instagram page.
Stay tuned to HerZindagi to read more such stories!