While winter allows experimenting with amazing dresses and accessories, it also happens to be the season that leaves our skin and hair miserable if not taken care properly. Moisturisation is the key to survive the dry season. Each and every body part must be provided nourishment so that it doesn't turn out to be looking lifeless towards the end of the day.
This also includes the lips. No matter how much lipstick or gloss you put, if it is not well moisturised, your lips will look chapped and flaky. None of us wants that, therefore using lip balm becomes necessary. But we all know sometimes that even doesn't work. It is because we don't invest in the right kind of lip balm. That's why we bring you a few handy tips that will help you bring home a perfect nourishing product for your lips.
SPF 15 Is A Must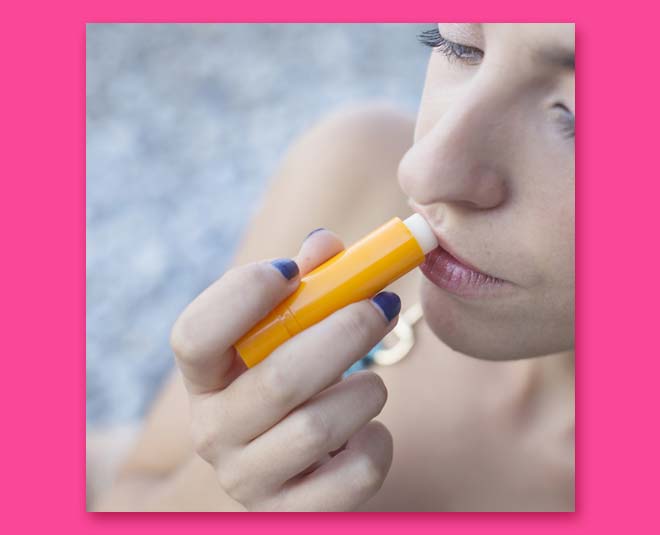 If you thought winters are not the time when you will be needing SPF, then you are probably wrong. The sun's harmful rays can impact your skin quality even during this cold and dry season, especially your lips. They happen to have a very delicate skin that needs all kind of protection, also from that sun's UV rays. That's why, while investing in a lip balm, do check on the packaging if the product has at least an SPF 15 in it. If it has SPF above 15, well and good, but anything below that might not solve the purpose.
Elements You Must Avoid
When buying a lip balm, make sure that you go through the list of items that are included in it. We know you must be thinking about how we will understand what is good and bad for us from that list. Even if you don't get all of those, you must know what are the elements that can harm the delicate skin of your lips. Some of them are phenol, menthol and salicylic acid. These will make your lips drier instead of softer. In the worst-case scenario, they can also damage the outer layers of the skin.
Think About Appearance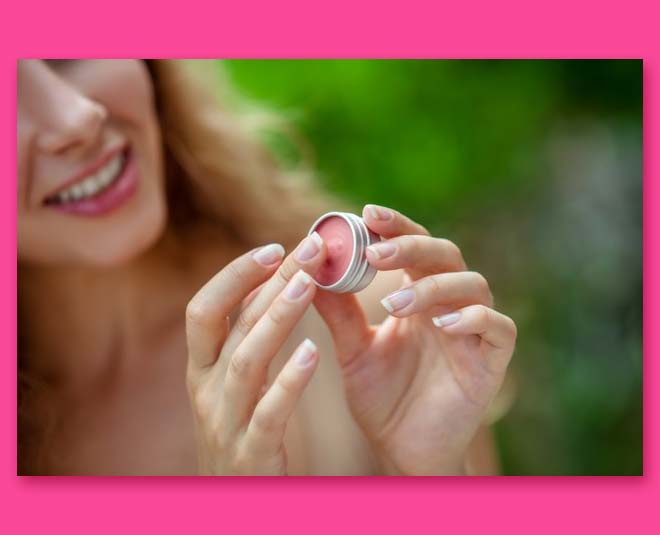 Before you step into a shop to buy a lip balm, it is best that you decide that you are looking for something tinted or a clear product. The tinted one seems that you have applied a light shade lipstick, whereas a sheer one will only give moisturisation and no colour. When it comes to applying lip balm over a lipstick, one must go with the clear balm, as it will not change the hue of your lipstick. But while going for jogging or to grocery stores, you can go with your tinted piece. Hence, it's best to have each of both.
Don't Compromise On Hydration & Protection
While we now know things that must not be there in your lip balm, you must also keep knowledge of elements that are a must for that intense hydration and protection. Coconut oil (homemade coconut hair masks), shea butter, almond oil, bee wax, aloe vera, honey and some of those elements. Your lip balm must include any of these ingredients as the base to work efficiently during the winters. In the absence of these, or anything equivalent, you will end up with dry, chapped lips.
Don't Miss: Consume These Six Food Items To Get Rid Of Dark Lips
Pick The Right Lip Balm Body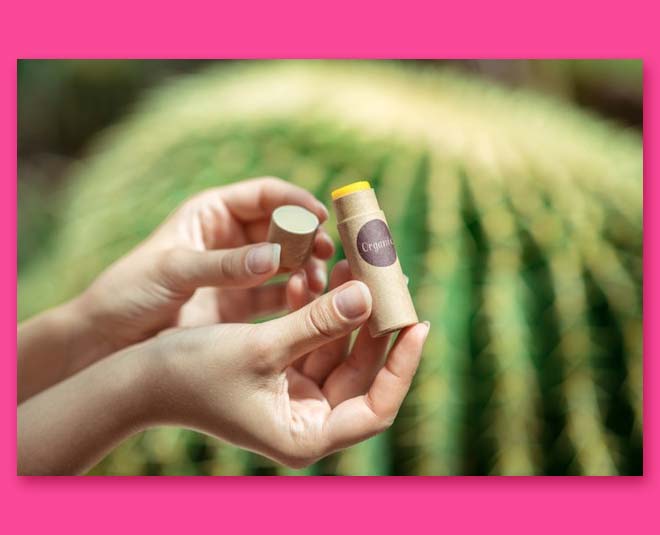 Lip balms come in various size, colour and shape. While some are in the shape of a stick, others are in a box. Invest in a piece that you think will be most convenient for you. If you have long nails (diet for strong and thick nails), taking out product from a compact box can turn out to be difficult. Also, using your fingers, again and again, feels unsanitary. That's why we suggest going with stick lip balms that you can roll and apply anytime, anywhere.
Don't Miss: HZ Tried & Tested: Forest Essentials Lip Balm Duo Detailed Review
If you liked this article, do comment on our Facebook page. Keep reading HerZindagi for more such stories.
Image Courtesy: Freepik, Pinterest