Love travelling? Travelling is one of the best things you can do, it is great for your mental health and keeps all your stress at bay. But there are challenges too. One of the biggest challenges is skincare.
Whenever we are traveling, we don't have enough time to pay attention to our skin. There is change weather and your skincare routine and this makes you regret it all once you are back. Here, we have some useful tips that will help you take care of your skin while you are travelling.
1. Just like you wash your face with a cleanser when you are at home, make sure you follow your skincare routine when you are traveling too. You may not have time to wash your face all day but you can always carry facial wipes with you and wipe all the dirt on the go. This will prevent dirt from accumulating on your face.
2. Another must-have for you is a facial mist or a toner like rose water. This will help you keep your skin fresh and beautiful all day. Just spritz some on your face and you will feel the instant freshness.
3. We would suggest don't go for too much makeup on your face and let it breathe. Keep the layering light on your face. Add a nice pop colour on your lips for a glam look.
4. A lot of people don't get to sleep well while travelling. Try to take a nap whenever you can so that you look fresh.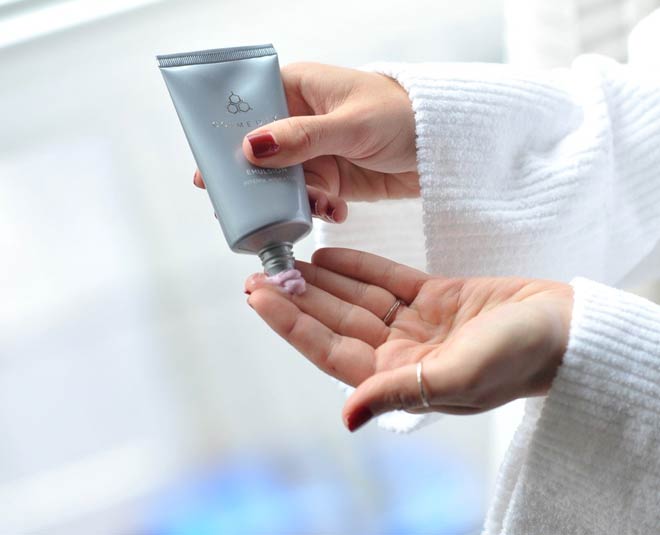 5. You can be traveling to a place where the weather conditions are unfavorable and can damage your skin. Make sure you keep your skin hydrated and moisturised at all times. Keep a moisturiser handy in your bag. Keep applying whenever you feel your skin is getting dry. This will help you keep your skin soft and smooth.
6. Don't forget to keep a sunscreen lotion in your beauty bag. Be it summer or winters, you need to protect your skin from the harmful rays of the sun. Applying sunscreen will help you protect your skin from sunburns. Apply sunscreen whenever you go out.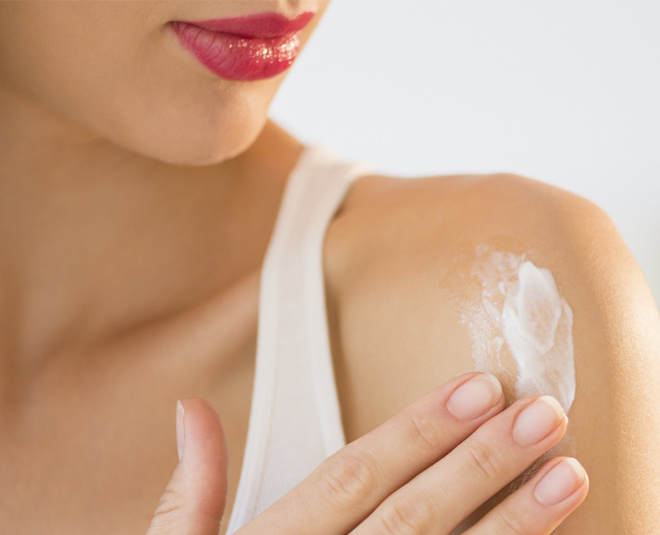 7. Whenever you are travelling make sure you wear comfortable clothes. This is important if you wish to prevent itching or rashes. Tight and uncomfortable clothes will make things worse for you. Wear skin-friendly and loose clothes to prevent skin infection.
8. If it is a long journey and you feel your face has started to look dull and tired then take an ice cube and rub all over your face. This will tighten your skin and make it look fresh and youthful. You can also carry face masks with you and apply it on the go.
Don't forget to drink a lot of water. You need to keep your body hydrated from within. Drink a lot of water all day and this will help your skin glow naturally.