If you're planning to take a pilgrimage to Shirdi, you might need to change your plans. Recently, Sai Baba Samadhi have announced their decision to close the temple indefinitely from January 19 after chief minister Uddhav Thackeray called Pathri in Parbhani as the birthplace of the 19th-century saint Sai Baba and said he will allot Rs 100 crore for its development.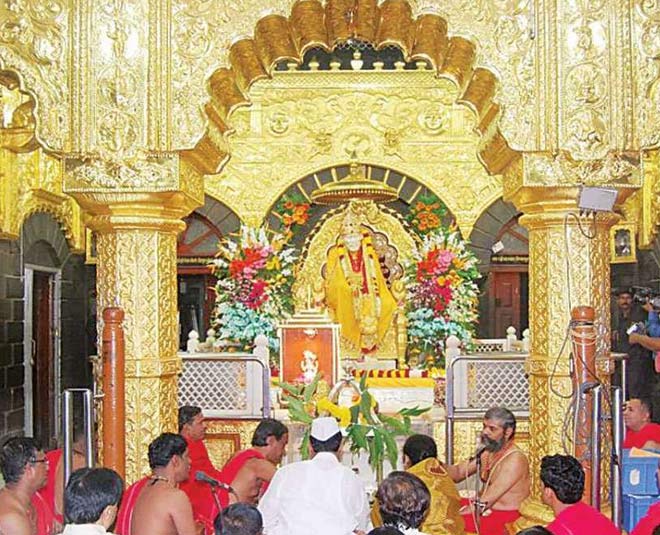 A former trustee of Shirdi Sai Sansthan, Kailasbapu Kote, told a leading news agency that locals and villagers are upset with CM for referring to Pathri as the birthplace of Sai Baba. "There is no bonafide proof available to prove the birthplace. Sai Baba himself never shared any information about his birthplace or religion during his stay in Shirdi," he said.
"We will observe an indefinite bandh to send a strong message to the government and the chief minister as it has hurt our sentiments. The entire bandh would be peaceful and aimed at conveying our resentment to the state," he added.
Don't Miss: Exploring The Beauty of Magnificent Maharashtra
So, if you're planning to postpone your trip to Shirdi, here are a few things you absolutely need to know about this holy place.
Best Time To Visit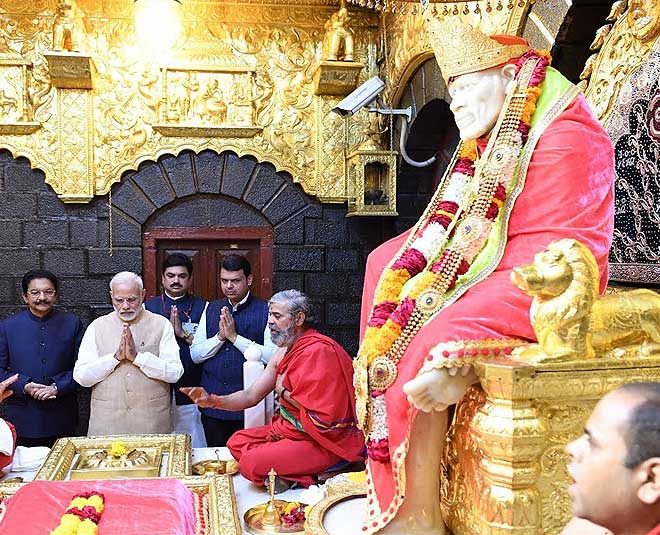 Weather-wise, the best time to visit Shirdi is from December to February and Thursday is considered as the holy day to worship Sai Baba.
Where To Stay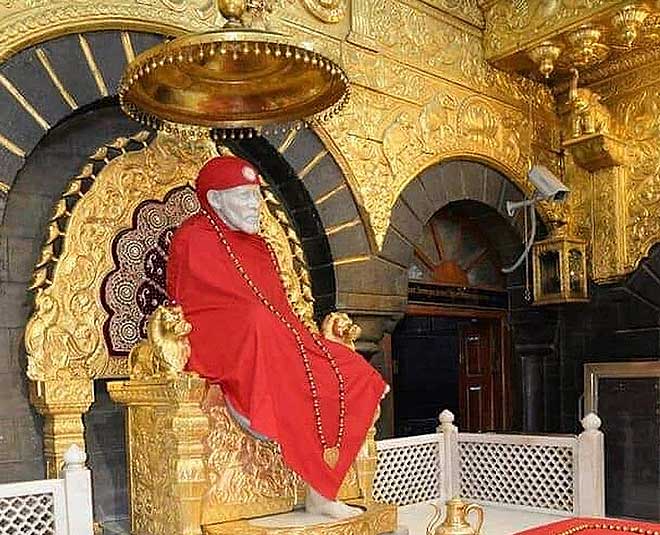 The Shirdi Sai Baba Temple Trust provides a huge range of accommodations for devotees. There's everything from hall and dormitory accommodations, to budget rooms with air-conditioning and costs around Rs 50 to Rs 1,000 per night. You can also book a hotel at a reasonable price.
Where To Eat
Swami Madras Hotel is a famous restaurant which is known for its authentic and delicious South Indian fare. Not only commoners, but Bollywood diva Shilpa Shetty also visits this restaurant.
Other famous restaurants are Woodlands Restaurant, Sai Swad Restaurant & Dining, The Tulip, and Rajdhani Restaurant.
Best Way To Get To Shirdi
Shirdi is located around 300 kilometers from Mumbai, and 122 kilometers from Nashik. So, you can either opt for bus or train. But if you're coming from somewhere else in India, you can take a direct flight to Shirdi International Airport or train to Sainagar Shirdi railway station.
Stay tuned to HerZindagi for more such articles.