If you are a makeup lover, you know, one of the biggest struggles is packing your makeup. Right from our mascara to lipsticks, we need everything and our holiday looks are just incomplete without makeup.
Now it all becomes stressful when you have to carry the makeup along while you are heading for a vacay. There are a lot of makeup products that are spillable and can destroy our other makeup products. Knowing how expensive makeup products are today, it is one of the biggest nightmares.
So, here we are with some quick, easy tips which can help you pack your makeup in a way that you can carry it easily and don't end up spoiling any of your stuff.
Make A Quick List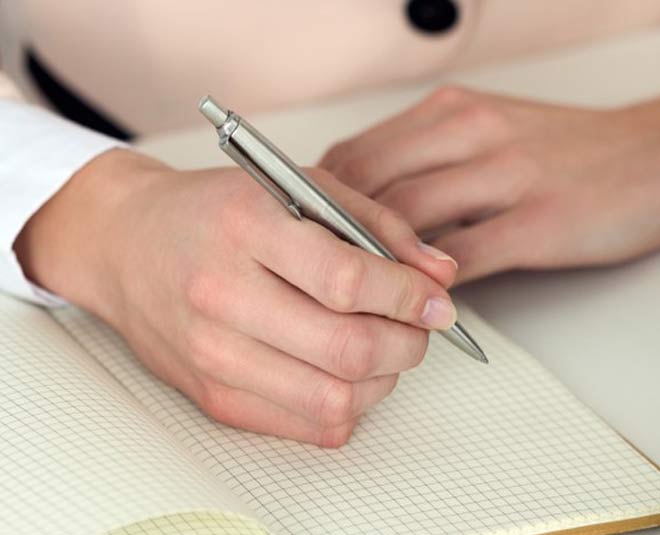 Are you going for a long vacay or a short getaway? Make a list of all the makeup products you would need to carry along depending on the place you are travelling to or the duration of your stay. Also, keep in mind the things which would be easily avaialble for you at your accommodation like a hair dryer. This would save a lot of space for other stuff.
If you are planning your outfits in advance then you can also pick your makeup products accordingly.
Get A Makeup Bag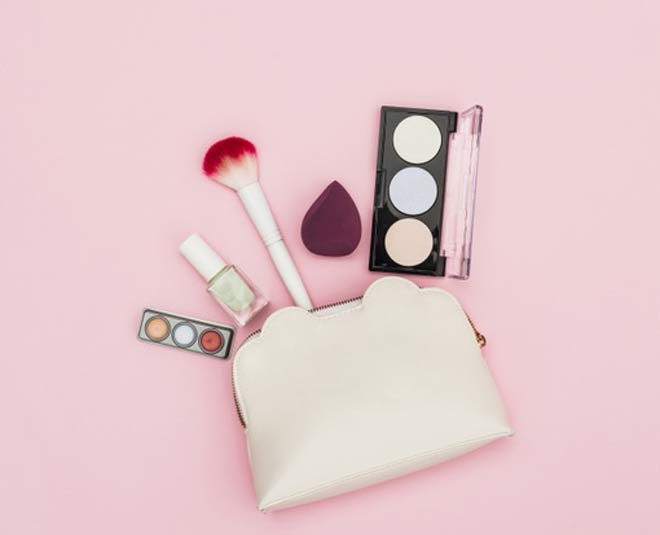 Never keep your makeup products loose inside your luggage. Always keep your products in a makeup bag. Get a small or big one depending on your requirement. This will help you keep your stuff in place, organised.
Don't Miss: Keep These Things In Mind While Travelling With Kids During Covid-19
Buy Reusable Travel Bottles/Containers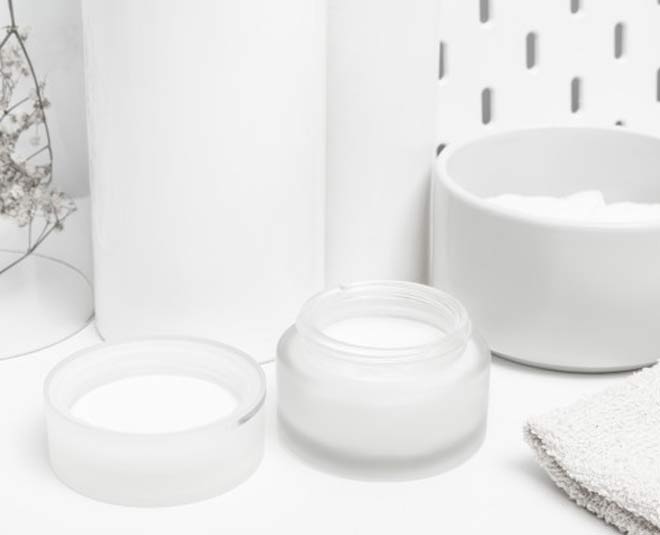 Can't do without your personal shampoo and conditioner? But will you end up carrying those big bottles in your luggage? It is best to transfer some amount in small travel bottles. They are easy to carry and work well for you without adding weight to your bag.
Also, many makeup products come in glass containers which are too risky to carry while travelling. In this case, you can pour some amount, as required in these travel size bottles.
Use Socks For Perfume Bottles
Can't imagine travelling without your favourite perfumes? Well, the easiest way to carry them along with you is by keeping them in your socks and pack them inside your shoes. Your shoes will give you extra padding and prevent it from breaking.
Cushion Loose Powders And Compact
Your everyday makeup look is incomplete without a loose powder and everyday compact. However, these products are more susceptible to break while you are travelling. An easy way to prevent them from breaking is by placing a powder puff or cotton pad on it before closing the container.
Don't Miss: These Airport Hacks Will Make Your Journey Easy And Comfortable
Tape All The Containers
Be it the eyeshadow palette or highlighter containers, all your makeup products are at the risk of breaking or spilling out while they are in your luggage bag. It is best to tape all the containers.
Get A Bubble Wrap
There can be products like your nail paint bottles that need extra cushioning. Using a bubble wrap can give it a layer of protection and prevent it from cracking even if it gets bumped into other products.
If you don't really require much makeup while travelling and only need a couple of products handy then you can keep them in a small pouch inside your handbag while travelling.
We hope this guide helps you organise your makeup well when you are travelling. For more such stories around travel tips, stay tuned!