It is so important to find cheap accommodation, especially if you are travelling on a budget and for a long duration. You can't spend all your budget on accommodation which you only use to sleep at night. If you manage to save on your hotel bookings, you can use this money to do something else, maybe an interesting activity or try some great food.
Here are some interesting tips and tricks that will help you find the cheapest and best hotel options.
Do A Lot Of Research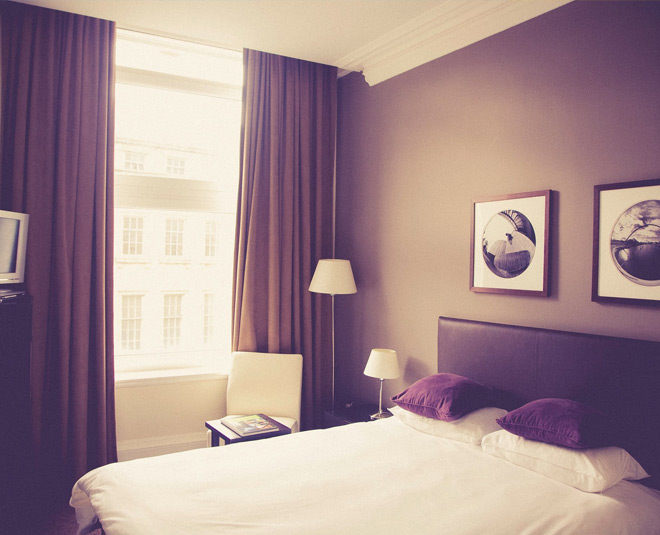 The best way to get the cheapest accommodation is by doing a lot of research. You need to compare a lot of options. There are a lot of hotel comparison sites that help you find the cheapest option. A lot of sites also offer coupon codes, you may not get these regularly so you need to search for them all the time.
Look For Hostels/ Apartments
You don't want to spend all your budget on your hotel or resort. Go for hostels, apartments or rental homes that are way cheaper than a hotel. They have your regular facilities and you can enjoy a great stay here at a cheaper price.
Book With Free Cancellation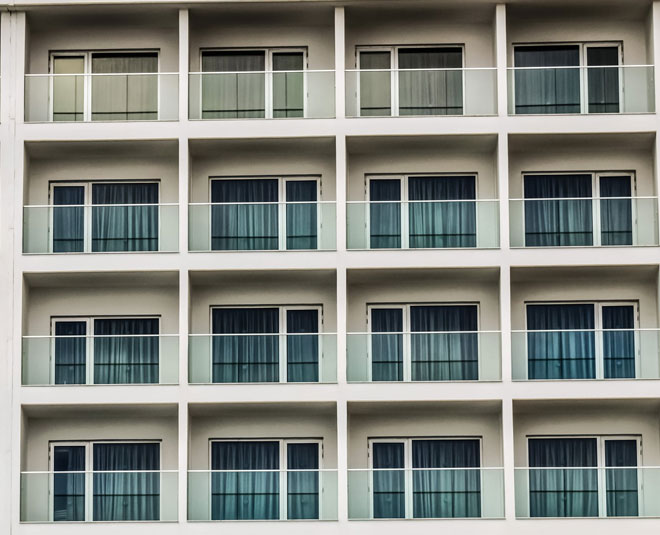 Book rooms with free cancellation. Once you reach your destination, you will find a lot of offline options too. If you like any of those then you can cancel your accommodation and book the cheaper option.
Make Bookings Between Peak And Off Season
If you are planning a holiday then book your tickets between the peak season and offseason. This is the perfect time to visit a destination as things work in your favour. Large crowds don't hit during this time of the year and you get better discounts when it comes to both flights and accommodation.
Don't Miss: Travel A Lot? Here Is How You Can Earn Money While Travelling Around
Don't Stay Too Away From The City
When choosing your accommodation, make sure you don't pick an option that is located far away from the town. You may get it for a cheaper price but this will add to your transport costs. Pick an accommodation that is close to local attractions, public transport, and local food.
Plastic Money Can Help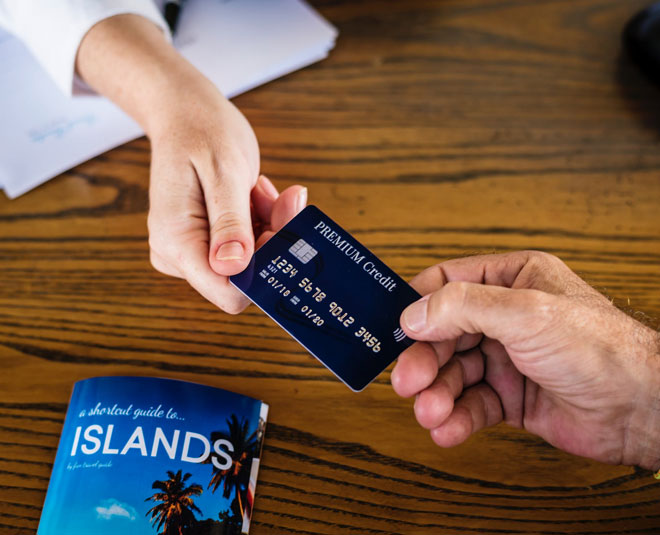 Use plastic money to pay for your accommodation. Usually, debit/ credit card holders get an extra discount on hotel bookings.
Get Booking In Exchange Of Work
If you travel frequently and are into travel vlogging and all, you can connect with the hotel management or PR and tell them about it. They may give you some discount or even a free stay in return for your blog or vlog.
Now, if you are planning to travel around in a budget, keep these tips in mind and book accommodation in your budget!