Marriage is an institution where you are officially a couple and accepted by society. However, with the times changing, the concept of live-in-relationships has become popular. Even the Indian Supreme Court recognises it. A live-in relationship has its own pros and cons just like marriages do. There are those who embrace it and those who are against it and prefer getting into wedlock. So here is a list of zodiac signs that mostly prefers live-in over marriage which HerZindagi has put together with the help of Tarot Card Reader and Guidance Counsellor Jeevika Sharma.
Aquarius
People with the Aquarius sun sign prefer to be in a live-in relationship over getting married. They look at marriage as a trap that will cause to them losing all their freedom. They consider marriage makes their love life inactive.
Pisces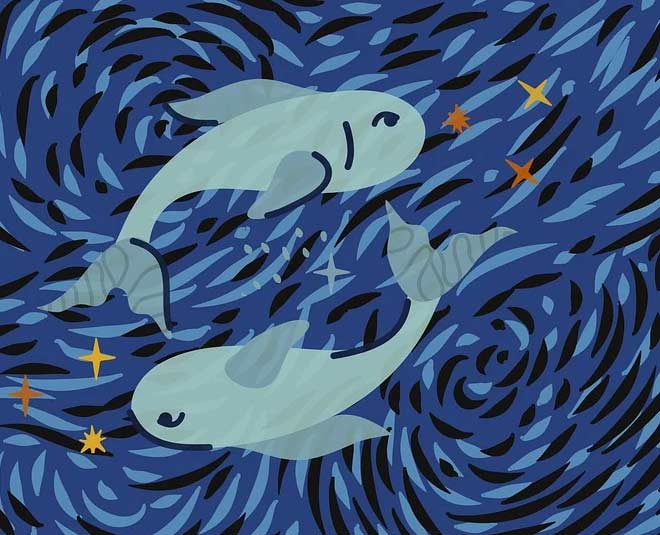 People who are born in the zodiac sign of Pisces might prefer a live-in relationship over marriage as most of the time they are not sure about the person they claim they love. A live-in relationship will clear their doubts and let them take the right decision related to the partner.
Taurus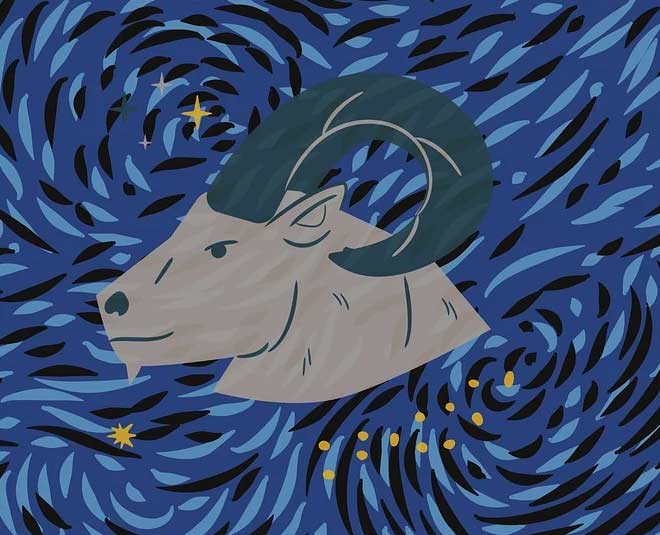 Taurus will always prefer a live-in relationship over getting married. This is because they believe that a live-in relationship will allow them the freedom and independence which is not possible in a marriage. Taurus does not like to feel being trapped.
Don't Miss: Is Your Partner Cheating On You? Find Out Based On His Sun Sign!
Virgo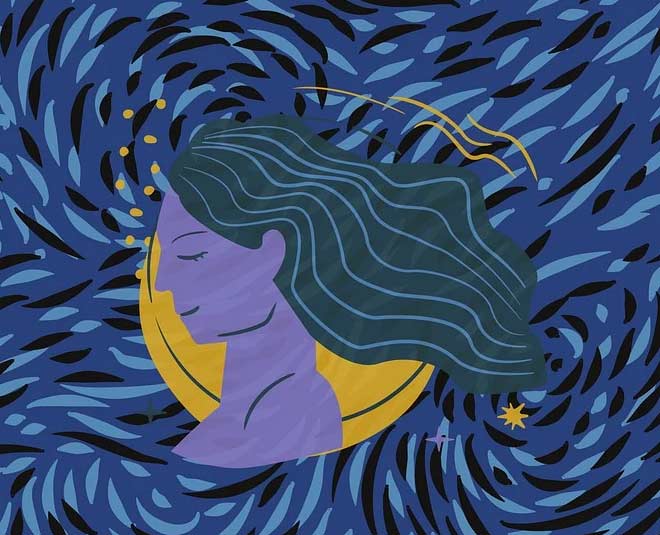 Virgo may prefer a live-in relationship over marriage for their fear of commitment. They believe that a live-in relationship keeps the spark alive and allows them to easily separate from their partner if the partner fails to take the required initiative in the relationship.
Don't Miss: How To Test Your Partner's Loyalty Based On His/Her Zodiac Sign
Live-In Relationship Rights In India
Worried if this step would be okay or not? You have the right to do so says the law in India! According to The Supreme Court, there is no law prohibiting live-in relationships or pre-marital sex. "Living together is a right to live" the Supreme Court said, referring to Article 21 of the Constitution of India which guarantees right to life and personal liberty as a fundamental right.
However, the concept has been rather debatable in our country with each state coming up with its own opinion. Before you do get into such a relationship, it is best to know and confirm your rights including that of Domestic Violence and what happens to the child born in this scenario.
Stay tuned to HerZindagi to know more on relationships and how different zodiac signs react to different scenarios as per personality.