If you love reading about your zodiac signs and their predictions then you are at the right place! Our tarot card reader, Jeevika Sharma is here with a list of 5 zodiac signs who are the best marriage material. So tighten your seatbealts and get ready to fall in love.
Aries
Aries generally are rude, stubborn and aggressive. But, despite that they will always stand by their partner. They will always take care of their partner's needs on their own even though they might be having a fight with their partner.
Libra
It could be said that Libra are counted among zodiac signs that are marriage material because they focus on saving for the future needs of their family. Libra prefers to focus on taking up only the necessary expenses. They don't like to waste money. When it comes to money matters like savings, investment Libra generally excel at it more than their partner.
Don't miss; October 2021: Monthly Tarot Card Reading For All Sun Signs
Sagittarius
Sagittarius are marriage material because they believe that all the family members should get an equal right in everything. They believe that every member of the family has all the rights to fulfil their dreams. They will never tie down the family members and rule them according to their will. When it comes to freedom, equality, living life to the fullest, Sagittarius turns out to be the one of the best persons to consider for marriage.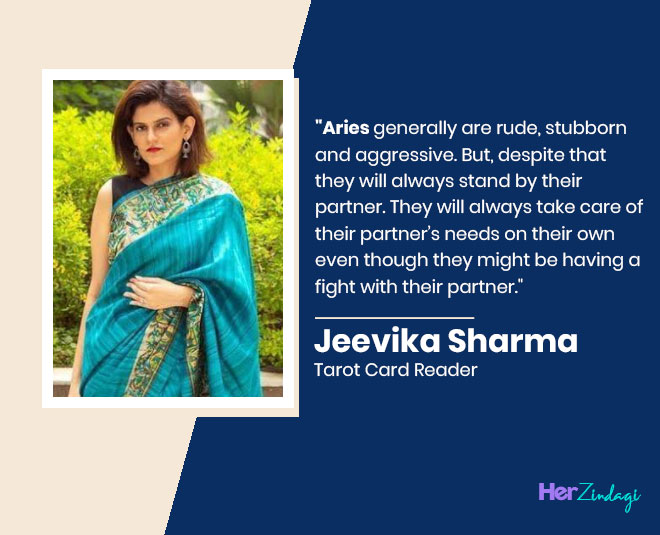 Capricorn
Capricorns are marriage material as they have intense love for their partner. They even support their partner and will guide them in the right direction. It could be household chores or professional work Capricorn give their 100% and support their partner in everything.
Don't miss; What Makes Your Zodiac Sign Break Up? Expert Reveals
Pisces
Pisces are considered marriage material as they like to take care of all the home and office work and not let their partner bear all the burden by themselves. They are emotionally inclined towards their family and always prefer to keep all the family members under one roof.
Stay tuned to HerZindagi for more zodiac knowledge by our tarot card reader; Jeevika Sharma