The year 2022 saw many trends one of which was trolling. Since the advent of social media, faceless trolls have found a way to spread negativity with their harsh and baseless criticism. Most of the time, it is women who are the victims of online trolling.
Platforms like Instagram and Twitter have emerged as weapons for people who seem to have so much free time on their hands that they pass it by commenting on fashion, body, life choices and statements of actors, both male and female. Even if trolls are targeting male actors, they will somehow find an angle to bring their daughters, wife, sisters or girlfriends into the picture.
What started as a harmless meme game has now converted into a judgy and threatening space where no one is spared. This year, trolls targeted actors for some of the most bizarre reasons. Take a look.
Aishwarya Rai Trolled For Kissing Aaradhya Bachchan On Lips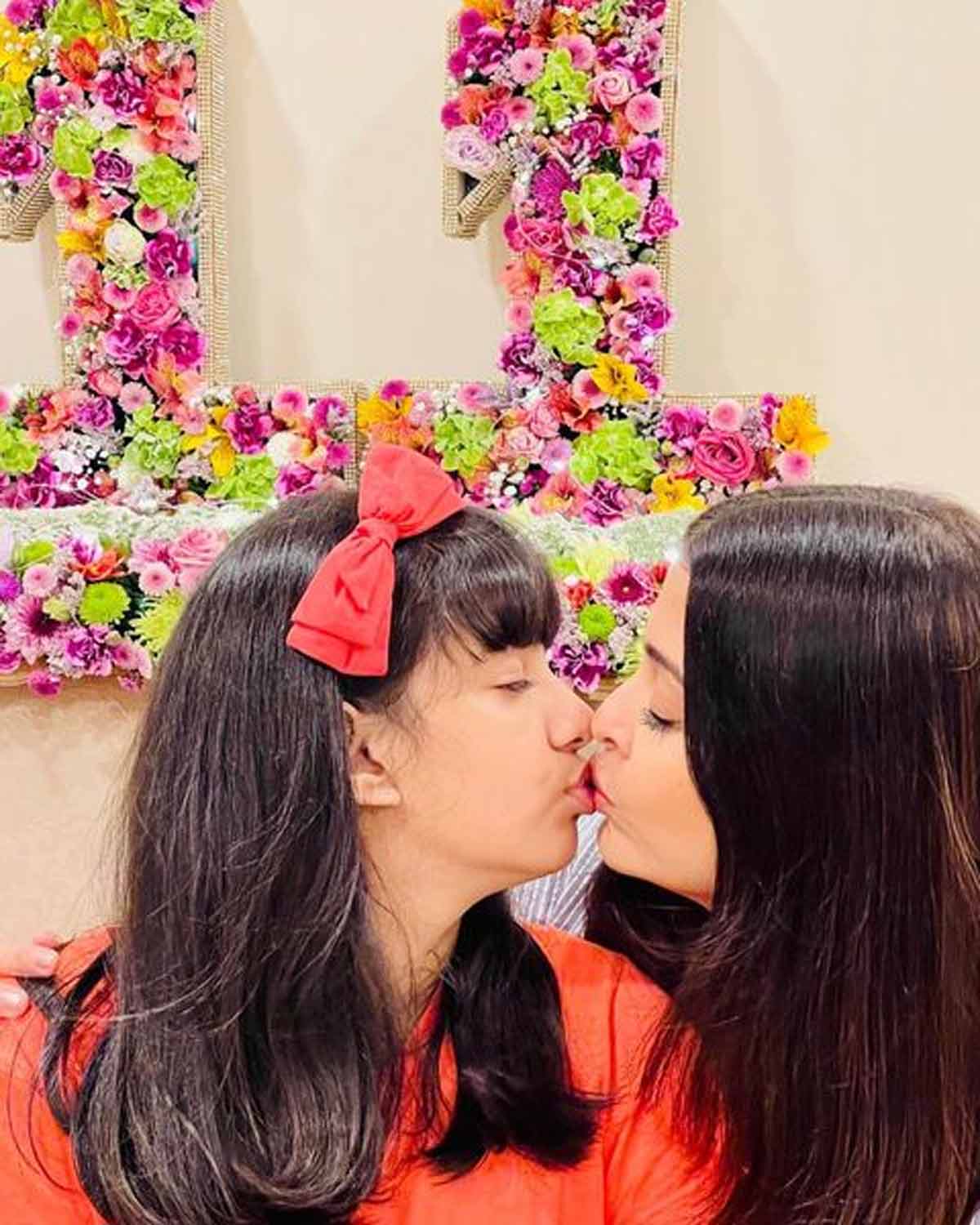 Image Courtesy: Instagram/aishwaryaraibachchan_arb
On the 11th birthday of her daughter, Aaradhya Bachchan, Aishwarya Rai Bachchan posted an image of kissing her on the lips. Social media thought it was right of them to school the mother and give her parenting lessons.
They called it "inappropriate behaviour with no boundaries." Isn't it ironic when people, who try to tell a mother how to raise her kid, talk about boundaries?
Although a few people raised their voices against trolling, social media did not spare the Ponniyin Selvan - I actor. She has also been trolled for holding her daughter's hands in public spaces. Users have asked in the comments if Aaradhya could not walk or if Aishwarya was a possessive mother.
Malaika Arora Khan For Dating A Younger Guy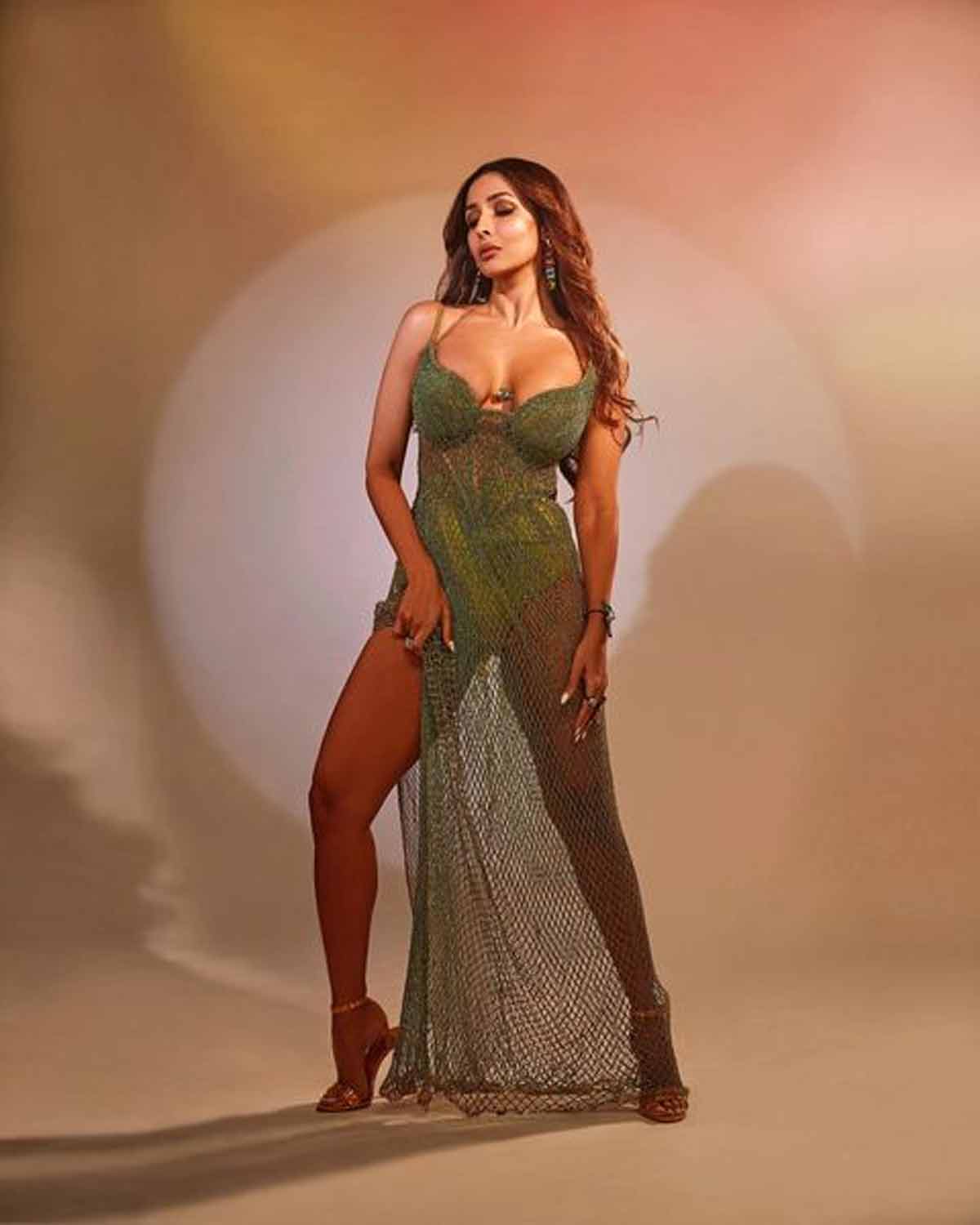 Image Courtesy: Instagram/malaikaaroraofficial
Recently, Malaika Arora opened up on Moving In With Malaika about people trolling her for her walk and dating a younger guy, Arjun Kapoor. One of the social media users said she was ruining the actor's life.
However, Arora took it in all good spirits and gave back the troll. She said that Kapoor is no longer in school and that she was making him bunk classes. Both of them are adults and have taken a decision to date each other.
Debina Bonnerjee For Embracing Second Pregnancy Soon After Her First
View this post on Instagram
A couple of months after welcoming her elder daughter, Debina Bonnerjee announced her second pregnancy. She and her husband, Gurmeet Choudhary, were trolled for deciding to keep the baby.
However, the couple took it to YouTube to share the hows and whys of the scenario. They said that they had gone through rounds of IFV to conceive their first daughter and thought that their second pregnancy was only a miracle. They welcomed their daughter on November 11.
Sushmita Sen For 'Allegedly' Dating Lalit Modi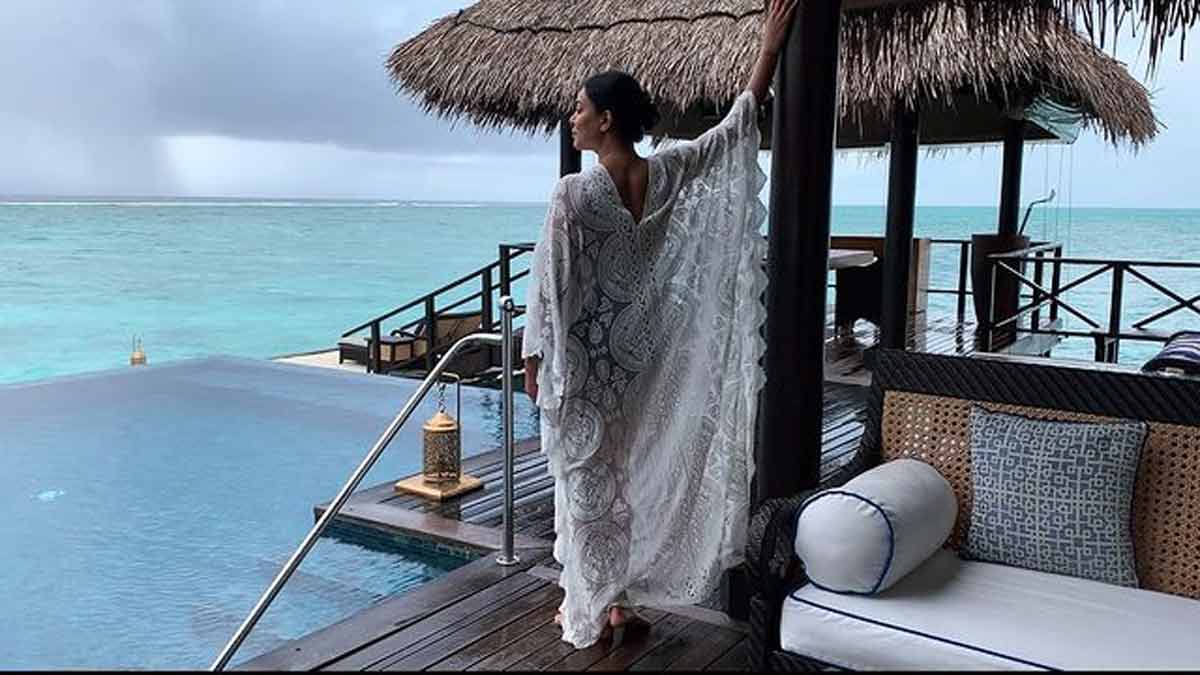 Image Courtesy: Instagram/sushmitasen47
Sushmita Sen was mercilessly trolled and called a gold digger when businessman Lalit Modi posted images with her and called her his better half. The image almost broke the internet, and fans started questioning Sen's choices.
However, the actor maintains her calm and poised. She did post cryptic notes to set the truth apart from rumours, but by that time, social media had already passed its judgement.
Don't Miss: Fun First Date Ideas You Should Try Out
Alia Bhatt For Embracing Motherhood Soon After Marriage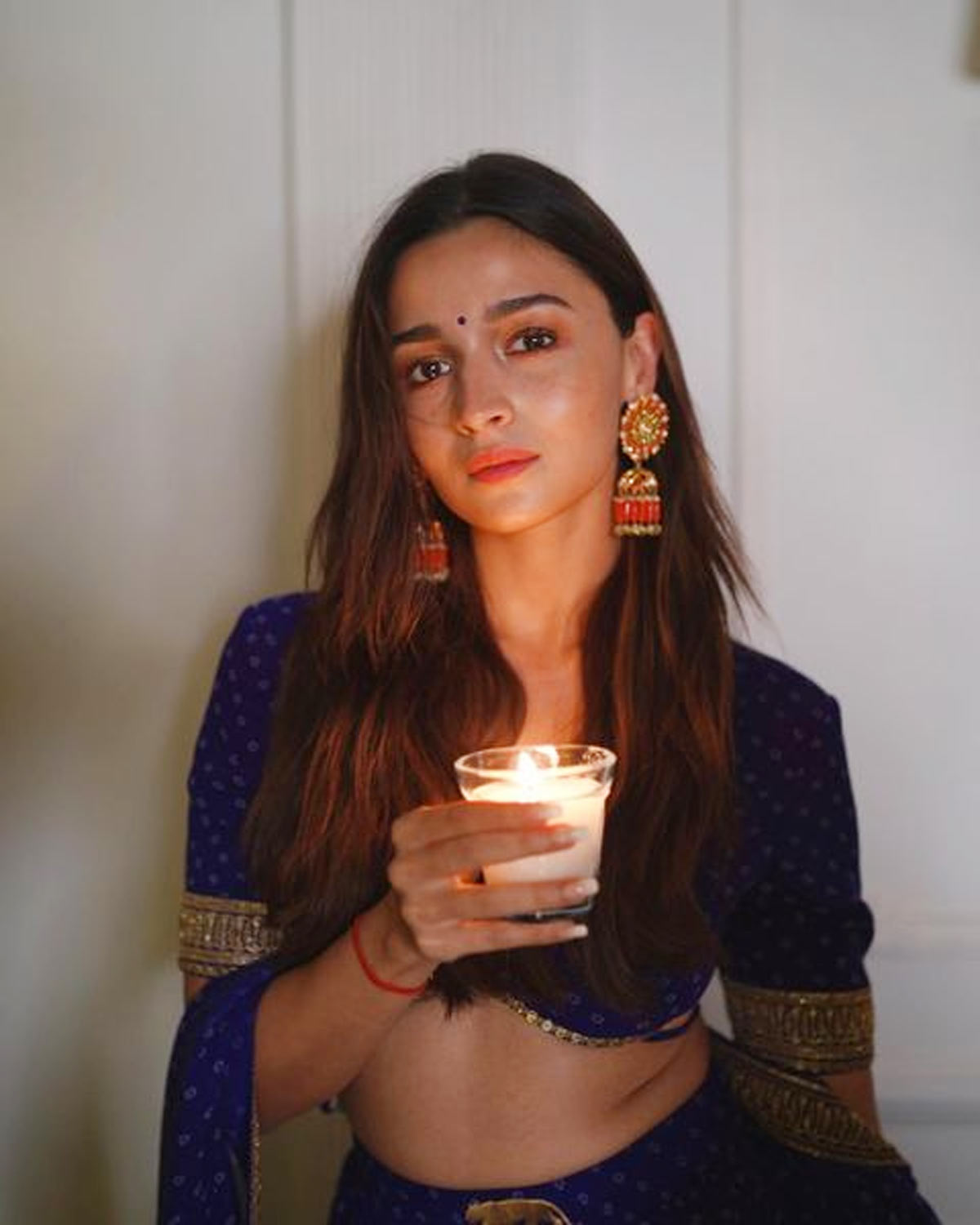 Image Courtesy: Instagram/aliaabhatt
In November, Alia Bhatt and Ranbir Kapoor welcomed their first baby, Raha Kapoor. The new parents were elated to share it and broke the news of them expecting their first child soon after they got married in April.
The news did not settle well with some users on social media. They raised questions about if the child was conceived before marriage, pointed fingers at Bhatt for having a relationship before marriage and said whatever they deemed fit. However, the actors did not react. We guess, sometimes ignorance is actually bliss, especially when you are ignoring trolls.
Don't Miss: Popular 2022 Songs That Served Misogyny Ultra Pro Max
Maternity Shoot Of Actors With Exposed Skin
View this post on Instagram
This year, we saw the #BoycottBollywood trend surfacing on the internet. While people have the right to criticise a film, this trend was about boycotting films even before they have released. From nepotism to what actors have said in the past, netizens gave bizarre reasons to support their baseless claims.
When this did not work out, they stooped low and targeted actors for maternity shoots. Bipasha Basu to Kareena Kapoor Khan, all were targeted. Their idea was the more skin you show, the fewer morals you have.
2022 showed us that while the world is changing for the better, some people consider themselves on a pedestal. They think they know better and find it right to blurt out their opinions. We hope to see less and less of this in 2023.
Did you like this article ?