My love for Bollywood is eternal. I am that complete 'filmy keeda' who can have conversations around dialogues, binge-watch movies all weekend, and gossip all day about B-towners and whatnot. However, the song lyrics break my heart every single time.
It is very rare that I come across a Bollywood track that doesn't revolve around objectification, the male gaze, and outright sexism. For years now, audiences have been served with cringe-worthy songs with peppy tunes where our favourite, supposedly 'woke' celebrities continue to shake a kamariya.
Sexist lyrics perpetually dent Bollywood's music scene and there seems to be no silver lining. This year too, multiple Bollywood songs left us thinking - "WHY????"
Here are five problematic songs that left us cringing this year.
Thumkeshwari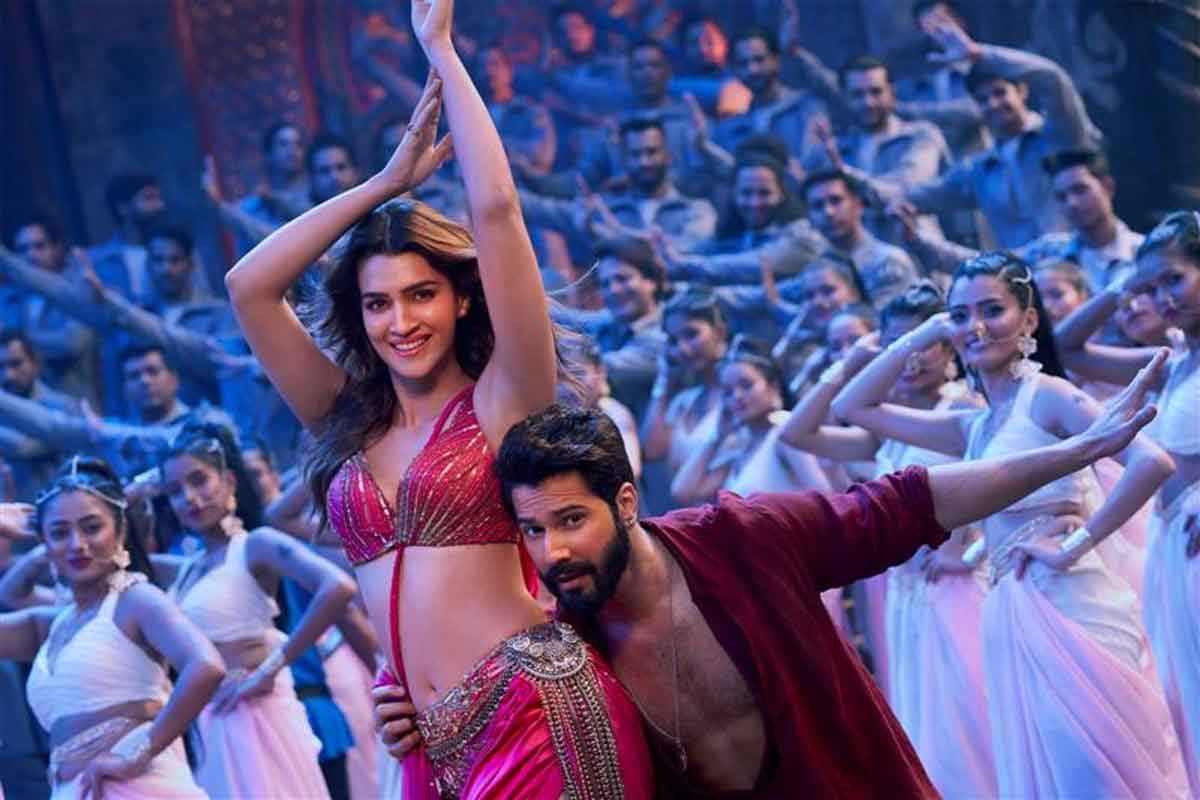 Babu Tu Bada Chep Hai
Kuchh Hadd Se Hi Zyada Dil Phenk Hai
Nigodi Teri Company Mein Haaye
Meri Yeh Jawani Unsafe Hai
(Man you are very clingy
You are a philanderer who has no limits
In your company
I feel my youth is unsafe)
Men drooling at the sight of the heroine, portrayed heavily through a lustful male gaze, is not something new in Bollywood. However, the innuendo-loaded lyrics degrade the women featured in the song further. Thumkeshwari was one such song. The song is messed up at multiple levels – the male gaze, the objectification, and the grabbing that passes as choreography, among others. Despite the fun beat, the song made us feel "unsafe".
Kya Baat Hai 2.0
View this post on Instagram
Tere Lakk Toh Tu Lagda Karachi Di
Fan Marjaniye Bugatti Di
Dil Kare Tere Naal Banneya Ravaan
Tere Jism Ch Khushbu Elaichi Di
(Your waist hints that you are from Karachi
You are a fan of Bugatti
I feel like being tied to you
Your body smells like cardamom)
What elements make a good Punjabi song? Expensive cars, luxe locations, plush buildings, and a materialistic girl asking for lehengas, car rides, and Gucci bags among other things. Case in point: Kya Baat Hai 2.0, a Hindi version of Harrdy Sandhu's hit Punjabi track. Again, a series of hiccups here – women are characterised as materialistic, objects of seduction, reduced merely to a trophy to be desired. The danceable tunes don't justify sexism.
Don't Miss: Sexism Is More Common Than You Think & It Starts In Schools
Aafat
Jawani Teri Aafat
Jawani Teri Aa Aa
Chhod Do Chhod Do
Chhod Do Mujhe
(Your youth is calamity
Your youth
Leave me Leave me)
Shot at a beautiful beach location, Aafat received major flak for its lyrics. The lyrics describe the girl's jawaani (youth) as 'aafat' (calamity). On top of everything else, "'bhagwaan ke liye mujhe chor do"' is the song's hook phrase, a dialogue that has been heavily used in Hindi cinema by female characters as they were about to get sexually assaulted. This is not just the casual mocking, the song tries to normalise rape culture with the lyrics, which makes it problematic at a different level.
Don't Miss: 12 Women Share The Most Annoying Sexist Jokes They Have Heard
Mud Mud Ke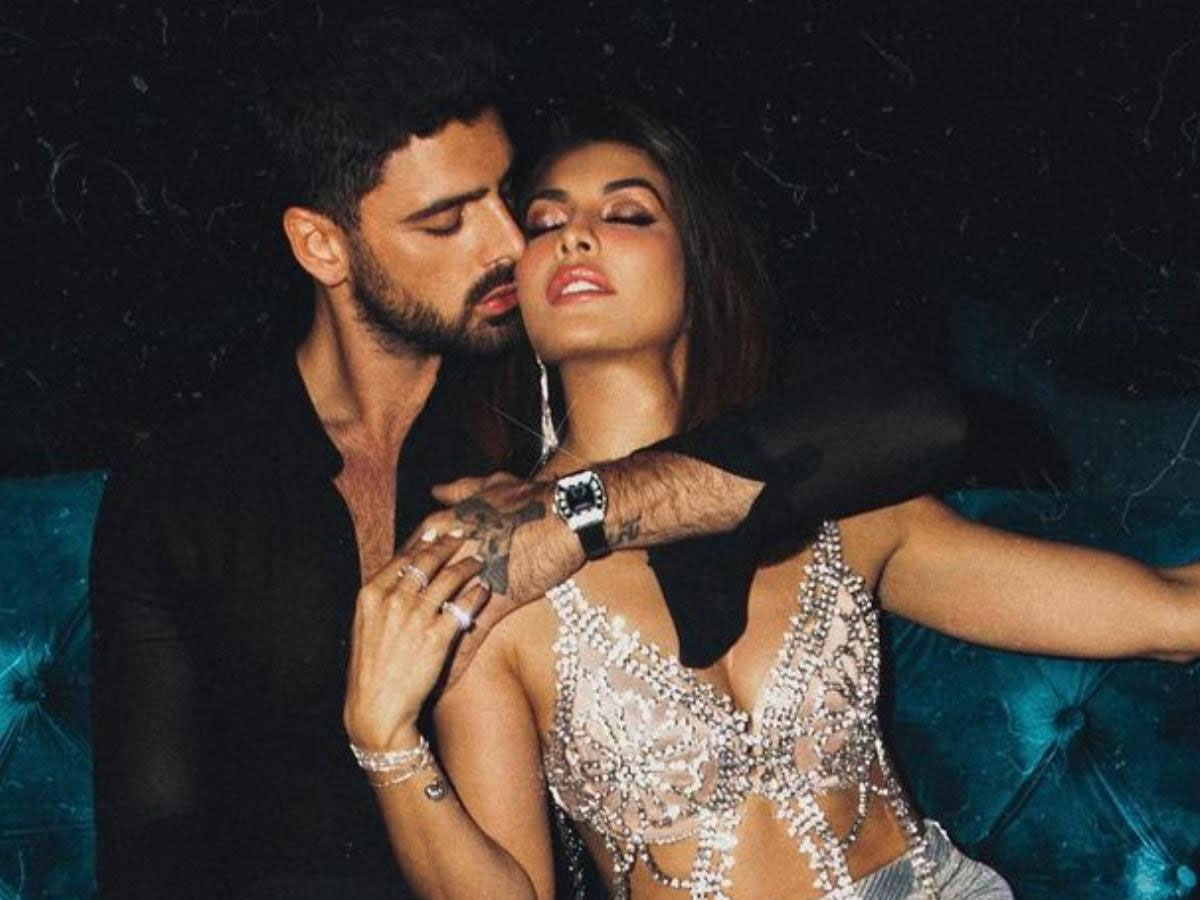 Teri 16 16 16 16 16 Ki Jawani Hai
Main Tera Raja Aur Tu Meri Rani Hai
Gaane Sunti Ho Tony Kakkar Ke Hey
Ek Baat Batayein
Yahan Hum Pighal Gaye
Sexy!
(Your youth is 16 16 16 16
I am your king, you are my queen,
You listen to songs by Tony Kakkar
Let me tell you one thing,
I melted here)
Starring Jacqueline Fernandes and Michele Morrone, Mud Mud Ke is all about a woman teasing a man with her dupatta, enticing him with her youth and whatnot. The lyrics are drenched in misogyny, making the whole song questionable. Another upbeat, catchy hit that lets down music enthusiasts.
Paris Ka Trip
View this post on Instagram
Lembo Lumbo Kaali Legi
Teri Behan Saali Legi
Sone Di Dunali Legi
Kya Legi Bol De
(Will you take a black Lamborghini
Your sister will take
Gold shotgun
What will you take, tell me)
Not surprisingly at all this hit song also suggests that expensive cars, and fancy holidays are enough to cajole a woman into falling in love with any guy. The track characterises women as money-oriented, and financially dependent in the ugliest way possible. Punjabi songs have been promoting themes like misogyny, stalking, and objectification for the longest time, so much so that they might even seem imperfect to audiences without these ingredients at this point.
Did you like this article ?