Your garden isn't the only place you can grow flowers. A variety of indoor blooming plants are available that can offer a touch of colour to any room in your house. Winter is an important season in India, and it affects the various regions in different ways. This also applies to your plants. Flowers are vibrant, scented, and radiate life's delight. Here are some gorgeous winter flowers you might want to consider including in your space if you don't want your garden to degenerate due to the season's dropping temperatures:
1. Nasturtium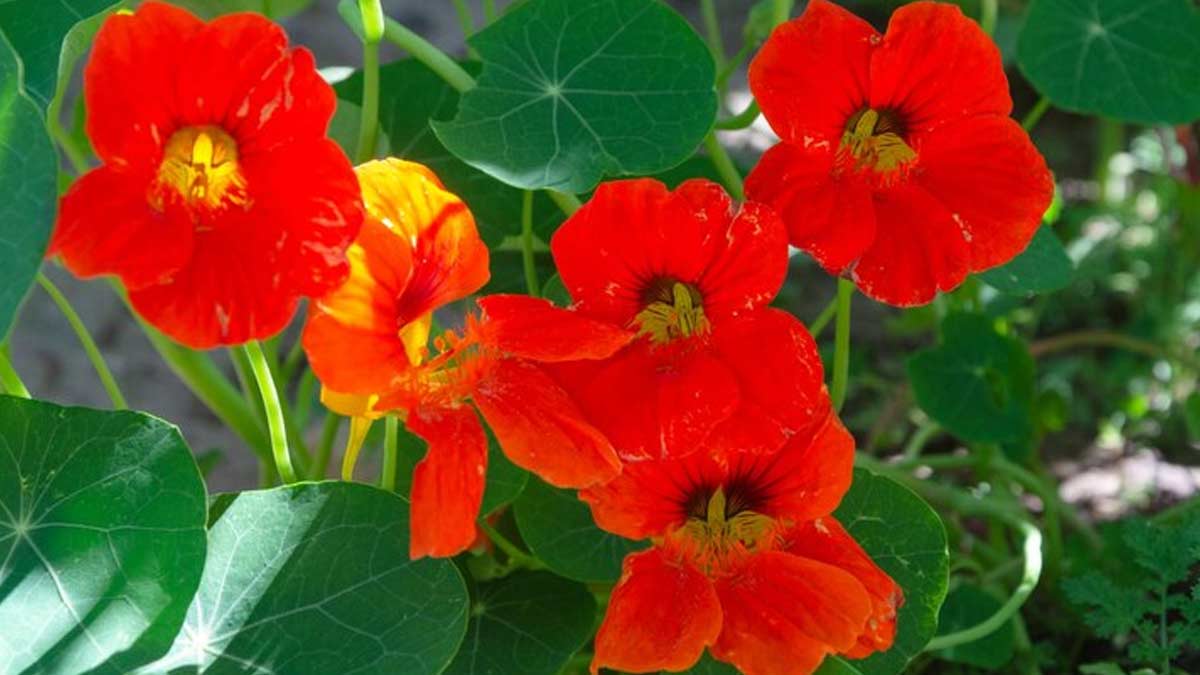 In addition to its stunning colours, nasturtium's edible leaves and flowers are what makes it so exceptional. They are beautiful plants because of their enticing aroma and vivid colours. This is a summer and fall plant, but if you want to use them all year round, you can easily grow them indoors. These plants are ideal if you lead a busy lifestyle and they just need a little care.
2. Alyssum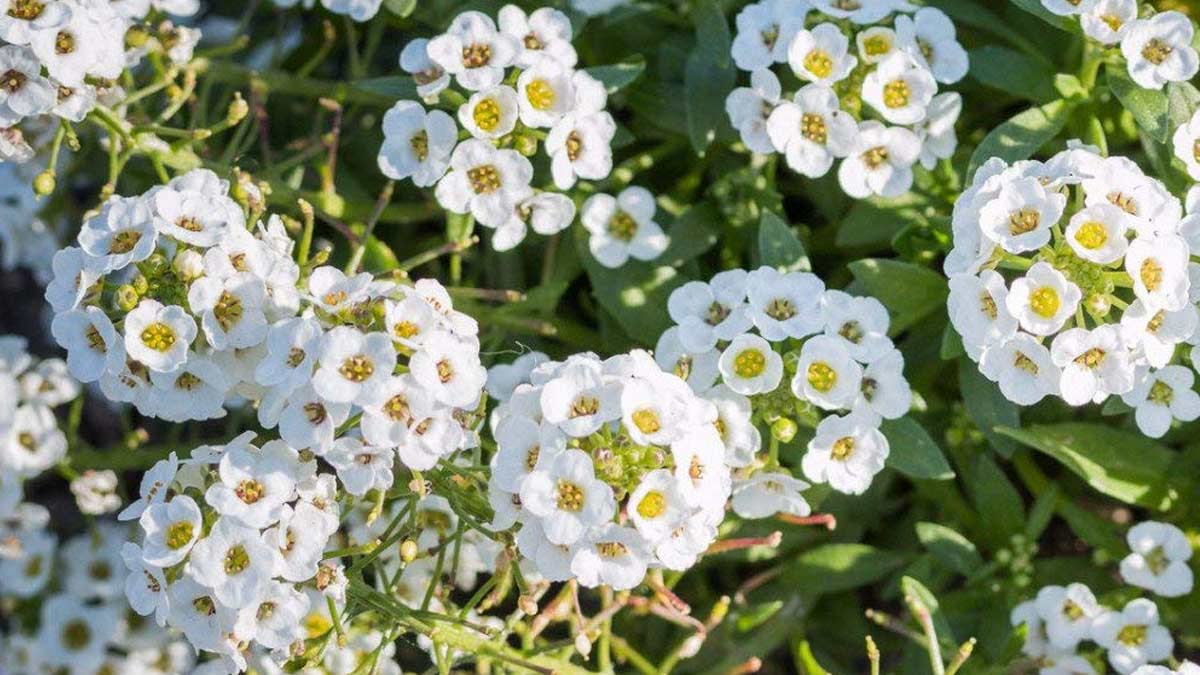 The beautiful Alyssum is also known as sweet alyssum. It grows in cool temperatures. And even though it may flower slowly in the heat of the summer, it blooms freely once more in the winter. These flowers have a vibrant, honey-like scent. They self-sow and produce vibrant hues every year.
3. Pansy
The stunning, butterfly-like flowers come in nearly all colour patterns and different colour combinations, and they are blotched, variegated, marked, and striped in contrasting hues. Although they prefer full or partial sunlight, pansies require a cooler temperature to grow.
Don't miss: Artistic Planters That'll Make Your Houseplants Stand Out
4. Peace Lily
A low-maintenance indoor plant that prefers dim lighting conditions is the peace lily. They offer a better and cleaner indoor environment. When a peace lily plant is present, the air in the space can become toxin-free. A calm and peaceful white bloom that grows from this plant can only enhance the charm of any interior area. (Decorative Plants You Should Invest In)
Don't miss: 5 Things You Need To Know Before Getting Nail Extensions
5. Petunia
A popular flowering plant that grows well in the winter is the petunia. They are available in the colours pink, red, purple, yellow, and white. The ideal bloom for hanging baskets is this one. It is not a demanding plant and only requires minimal attention and sunlight.
For more such stories, stay tuned to HerZindagi.
Did you like this article ?