Marriage is defined as an institution, a concept where two souls want to be together for life for the whole world to see. But it is not always that we marry for love. Some even marry for money! According to Jeevika Sharma, Tarot Card Reader, here are the zodiac signs that put money before love. Are you on this list too? Scroll down to know the truth.
Aries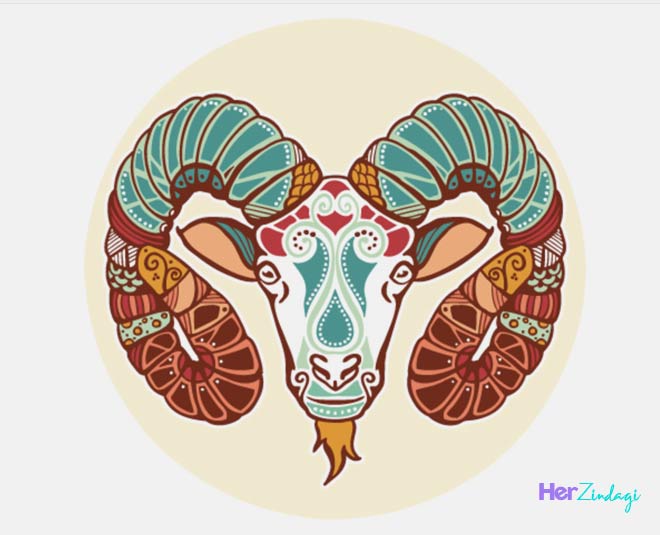 When we talk about love for an Aries, it is not the only thing or the most important thing they need in the life. They veer their focus towards building a good financial standing. And, if they are able to achieve this through marriage then they get to work. They tend to put in great effort to find a person who can improve their finances or give them a better life. And, it is likely that their efforts usually never fails to bring fruit.
Gemini
Gemini people tend to look for a partner who is affluent with money. They also make sure that the one they have found has a strong place of power and authority in the society along with having good contacts which can benefit Gemini to boost their finances. Gemini are often able to find ways to extract all the needed information from their partner to assure success in their plans.
Don't Miss: Reasons Why You Are Single As Per Zodiac Sign
Leo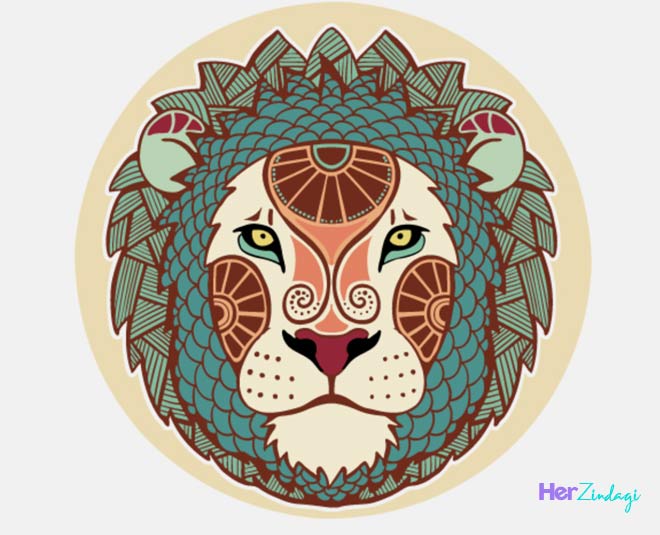 Leo has an eye to search for a partner who is able to multiply their earnings or can help them invest wisely instead of carelessly burning their wealth away. A person with poor financial management can never hope to be Leo's partner because they will never come in the radar. Leo's give extreme care to their bank balance and never want it to be wasted.
Don't Miss: These Zodiac Signs Will Be Lucky In The Coming Months Of 2021: Tarot Reader Prediction
Sagittarius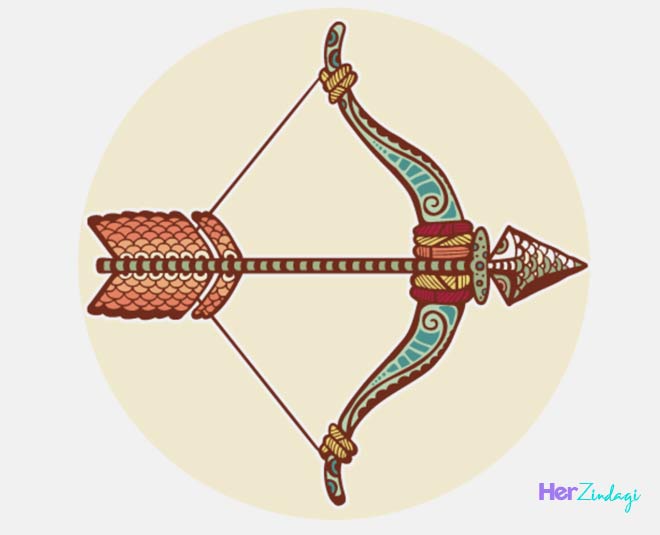 Being a social person and a big travel enthusiast they tend to look for a partner who can accompany them wherever they go. And, if their partner happens to pay their bills then Sagittarius always appreciates it. they are more than happy. The bills could be for any outdoor activity be it dining at an expensive restaurant, traveling to some exotic location or it could even be some adventurous activity.
Stay tuned to HerZindagi for more on Zodiac signs and their relationships and traits.