Unlike most countries, dating is not said to be such a celebrated concept in India. Mostly it prevails in metropolitan cities, where people are more forward-thinking and progressive. Other than the urban cities, the scenario is still old-school in numerous small towns. The millennials still rely on their parents to find him or her their perfect matches or life partners.
However, we also know that in comparison to the older eras, we are now witnessing a greater number of love marriages. Which means people are accepting dating and choosing their own life partners. It is also significant to note that not all dates lead to matrimonies. While some are romantic dates, others are just to enjoy, spend quality time or perhaps share memes!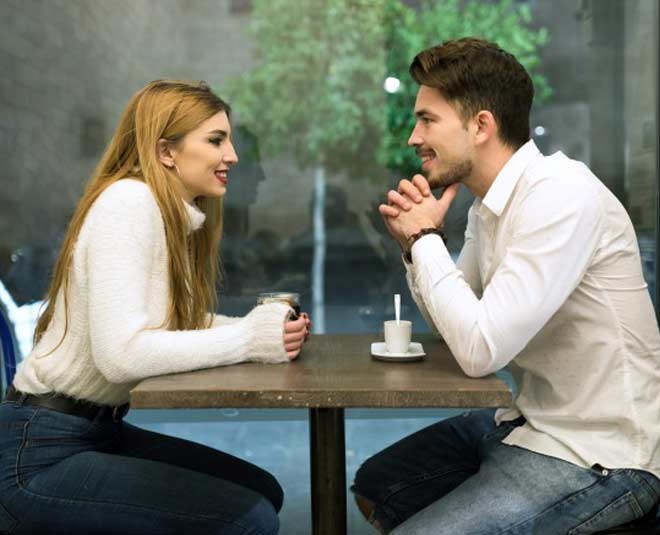 Which brings us to the vital question 'what love means to the Indian millennials?' To find out the same, International dating app, OkCupid recently launched its digital campaign titled 'Love is…'. They conducted a study to find out what kind of love are millennials seeking nowadays.
If you are someone also looking to date, but still feeling confused, perhaps the finding of this study will help you to draw a clearer picture. This study is an attempt to reflect the diversity of love and what it means for different people, encapsulating what essentially makes love and relationships so special and bespoke.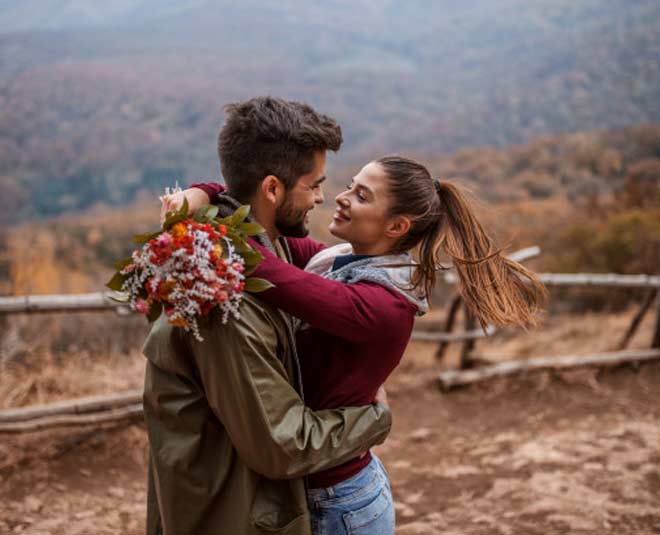 Indian Millennials Are Not Affected By Bollywood
As per the study, Indian millennials are progressive and individualistic when it comes to their idea of love. While we might feel at times that most of our dating lives are influenced by Bollywood or societal stereotypes that we have grown up with, the study shows otherwise.
Most millennials are not willing to settle for less. If we take a look at the dating scenario amid the lockdown, it showed a large number of daters on OkCupid (70%) want more out of a relationship than just a mere means to end boredom.
Emotional Connection Over A Physical One
Especially during the time of the lockdown, most of us felt alone, broken, or perhaps depressed. Having someone who can care for us and with whom we can be care-free is likely to make a major difference. Perhaps that's why the majority of daters choose to have and building an emotional connection over a physical one.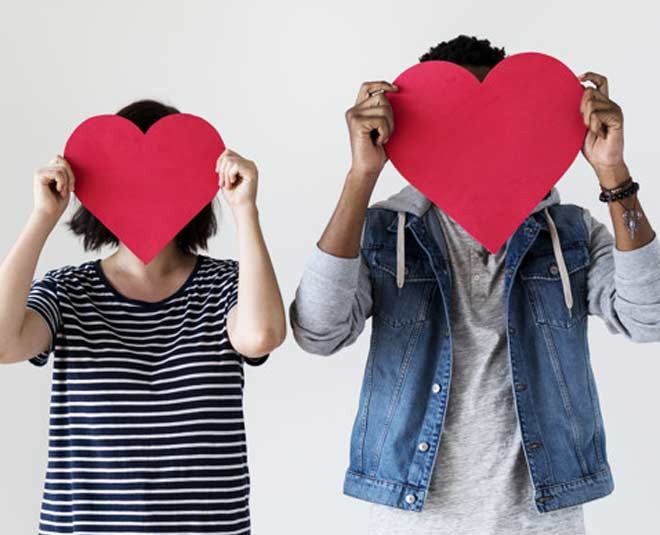 This is regardless of whether they want to spend their lives with that individual or not. The study showed that when it comes to choosing between love or physical relationships, about 66 per cent and a staggering number of women, about 86 per cent opted emotional connection.
Parent's Advice Is Not Important On Matters Of Love
While this can break the hearts of most Indian parents, their millennial children don't actually think their advice is important when it comes to their dating lives. On being asked 'would you take your parent's advice on matters of love?', about 75 per cent males and 62 per cent of females said no to taking their parent's advice, as they think it's a decision, they want to take on their own.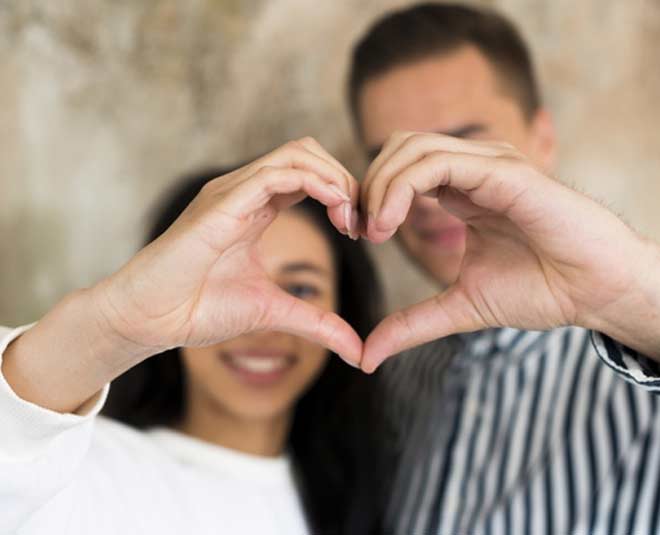 No Place For Traditional Gender Roles
The 21st century is all about gender quality and the millennials (common marriage issues millennial face) seem to be totally rooting for it! When asked what kind of relationship they want, a total of 72 per cent supported removing those traditional gender roles from society.
Men no more just want to be the default heads of households and women are not okay with taking care of chores and children or changing their names. Millennials say such things have no place in their lives now!
Don't Miss: 6 Ways To Know That He Likes You More Than A Friend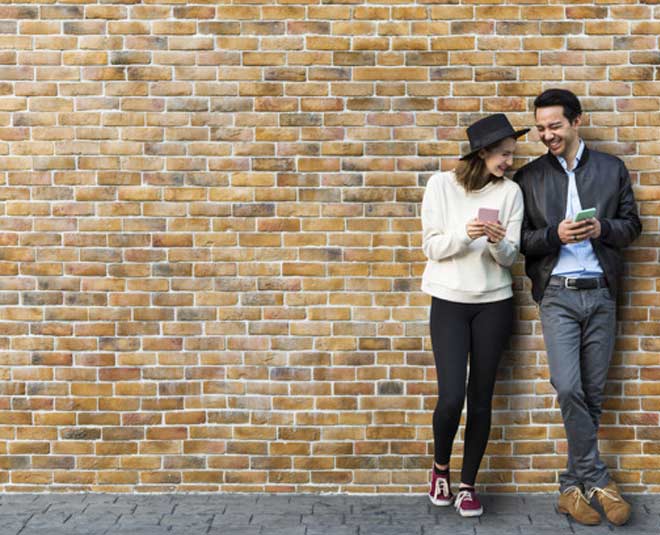 No More Live-In Relationship Taboos
While we can't deny that there are still stigmas associated with live-in relationships (rights of being in a live-in relationship), 79 per cent of men and 53 per cent of women said that they would consider moving in with a significant other, even if they haven't discussed tying the knot yet.
Considering moving in with your partner before marriage clearly shows that most millennials have evolving expectations from marriage and relationships, unlike their parents.
Don't Miss: Love & Marriage Horoscope 2021: Here Is What Your Zodiac Sign Will Experience
If you liked this article, do comment on our Facebook page. Stay tuned to HerZindagi to read more such stories.