Weekly Tarot Card Reading: 28 March To 3 April 2022
Get an in-depth analysis of your upcoming week from our expert. Take a look at what your weekly tarot card reading says.
With the new week all set to mark its beginning, here's how the stars are aligned for you. Our Tarot Card reader Jeevika Sharma is here to guide you through this week. Read on to know more.
Aries
You may face some problems in your life this week. Take every step with caution and don't trust anyone blindly as they could very well hurt you.
Taurus
This week would be good for your personal life. You would be able to work, live a life devoid of stress and worry.
Gemini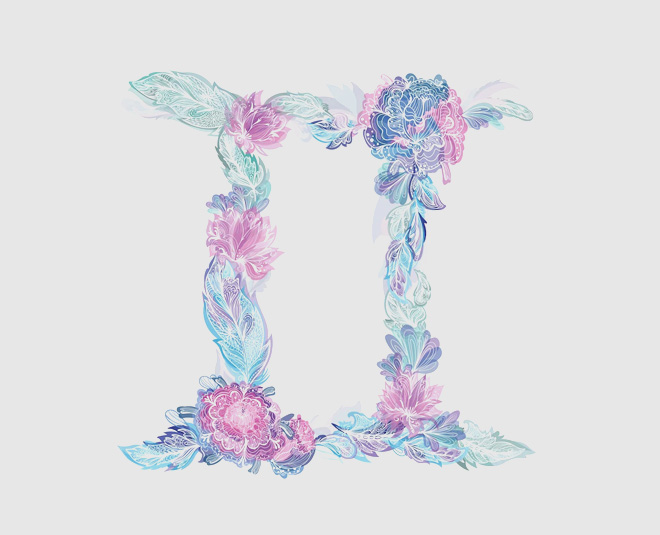 This week you would be planning to invest your time in something or someone dear to you. You would be looking out for options which could leave you with some sweet memories.
Cancer
This week, Cancer, there are chances that you would come cross some people who would deny agreeing to your terms. This could create some sourness in your personal life.
Leo
Someone might come to you this week to administer some advice regarding your personal life. They might implore to adopt some unfair means.
Virgo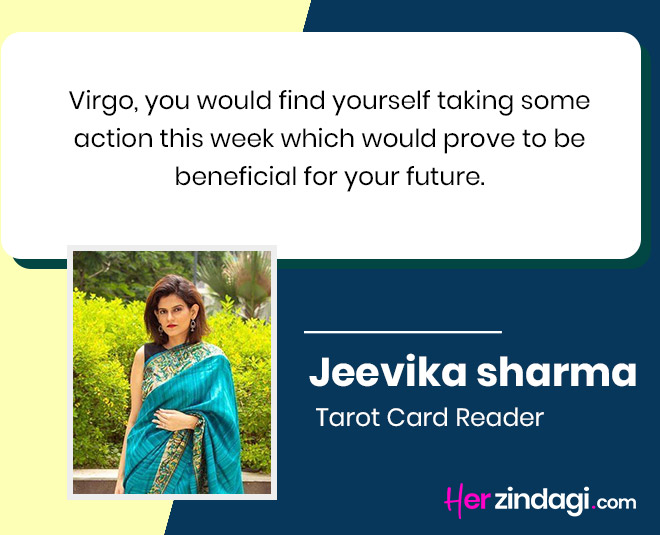 You would find yourself taking some action this week which would prove to be beneficial for your future. Your personal life is in for a good time ahead.
Libra
This week, Libra, your personal life would be full of a lot of stress and confusions (Overcome Stress And Worry With These Mental Health Tips From The Bhagavad Gita). You may feel mentally disturbed to do anything and this would effect your decision making.
Scorpio
You would be a little lazy and confused while either making a decision or taking an action. This could lead to some grave delays in your plans.
Don't miss:Here's What Makes A Libra Stand Out In The Zodiac Chart
Sagittarius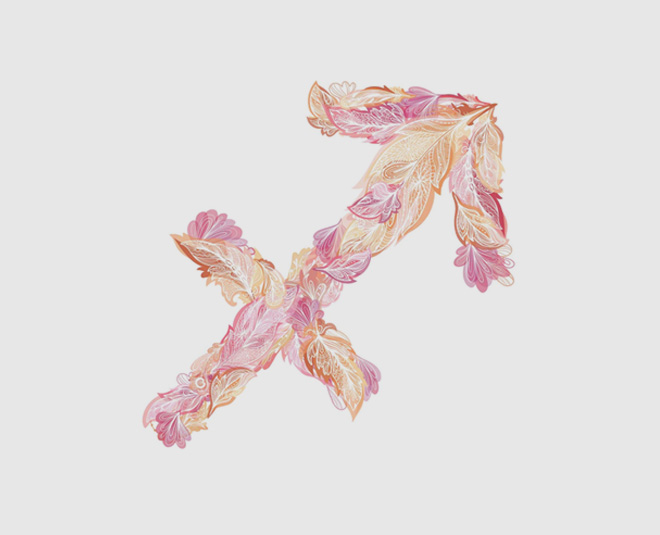 Your personal life this week would share a similarity with last week. Things won't be much different from before.
Capricorn
Capricorn, this week you would receive some advice which would help you make improvements in your personal life.
Aquarius
You would be investing a lot of your time this week to improve your personal life. It could be some friendship (7 Signs That Proves A Friendship Is Healthy), a relationship or even on yourself.
Don't miss: Here Are Some Common Traits Of Pisces By Our Tarot Card Reader; Jeevika Sharma
Pisces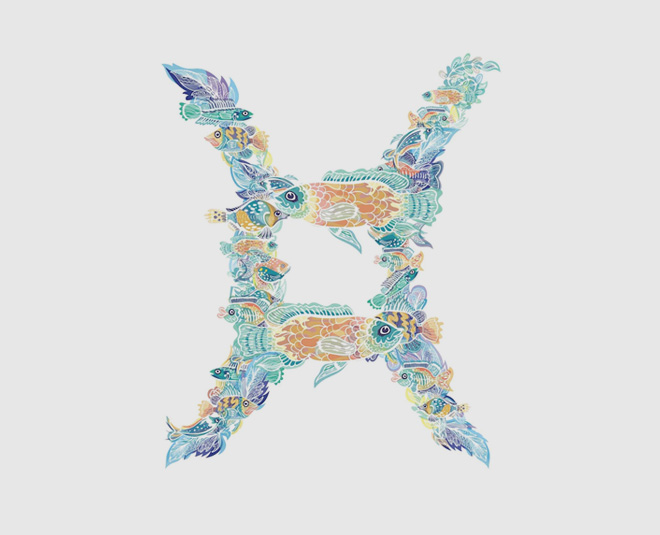 You are likely going to help someone this week and make their life a little better. But, you might do so only to gain a favour from them in future.
Do share your thoughts with us on our Facebook page. For more such stories, stay tuned to HerZindagi!