Worried about the coming up week? Well, stop guessing about what is going to happen in the next seven days because why worry when you can know what you can expect. Here is what Mr. Pankaj Khanna, Chairman, Gem Selections & Khanna Gems Group, has predicted for all Zodiac signs between September 03 to September 10.
Aries
This is the perfect week for having a good look around your house and garden and deciding whether you need to spend some money, if you have any! For instance, you might realize that it's time to shell out on some DIY or renovations. You don't have to spend masses of money, but this is definitely a good time to make some wise investments
Taurus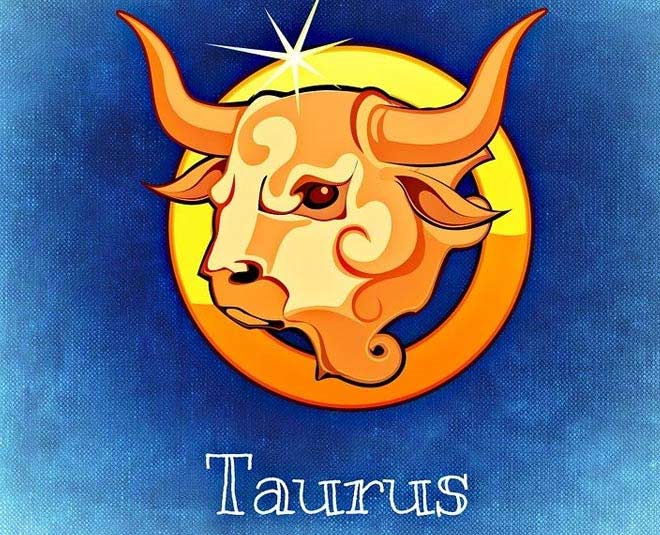 You can expect progress in your more practical endeavours, Concentrate on these, as others may try to push you into spending far too much money, more than you can afford. Being too close to a problem makes it difficult to properly assess the situation. Health issues come to the fore. In romance, you could slow down a bit due to other pressures
Gemini
You're anxious to get things back on an even keel, and the good news is that you should be able to manage this quite easily. Simply take things one at a time, and follow them through to completion before switching to the next task. It will pay dividends now to be methodical, even if that isn't the way you usually like to do things
Cancer
Once again you're in a rather tetchy mood, and ready to lash out whenever you feel that someone's getting at you. You're using words like weapons, but do you have any idea how sharp and penetrating some of your comments can be? Think before you speak or at least apologize if you hurt someone's feelings by being too critical
Leo
Confusion reigns, so beware.... You're so susceptible at the moment, that you'll be heavily influenced by what people tell you, even if you'd normally ignore every word they say. Concentrate on creative matters, in which you'll excel, and ignore anything that calls for careful thought because that isn't the way your mind is working
Virgo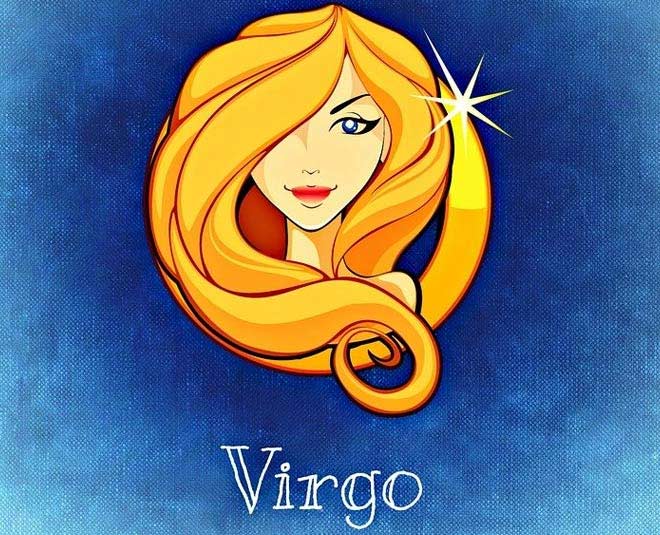 It's time to diversify. Put some of your eggs into different baskets. A close friend may be confused, but is not ready to hear your advice yet. Hyperactivity may make it difficult to stay centred on what really matters. There is a good chance to win some votes over to your way of doing things. Spend some quality time with your love
Libra
This is the best time to allow your deepest and most hidden emotions and feelings out.There is a great relief in talking about things that you have kept close to your chest for so long. A female member of your family will offer the most understanding and sympathy, so why not unburden yourself to her
Scorpio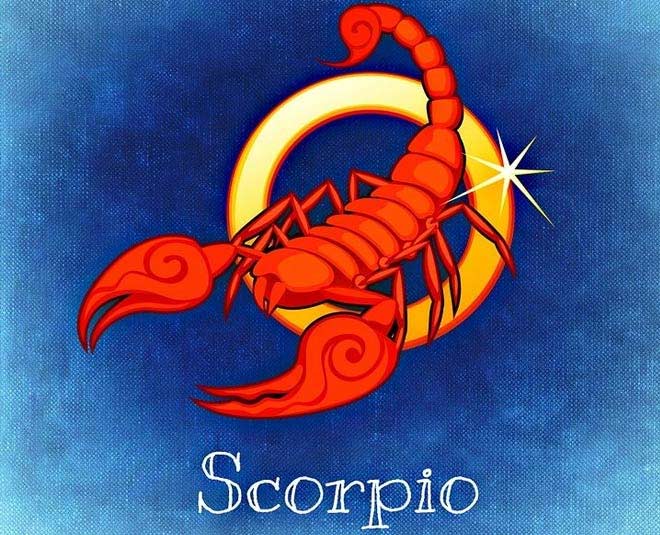 This week your boss is likely to be expecting (and may demand) an improvement in your performance. Sensible people will realize that it is critical to be fully prepared. The best way is to complete your work as soon you can and so avoid your boss being tempted to point to any issue. Fortunately, your colleagues and subordinates will be helpful
Sagittarius
Loved ones are hard to handle this week. There's a lot of pent-up tension and resentment in the air, and it seems to permeate everything. As a result, even the simplest conversation could turn into a highly- charged dispute, or someone might make some loaded comments that are intended to make you feel uncomfortable. Accept your role in all this angst, then do something about it.
Don't Miss: Monthly Horoscope: Astrologer Predicts Life In September 2021 For All Zodiac Signs
Capricorn
Curious eyes are upon you, so you need to be more discreet about what you are doing, at least until you are ready to reveal all to the world. Your health is good, in spite of some tensions earlier in the week. Someone close to you may be out of sorts, but it probably doesn't have anything to do with you. Try not to read too much into it
Aquarius
The week begins on something of a tricky note, and you need to be both resourceful and ingenious to solve any problems. Set that as a benchmark for the coming year on this, the extra day. Do something different: let problems take care of themselves and take care of 'you' for a change.
Don't Miss: September 2021: Here's Your Tarot Card Prediction For The Month As Per Zodiac Signs
Pisces
Opportunities arise for you to create more financial security for the future. This you may get motivated when it comes to a lot of the tasks you would normally put off or totally avoid. Don't contemplate secondhand deals that are past their use-by date. You might save yourself from making an expensive mistake. Problems are looming regarding an older associate. Temptation is there but your lover seems hesitant.
Stay tuned to HerZindagi for next week's horoscope!