Life is not always the same. One moment is all about breaking down and the other could be about your spirits lifting high. To know what the coming month of September is going to be like for you, here is what Tarot Card Reader and Guidance Counsellor Jeevika Sharma, has predicted for our HerZindagi readers as per Zodiac signs.
Aries
This month you might seek guidance from someone who plays a part in both your personal and your professional life. But, you need to wait as the person you approach won't be able to guide you well and it could lead you to take a wrong decision. It would be better if take a decision of your own volition.
Taurus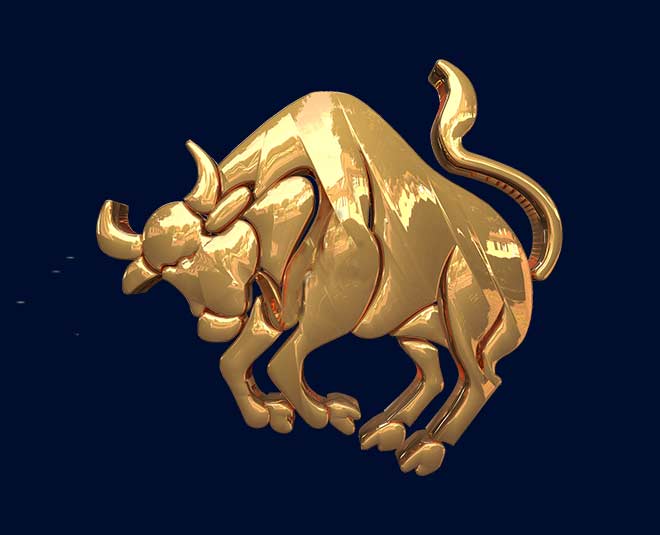 Someone in your life will take the initiative to guide you or to give an idea on how to deal with your professional and personal life problems. Listening to this person will do you good and bring you results beneficial to you. It would also usher financial gain in your life.
Gemini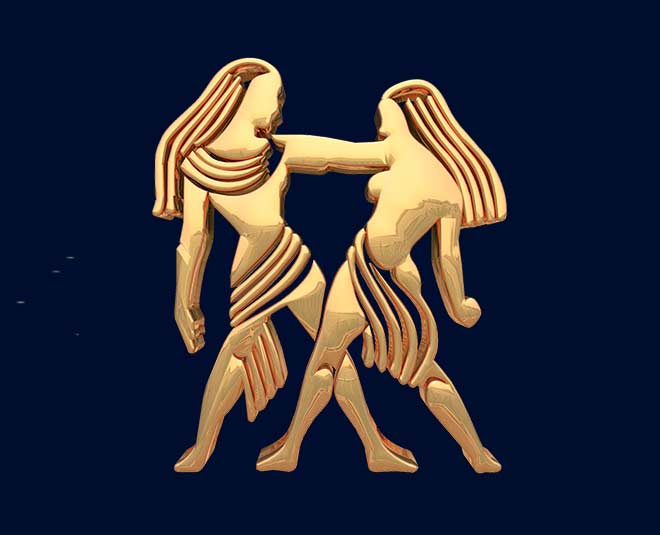 Gemini, when your career is concerned you need to look at and analyse both the positive and negative sides of a situation. Doing that will allow you to then take the decision accordingly. Your personal life will see some sort of financial gain.
Cancer
You will get opportunities to grow your career in the month of September 2021. Make sure that you don't miss them. Your personal life will go smoothly. People in your life will make an effort if you first initiate to build a good relationship with them.
Don't Miss: Expert Reveals The Most Trustworthy Zodiac Signs On The Wheel You Can Rely On
Leo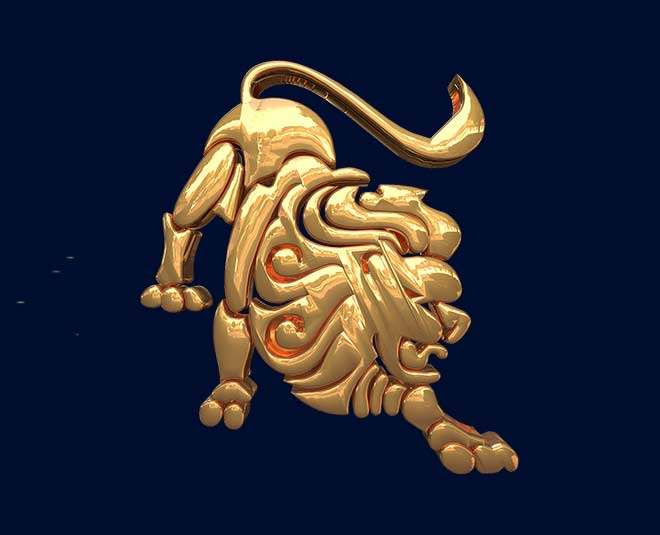 Leo, you will see financial gain in the months of September 2021. There might be some new opportunities that would come your way bringing you great returns. In your personal life, your past might come to haunt you. You could regret your past actions.
Virgo
You would experience some stressful situations in your professional life. Your financial standing might improve by a little bit, that won't leave you with a content mind. In personal life, there are chances of receiving marriage proposals if you are singles. Those who are committed will see their relationship heading in a positive direction.
Don't Miss: Tarot Card Reading Is Black Magic, Satan Related: Expert Debunks Myths Believed By Many
Libra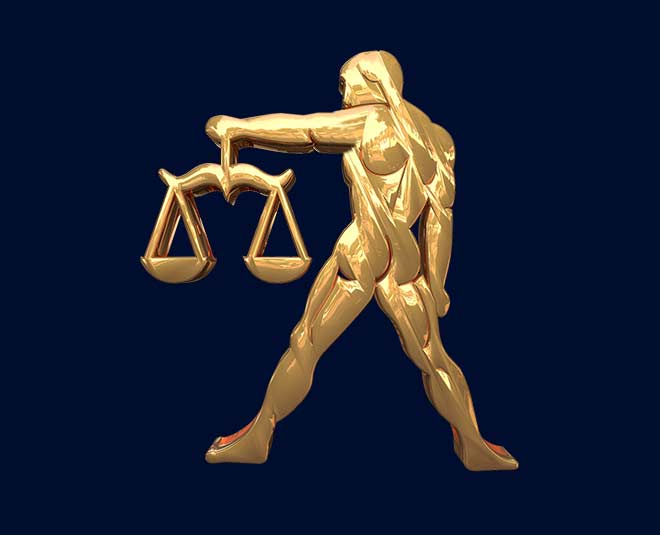 You need to do a recheck on your plan regarding your work. Whatever you had planned might not fetch you the results you would want. Your personal life will throw you some opportunities, people may come with a love interest or loved ones will make an effort. Welcome it with appreciation.
Scorpio
Professionally, you would face a few hurdles along the way which would have a direct effect on your work. Your focus would be geared towards getting a hold of something which is related to your personal life and you will find success in your endeavour.
Sagittarius
This month your personal life has some scope for growth and you would see the change. It would be advisable if you focus on your personal growth in the month of September 2021. You would face some delays or hurdles in professional life.
Don't Miss: Magical Therapies - Mojo Bags, Zibu Symbols: What Are They, How To Use Them
Capricorn
Capricorns, this month you will have to follow a socially established and accepted procedure while you are dealing with both, your professional and personal life. You should and end up listening to the words of your elders or seniors and function in the way law or society demands. If you do that, only then will things start to turn in your favour. If you are in the market to marry then you might get some proposals for an arranged marriage.
Aquarius
In the month of September, you will see a lot of opportunities presenting before you in your work life. If you grab these opportunities, you can be sure that they will give you good growth in your income. In personal life you will get what you deserve.
Pisces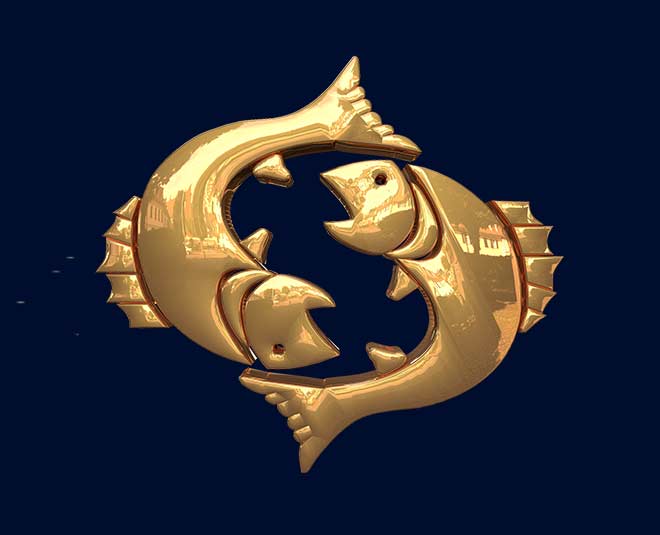 Pisces, this month you will find that you are trying to gain complete control over your personal life. Along with yours you will also try to control your partners as well and would partially succeed in doing so. Where your professional life is concerned, things will run smoothly.
Stay tuned to HerZindagi for monthly Tarot Card predictions.