If life throws lemons at you make lemonade with them. That should be the spirit of everyone no matter what rollercoaster you are on. This week is different for all of us no matter which zodiac sign. Love life to career and health, here is what Pandit Manish Sharma has predicted for all as per astrology.
Aries
This week you will get some great news and you will plan a new project which can add to your financial position. Those employed may have to be it a bit careful and try not to get into a tiff. Your health will be alright but headaches might be a bit of an issue. Married souls will be happy.
Taurus
This would be a good week for this sign. Any animosity at work will extinguish. In case you have made any plans then those will see the light of the day and may also prove to be good for you financially. On the health front, your teeth may pose a problem. If there is trouble in paradise in personal life then that may get resolved.
Gemini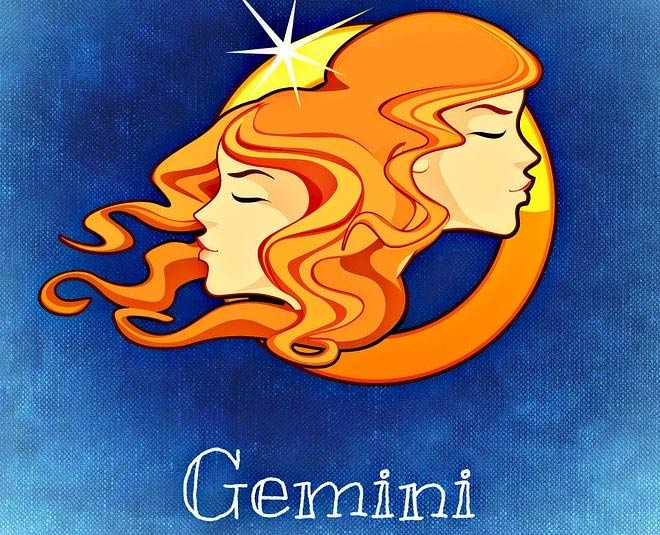 The beginning of the week will be good and all the planning will prove to be fruitful. Do not waste time on useless things and keep your pocket strings tight. Health will be fine but try not to stress over anything for no reason. Those in a relationship will get support from their loved one and the married souls will have a blissful week.
Cancer
This week you may have to do certain work or be involved in projects that do not have your heart. Stay away from arguments especially when your neighbours are involved. Do not ignore your health as you may face blood pressure problems as well. You may have a disagreement with your partner.
Leo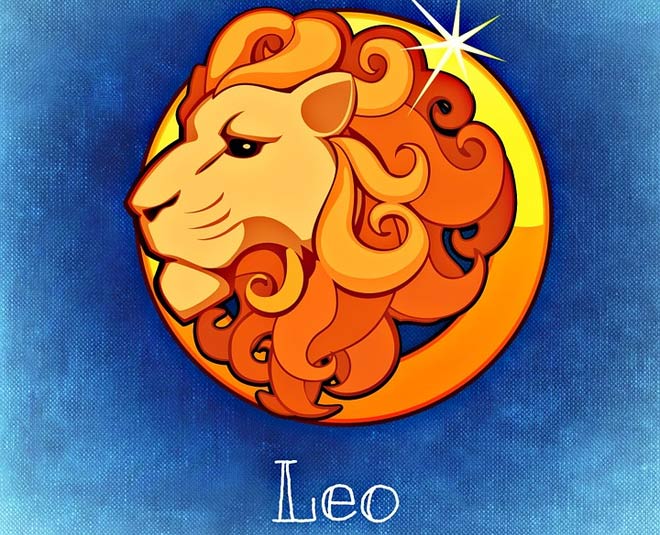 This is an excellent week for you. Health will be good and your bosses as well will be happy with your work. On the personal front, married couples will be able to spend some quality time with each other.
Virgo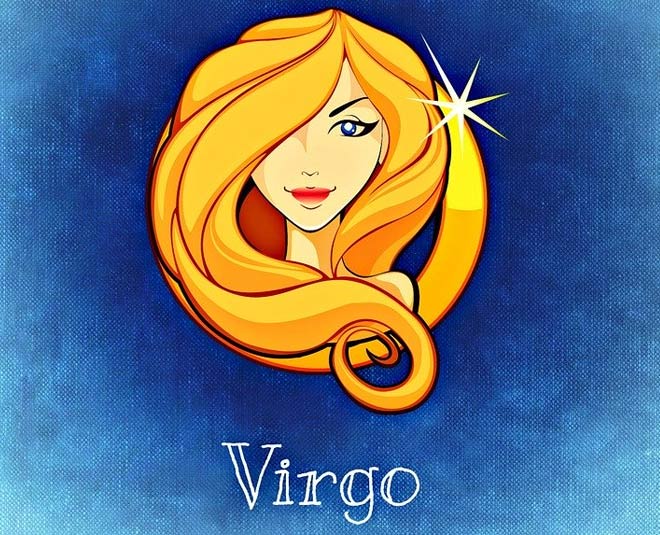 Try to keep your calm this week and do not get into any kind of argument with anyone especially at work. Health will be stable but be a bit careful when dealing with elements like electricity, water, fire and vehicles. You may have to act as a pillar of support for your partner on the personal front.
Don't Miss: Troubled Marital Relationships? Here's How Astrology Can Be Your Saviour
Libra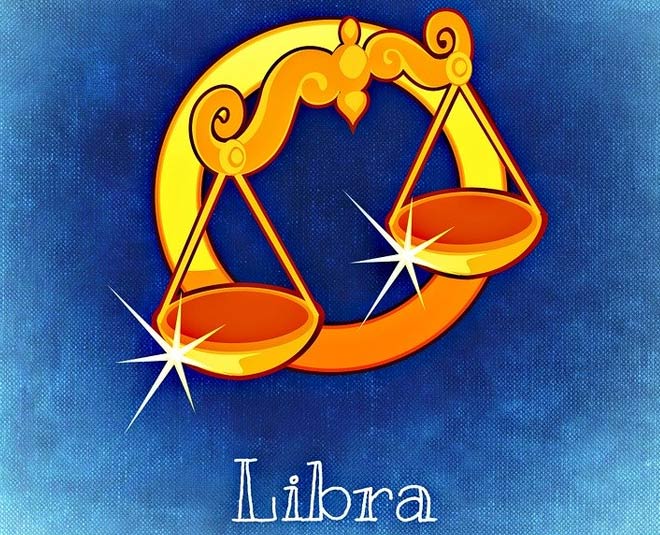 Your financial status will remain good and all the projects that were not moving ahead will smoothen out. Just be a bit careful on your spendings. Health will be alright but your neck may be a concern this week. Married lives will be blissful.
Scorpio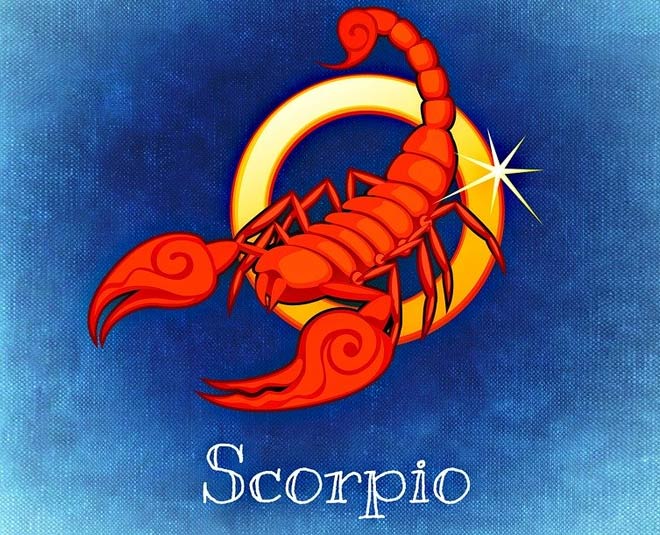 You will be in a good mood and all the projects that you may take up, you will shine through. There is a possibility that you may be a part of some religious event. Your savings might turn out to be profitable for you. Try not to become a spendthrift and buy only what is necessary. You may invest in some new clothes and jewellery. Married life will be blissful.
Sagittarius
You will be very worried and stress this week. Employees will try their best to please the bosses with their hard work. Health will be fine. Those who were suffering from issues in married lives will get over it all and sort out matters.
Don't Miss: Monthly Horoscope Prediction: Will The Month Of December Bring Positive Changes For Your Zodiac Sign?
Capricorn
This may not be a good week for you. Something you are unable to place your finger on will be a source of worry. Work could be pressurising and stressful. Those running a business may not make as much profit as expected. You may be a bit short on money so that could as well lead to tension. Your disturbed mind may keep you distracted from work. You may get into some sort of disagreement with your partner.
Aquarius
This could be a good week for you. All your plans will be successful and fruitful. This will be very encouraging. Those running a business beware of trusting a person they are not well versed with. Do not ignore your health and consult a doctor if you are in pain this week. Don't self-diagnose and end up eating painkillers without asking an expert. On the personal life front, those who are single may get a marriage proposal.
Pisces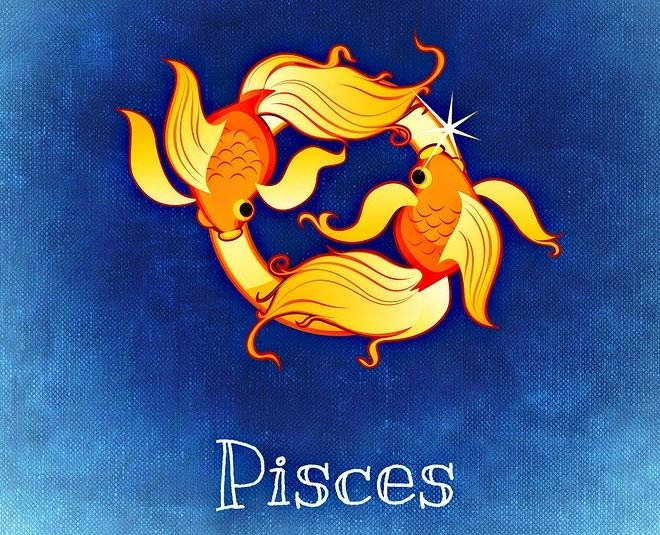 If you have been trying to complete a task, this may not be that lucky week for you. You may also end up making an enemy who you may not realise can be one. Those employed must try not to mess with anyone at work and keep their calm. Be careful in how you deal with anyone. Married lives however will be smooth.
Stay tuned to HerZindagi for more on astrology and predictions.