The second week of June is approaching and we are all apprehensive of how the week is going to be between June 6 to June 13. To know what your zodiac sign has in store for you here is the weekly horoscope prediction by Mr. Pankaj Khanna, Astrologer, Founder and MD, Gem Selections, Khanna Gems Pvt. Ltd.
Aries
This week, stars are urging you to spend time in solitudes you will experience several mood swings, which may cause you to feel rather unlike yourself. Use this opportunity to evaluate the thoughts and feelings you have experienced.
Taurus
This is a wonderful week for fun and romance, so enjoy it while you can. But do not be careless in the fit of fun and romance, else you may have to regret it later. You may be chirpy and willing to talk more during this time, but unnecessarily expressing yourself may prove harmful. Be with people who have stood by you in the worst of situations, your true friends.
Gemini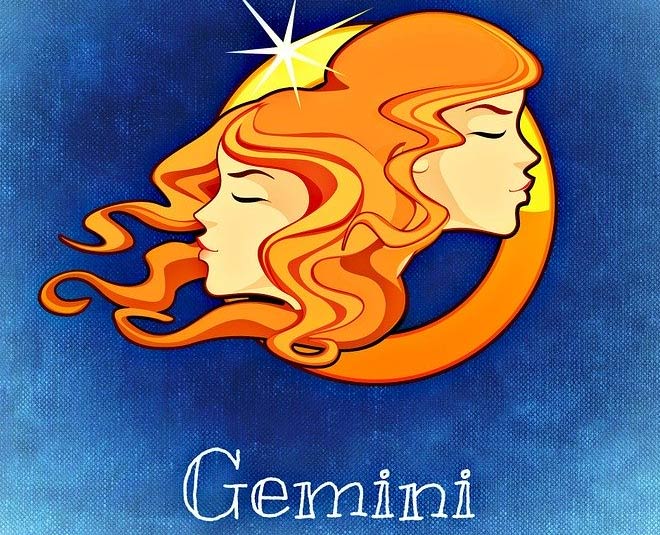 Increased tension may exist between you and co-workers as planetary energies clash today and you may find yourself saying the wrong thing at the wrong time. Afternoons are not an ideal time for you and hence think a few seconds before you speak anything during these hours of the day.
Cancer
Financial improvements are in the wind. You may contradict a lot of views and thoughts that have been there in a system for long. This will be a breakthrough, keep looking in the right direction and you will achieve the pathway to a brighter future. Also, take some time off and relax.
Leo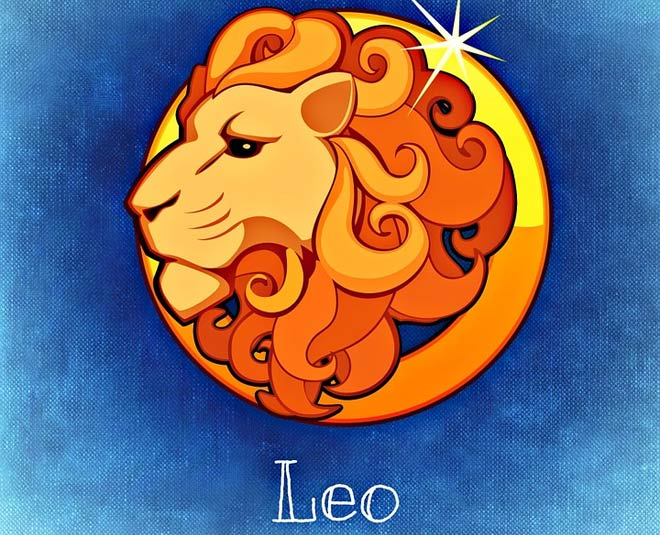 This week you will feel very ambitious and may want to go up the ladder of success fighting all the hardships. While this is a great thing, make sure that you do not end up being overambitious. To not end up exhausting yourself in the quest of achieving it all. Look back on your experiences and learn from them. Formulate strategies based on them.
Virgo
You may have to deal with indecisive and self-indulgent characters this week when your own interests might be at odds with those of others. Some compromise is necessary in this regard. But your stars will help you in offering the mental strength that you need to get a clarity of purpose in life.
Libra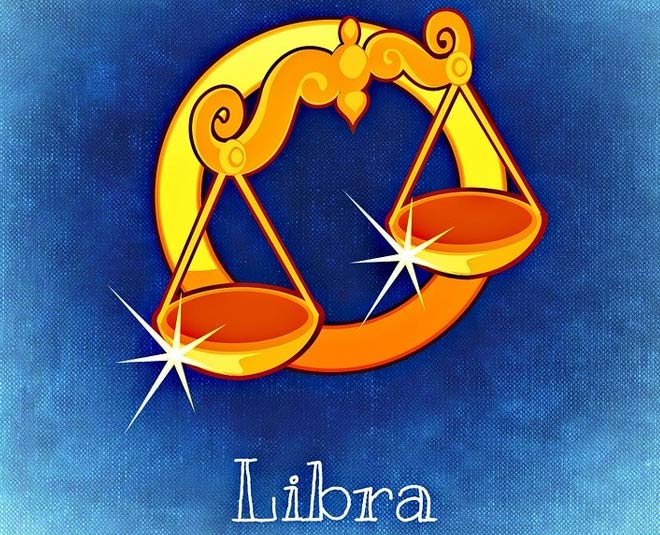 This is a tough phase with your mental thoughts. Do not let it dim your light. Sometimes being alone is good for the soul... Many of you have learned that it is possible to be surrounded by people and feel very much alone. At the same time, you may have also realised that not always being alone means a void or loneliness. Sometimes it is the true sense of fulfillment.
Don't Miss: Reasons Why You Are Single As Per Zodiac Sign
Scorpio
You may feel torn by personal matters this week but try not to get into any futile arguments with your mate or other family members. There is bound to be plenty of stress during this time of year, so pledge to be supportive of your partner. If someone is giving you a hard time about inconsequential matters, it's time to smile, nod your head and ignore them like the devil
Sagittarius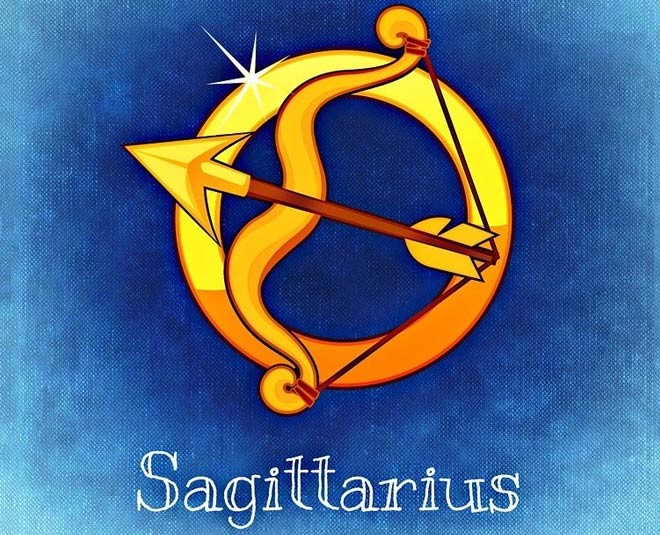 The energy of this week will have you feeling as though you're walking a mile with a pebble in your shoe. Irrespective of how hard you try your better half is not in the mood to listen to you or get on the same page in terms of understanding.
Don't Miss: Tarot Reader Predicts Pandemic Effects On Love Life As Per Zodiac Signs
Capricorn
A long waiting renovation work will pick up the speed and will start soon. If you have been waiting for long due to the lack of sincerity from the contractors on this project, thankfully now you won't have to face this frustration anymore. This is the right time to make the confession to the person you like/love.
Aquarius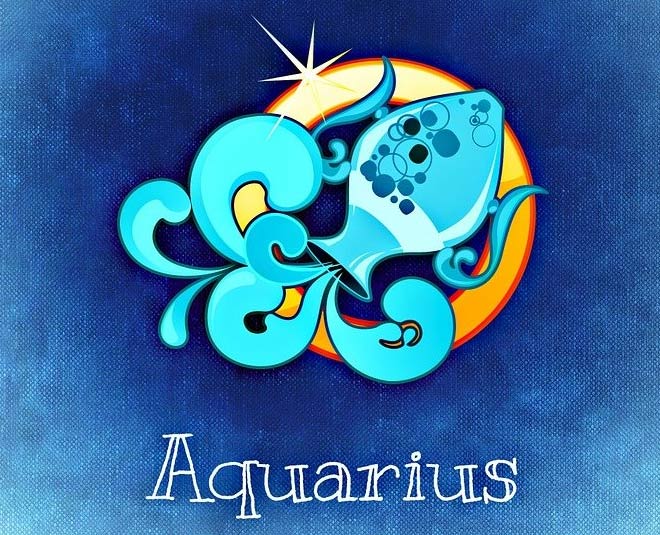 This is the time you are high on energy and feel witty and clever. You're able to accomplish just about anything with your enhanced mind power and energy Answers to your problems may come to you in a flash when you least expect them. With so much energy and thoughts, you may not have control over your thoughts and may end up saying things that you do not mean.
Pisces
You might be a little too emotionally jumpy on the job this week, so try your best to remain cautious when you interact with the boss or another authority figure. Be careful of what you speak and communicate with the people around you. Your attitude may come across as very erratic and irrational towards the company's senior managers.
Stay tuned to HerZindagi for next week's horoscope.