Windows are an important part of our house as they work as a visual aid as well as give an illusion of space. Windows can add to the overall feeling of wellness and happiness in your home, therefore, it is necessary to decorate them the right way. Read on to know how.
Keep The Windows Clean
First things first, if you want your windows to be shiny and be visually appealing, then it is necessary to clean them well. These need to be cleaned from inside as well as outside. Clean windows make guests feel welcomed.
People practicing Feng Shui believe that dirty windows cloud judgement and are an omen to financial decline. However, clean windows are believed to be awakening creative spirits and inviting opportunities.
Add Some Greenery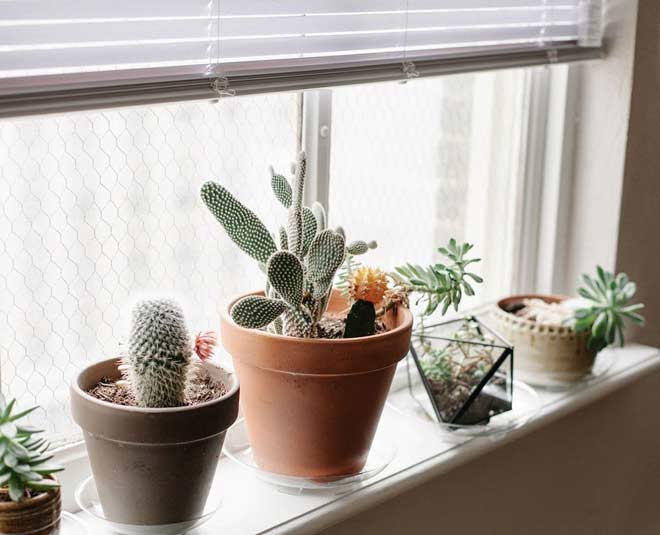 It is a good idea to line up your window ledge with small indoor plants, flowers and succulents. This is because the plants will fill up your place with positive energy and vitality.
Also, the more plants you have, the more likely you are to be healthy, both physically and mentally. This is because they help in giving out fresh air by removing toxins from the air.
Place A Cabinet Or A Table Next To The Window
You can put up a visually appealing cabinet or a table next to the window and decorate it with several items. You can add flower vases, potted plants, picture frames, show pieces and many more. Also, you can hang some kind of art on the wall above the table such as paintings or wall hangings.
Also, you can have some options for soft light by placing a lamp or hanging a light bulb from the ceiling. The soft glow will give your place an enchanting appeal.
Drapes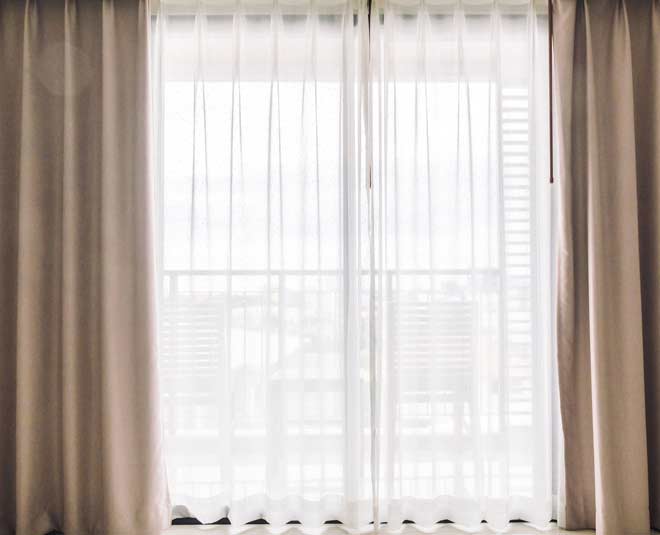 All of us surely add curtains to our windows but you should replace them with drapes as they give a more formal look. These are made with a heavier fabric, are lined and pleated. They are hanged on a rod with a string so that they are easier to be opened or closed. You can use these in your living room, dining room and the bedroom.
Don't Miss: Banjara Market The Home Decor Paradise Of Gurgaon Might Be Demolished
Blinds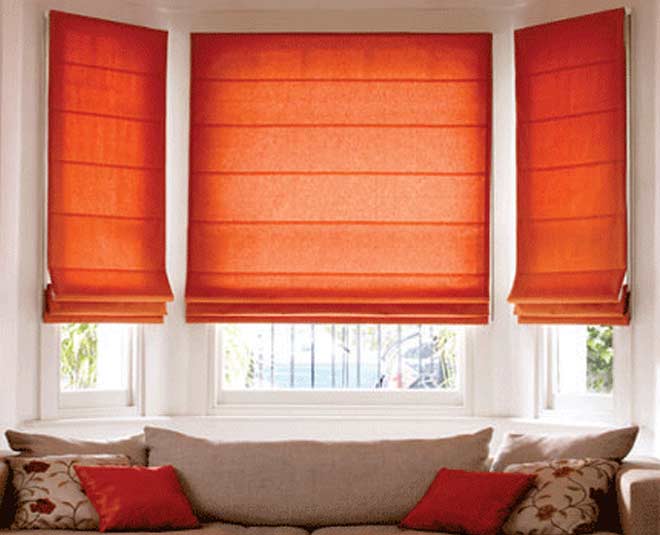 Blinds are modern alternatives to curtains. These are made up of wood, metal or vinyl and are great to use in bedrooms as they block out the light and give you privacy. Blinds can open and close by using a cord that runs along their length.
If you have small windows, then you can use horizontal blinds. If you have large windows or sliding glass doors, then you can go for vertical blinds.
Don't Miss: 5 Simple Things You Can Do To Detox Your Home
Valences
Valences are basically a layer of pleated fabric draped over the top of a window frame. They are usually used along with curtains, drapes or blinds in order to hide the mounting hardware. They will give your house a formal look and will add a bit of ancient touch. These are commonly used in the dining room or living room and come in a variety of styles.
For more such stories, stay tuned to HerZindagi!