Try These Cleaning Hacks Using Vodka
Vodka can serve as an all-purpose cleaner in your house because of its unmatched antibacterial properties.
Have you ever been out of vinegar or baking soda at your home and can't put your DIY cleaning solution to use? Fret not, we have got an ultimate solution for you - it is none other than Vodka!
We know, cleaning or housekeeping probably isn't the first thing that comes to mind when we think about Vodka but surprisingly, it can serve as an all-purpose cleaner! Whether you want to deodorize your clothes and shoes or clean your windows, Vodka can do it all!
So, what are you waiting for? Take a look at these easy cleaning hacks you can do using Vodka!
Clean Your Windows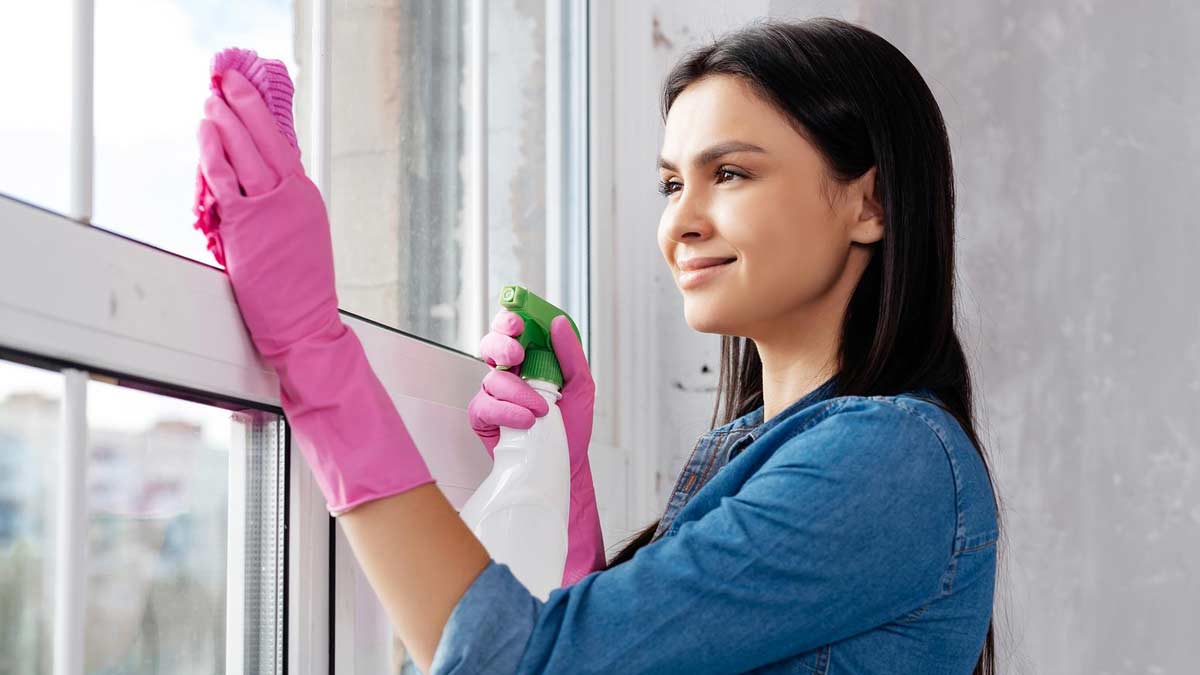 Out of your commercial, chemical-laden window cleaner? Don't worry, you can try this DIY solution instead!
We know it is not easy to clean windows or glassware without leaving behind streaks or water marks. However, vodka can not only banish those marks but can also add that extra sparkle to your shiny surfaces.
For this, take 1 cup of Vodka and add 1/4 cup of white vinegar to it. Then, add 2 cups of plain water. Mix the ingredients well and pour the solution into a spray bottle.
Now, all you have to do is to spritz the solution on windows, glass doors, and other shiny surfaces, and wipe off the solution with a dry microfiber cloth. As the solution is mostly comprised of alcohol, it will evaporate quickly, leaving your shiny surfaces streak-free, and will also remove any smudges.
Refresh Your Smelly Clothing
If your clothes are beginning to smell a little musty - whether it is the odour of cigarette smoke or sweat because of your workout, we have an easy solution that will not only remove the awful smell but also save you some money!
To neutralize strong odours, you just need to add half a cup of vodka to your washing machine before running the cycle, it will surely save you a visit to the dry cleaner.
Also, if you don't have time to wash the clothes, then you can deodorize them. For this, you need to mix 1 cup of Vodka with 2 cups of water. Pour them into a spray bottle and freshen up your wardrobe by spraying the solution.
Don't miss:Try These Hacks To Remove Rust Stains From Your Clothes
Deodorize Your Shoes
Not only your clothes, but Vodka can become a saviour for your shoes as well. This magic ingredient can not only be used to neutralize the odour of your shoes but can also be used on your feet to disinfect them and kill odour causing bacteria.
To deodorize your gym shoes, you can pour some Vodka into a spray bottle and add a few drops of essential oil of your choice (peppermint oil works best!) to the bottle. Then, spray the solution on the inside of your shoes and leave them to air dry.
Don't miss:Know How To Clean Your House Quickly With These Hacks
Remove Glue Residues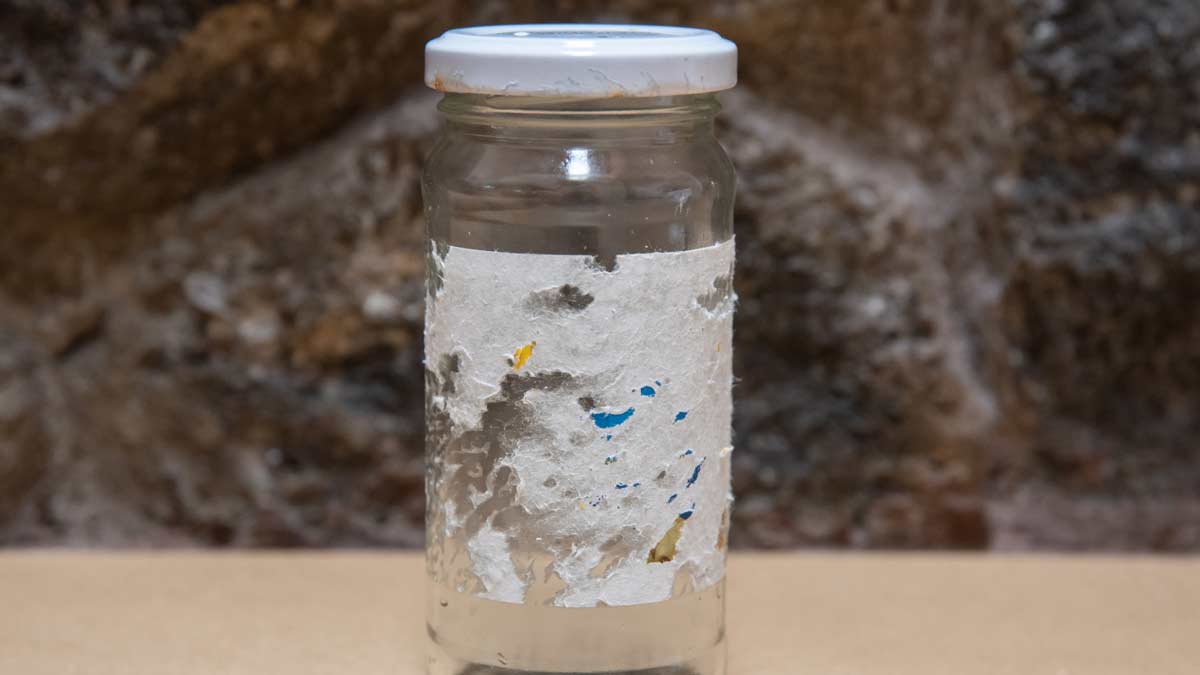 Image Courtesy: Simplemost
Are you tired of dealing with the stubborn glue residues on walls and other surfaces in your home? Whether your children like to place the stickers on every little space they find on the wall or you have purchased new glassware or photo frames and the sticky price tags are not coming off completely, then you need to give Vodka a shot!
We understand that the glue residues of the stickers do not look good and can also attract dirt and dust to the surface. For solving this issue, you can dab Vodka on the affected area with a clean cloth or with cotton. Let it sit for a minute or two. Then, try removing it again.
Trust us, the label or the residue will slide right off!
Are you going to try these hacks? Do share your thoughts with us on our Facebook page. For more such stories, stay tuned to HerZindagi!