Asha Parekh, the timeless beauty of Bollywood, is one of the finest female actors that the industry has ever seen. She has acted in more than 90 movies in her career spanning over 40 years. Recently, in an interview with Verve magazine, the yesteryear actress spoke spilled beans on being single at the age of 77, her biggest regret and how she never quite understood the concept of marriage.
On being asked about her views on love, especially when her parents had an inter-caste marriage, she said, "My parents were very much in love and, back then, it was a deviation for a Hindu man to marry a Muslim girl; it was almost guaranteed that you would be estranged from your family forever. But everyone has to bow down in the face of true love. And their marriage was a very successful one."
"My parents' love was truly the stuff of fairy tales. When my mother passed away, it felt like my father lost a good chunk of his soul. And although it made me sad to see him that way, it also reinforced my belief in the all-consuming power of love", she further added.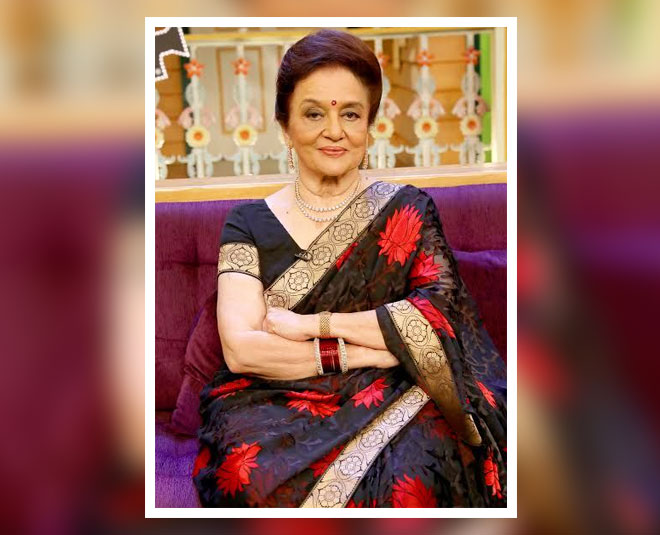 On being queried about her choice of not getting married, she said that she couldn't have someone dictating her. "When I went out with the boys that my mother set me up with, I was completely put off by the whole premise of marriage. They were so fussy! They'd take longer to get ready than I did and would keep preening in the mirror. The narcissism was repulsive. I know it seems silly but these little things really nettled me. There was also the case of my heroes Rajesh Khanna and Vinod Khanna getting an earful from their girlfriends during outstation shoots because they were gallivanting and making merry at night instead of being in bed. I would've never been able to take someone dictating terms to me — I was just not cut out for it."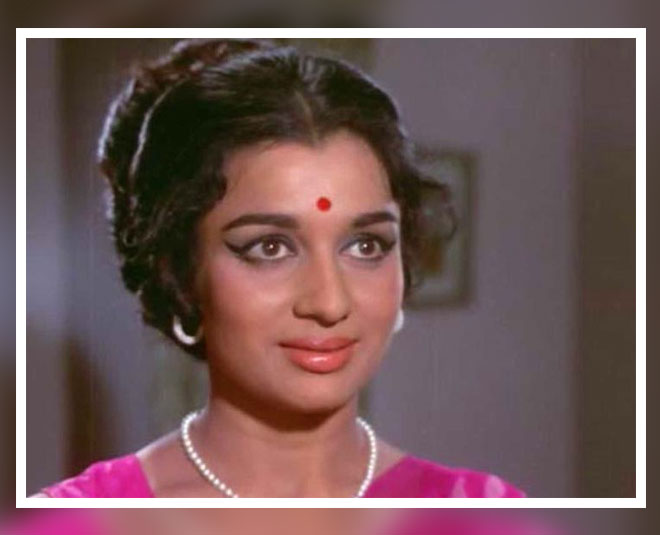 The evergreen beauty didn't stop here and went on to reveal her one of the biggest regrets in life. "I love children. I did come across a child that triggered a fervent maternal instinct in me, but he was suffering from some birth defects and the doctors refused to let me adopt him. They asked me to select another child, but my love for this child I didn't even know was unrelenting and I was adamant about adopting only him. But it was not to be. Soon after, my mother suffered a stroke and I then got occupied with looking after her. I was very attached to mum and the very notion of having another being to care for besides her then seemed inconceivable."
Don't Miss: Isha Ambani's Secret Instagram Account Revealed, Has These Celebs As Followers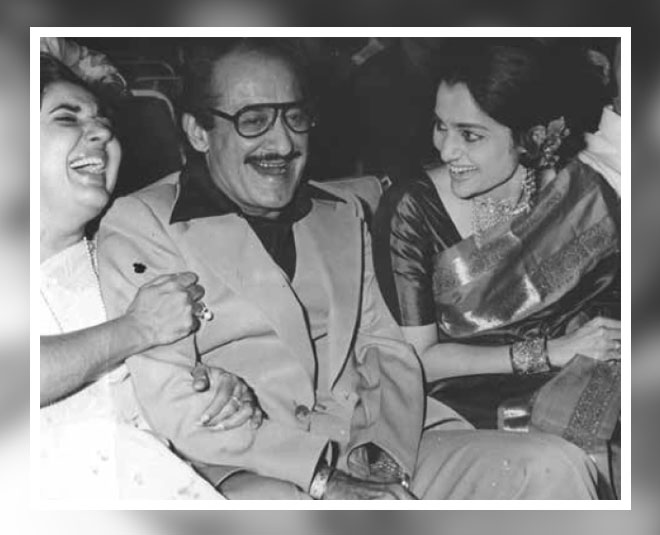 During the launch of Asha Parekh's biography, The Hit Girl, the actress revealed that filmmaker Nasir Hussain was the only man she ever loved. She said, "Yes, Nasir Saab was the only man I ever loved. It would've been worthless to write an autobiography if I didn't write about the people who mattered in my life."
She added, "I was never a home breaker. There was never any ill will between me and Nasir Saab's family. In fact, I was so happy to see Nusrat (Hussain's daughter) and Imran Khan (grandson) at my book launch. I feel I've lived my life decently and without hurting anyone."
Stay tuned to HerZindagi for more such articles.
Did you like this article ?