Valentine's Day is one of the most awaited events of the year. The day of love is celebrated across the world with utmost zeal. The celebrations begin way ahead with Valentine's week where each day holds a lot of significance.
On the occasion of Valentine's Day, people express their love for their special ones in different ways. While many exchange chocolates, balloons, flowers, love letters, others just spend time with their loved ones and appreciate them for being there for them.
If you too are celebrating Valentine's Day this year and hunting for romantic ideas, then you have landed on the right page. Here, we have curated a list of ideas you can take note of to make this special for your loved one.
Go For A Staycay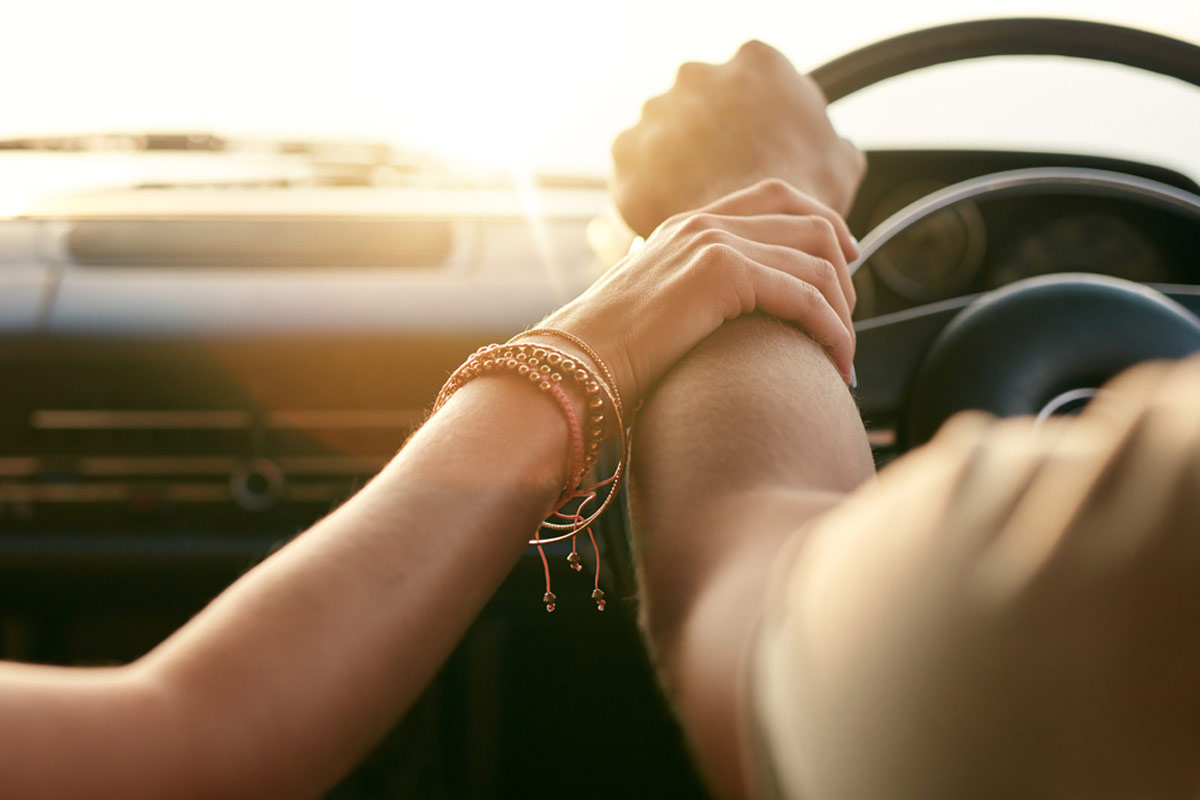 If you don't wish to stay back home on Valentine's Day then plan a staycation with your partner. Staycations are a great way of spending quality time with your partner away from home. With a staycation, you both will be able to take a break from your regular routine and make some new memories. This will work in your favour if you can just take out a day or two from your work schedule. Look for hotels or resorts in your city offering staycations. Book the one that fits your budget and connect with the management team if they could help you with special arrangements for Valentine's Day. Most hotels and resorts host special events/dinners for their guests on occasions like these.
Don't Miss: The History Of Valentine's Day & Why We Celebrate It
Plan A Movie Date Night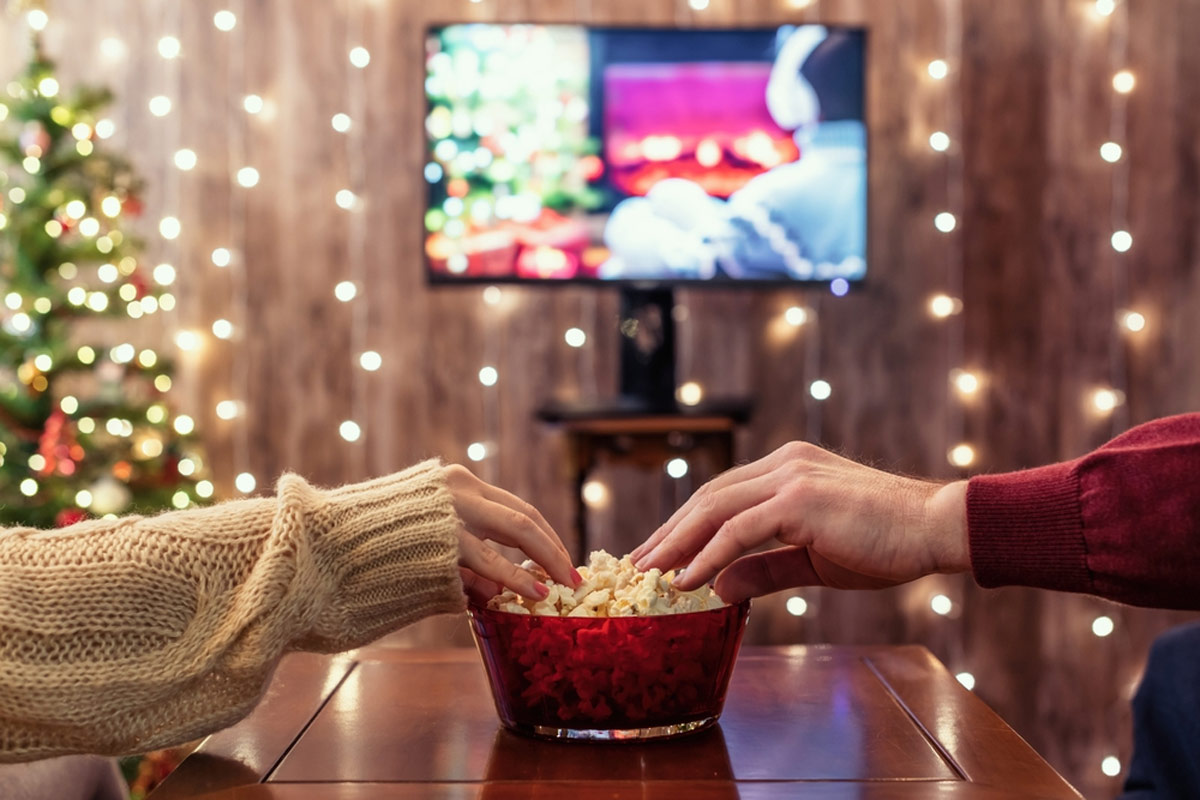 If none of you can take out time to head out then plan a movie date night at home this Valentine's Day. Yes, movie nights can double as date nights and are a great way of spending some quality time together. Try to get home quickly from work on the day of love for this special movie date night. Get in your cosy pyjamas, order in your favourite food and drinks and enjoy a relaxing date night. Prior to the day, finalise a movie you two would love to watch together. If you have a day off the next day, you can binge watch your favourite series.
Don't Miss: Valentine's 2023 Horoscope For All Sun Signs
Cook Together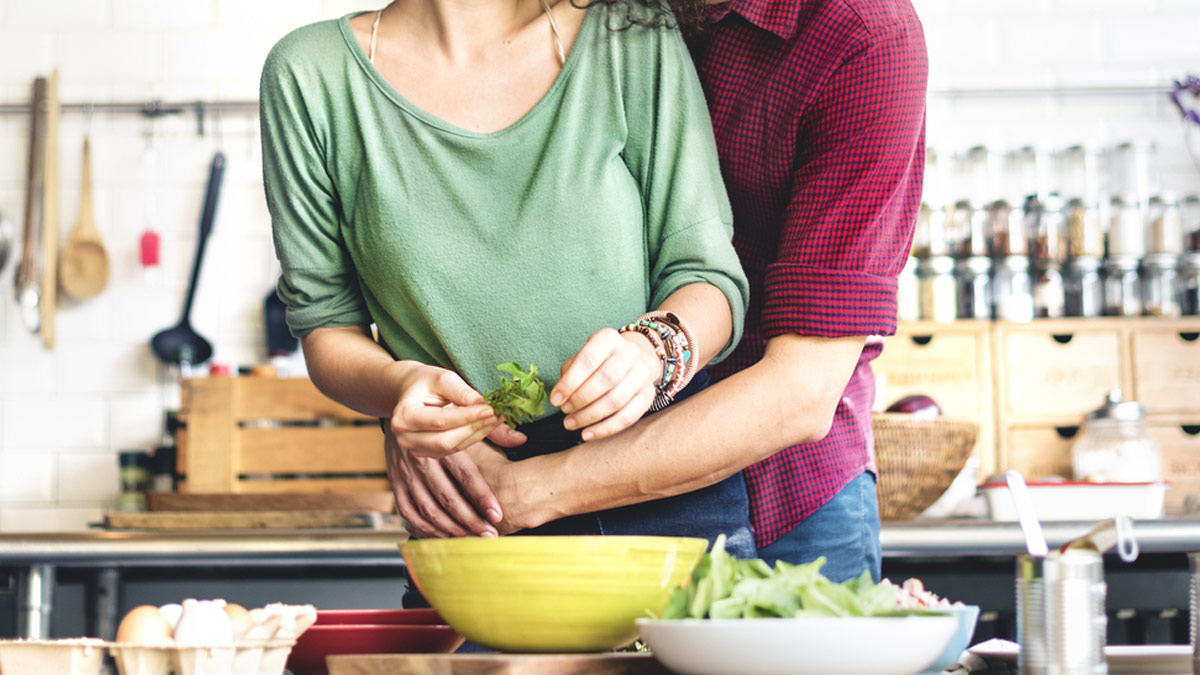 Do you know couples who cook together are the happiest? If you are a couple who bond over food then this can be the perfect idea for this Valentine's Day. You two might not be great at cooking but that's the fun. Ordering in is easy but preparing a meal together from scratch is something you two will bond over. You will get to spend a lot of time together and cooking will be twice as fun. To make this plan work in your favour, look for recipes you would want to try and plan the groceries accordingly.
Head Out For A Romantic Picnic
There is nothing like going for a picnic date with your partner, especially during this time of the year when the weather is so pleasant. Also, picnics are affordable, just perfect for you if you are running low on budget. However, it would need a lot of planning. Begin by listing the basics like a sheet or blanket, tissue papers, trash bags, food and drinks. If you have enough time on hand, you can also prepare some food at home like DIY sandwiches, chocolates, and brownies. Don't forget to carry a mini speaker or a pair of headphones so that you both can enjoy some romantic music and make it an ideal picnic date.
Sign Up For A DIY Class
If you are looking for a sweet yet fun idea to spend the day with your partner this Valentine's Day, sign up for a DIY class. You can opt for an art, cooking, dance or writing class depending on your partner's preferences. This way you will be able to take a break from your monotonous schedule, get to learn something new while also spending some great time with your partner, added bonus, no? These DIY classes don't usually cost a bomb and are a lot of fun if you both are open to learning.
Did you like this article ?