Valentine's Day is just around the corner. Like every year, we are sure a lot of you must be looking forward to the day of love. While some spend time with their partners, others might be excited to find their soulmate. If you are wondering if this Valentine's Day will prove to be in your favour, you have landed on just the right page. We spoke to our astro expert, Dr. Aarti Dahiya and asked her to share a prediction for all zodiac signs for this Valentine's Day. Here they are:
Aries (March 21–April 19)
Our expert shared that Valentine's Day will bring mixed results for this sun sign. You can plan a surprise for someone you love and it might work in your favour.
Taurus (April 20–May 20)
You will have a great Valentine's Day this year. You might find your true love this year. There are also chances that you get a beautiful gift from someone special.
Gemini (May 21–June 21)
Try to impress your partner with a love letter or gestures. If you are single, there are chances you find true love this year.
Cancer (June 22–July 22)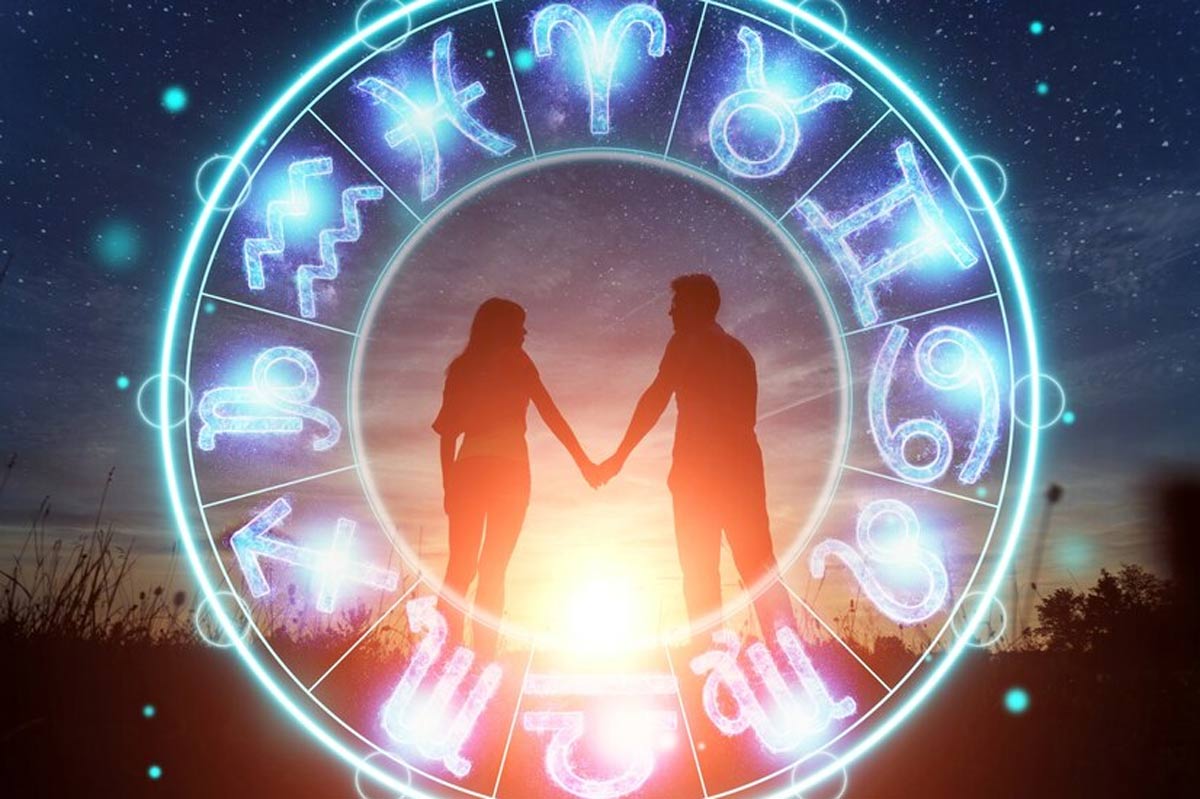 If you are in a relationship, you can plan something romantic for your partner. Your love and friendly relationships will get stronger this year. All the past misunderstandings will get cleared this Valentine's Day.
Leo (July 23–August 22)
Leos are known for their loyalty in relationships. If you love someone, let them know, don't hesitate in expressing your feelings. Make sure you give time to your loved ones.
Virgo (August 23–September 22)
You will finally be able to find your long lost love this Valentine's Day. For this sun sign, the day of love will prove to be really lucky.
Libra (September 23–October 23)
Valentine's Day will be a great day for you. The day will be full of love and romance. Try to make your partner happy and spend more time with them.
Don't Miss: Promise Day 2023: Cutesy Wishes, Quotes & Messages You Can Send On WhatsApp
Scorpio (October 24–November 21)
You will finally be able to move on from your past relationship and get into a new one this year. This new relationship will be great for you.
Sagittarius (November 22–December 21)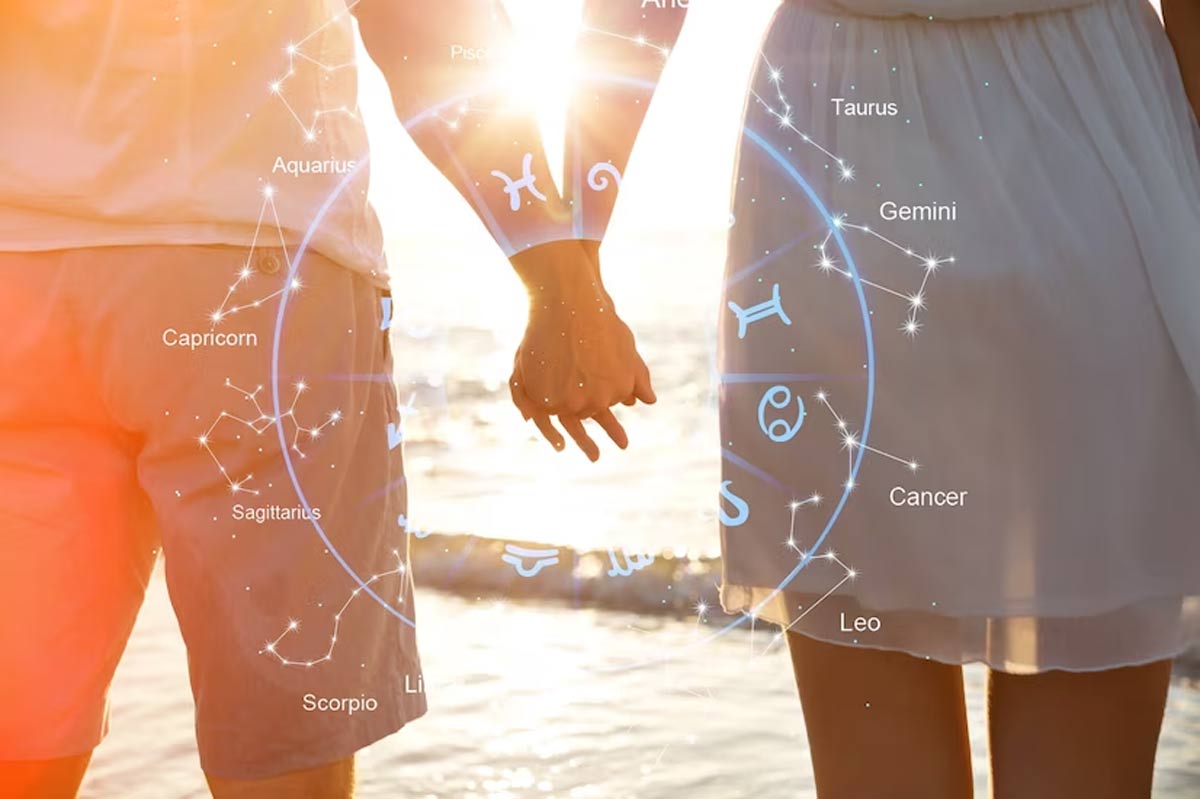 Natives falling under this zodiac sign will be able to spend good time with their loved ones. You might also be surprised by some gifts from them. This Valentine's week, try to spend more time with those whom you truly love.
Capricorn (December 22–January 19)
For you, love is a private matter and you don't like to discuss it with everyone. This Valentine's Day will be lucky for you since you will find your true love.
Don't Miss: Valentine's Day 2023: Cute Gift Ideas To Make Your Partner Feel Special
Aquarius (January 20–February 18)
You don't like to express your feelings. However, you like to celebrate each day as a day of love with those whom you truly love. Luck will be in your favour this Valentine's Day, you will find your soulmate.
Pisces (February 19–March 20)
You have a big heart and you love living your life with great zeal. This Valentine's Day for you will be full of romance.
Did you like this article ?