The most romantic day of the year, February 14, is just around the corner. With Valentine's Day soon approaching, we are sure a lot of you must be wondering what the day of love has in store for you in 2023.
Like every month, February too will see a transit of planets which will affect each zodiac sign's love life. The impact can be negative or positive depending on the movement of the planets.
Ahead of Valentine's day, we are sure a lot of you must be anticipating things to work in your favour in terms of your love life, however, there are chances that it might not and you end up getting disappointed.
We certainly don't want you to keep false hopes so before the arrival of Valentine's day we spoke to our tarot card reader, Jeevika Sharma and asked her to share a quick prediction on which zodiac signs will find love this Valentine's Day.
Unfortunately, according to her tarot card reading, only six zodiac signs will find love this year and some might even get married.
How Tarot And Planets Are Related?
Many believe that tarot cards aren't related to planets like Astrology. However, that's not true. Each zodiac sign is connected to a planet that rules the native. For instance, the Magician card is linked to the planet Mercury, the Empress card is connected to the planet Venus. Similarly, all other cards are connected to some planet or the other which positively or negatively impacts the individual.
6 Zodiac Signs Will Find Love This Valentine's Day
Capricorn
Our expert shared that this sun sign will find love this year. They already have someone in their life, whom they are great friends with. Capricorns will decide to finally take a step forward and will propose to them. However, their partner might take about two months to respond to their proposal.
Aquarius
Natives under this sun sign met someone long back through a dating app and have been friends with them for long. This time, they can expect a sweet proposal coming their way from that friend. They will end up accepting the proposal too.
Pisces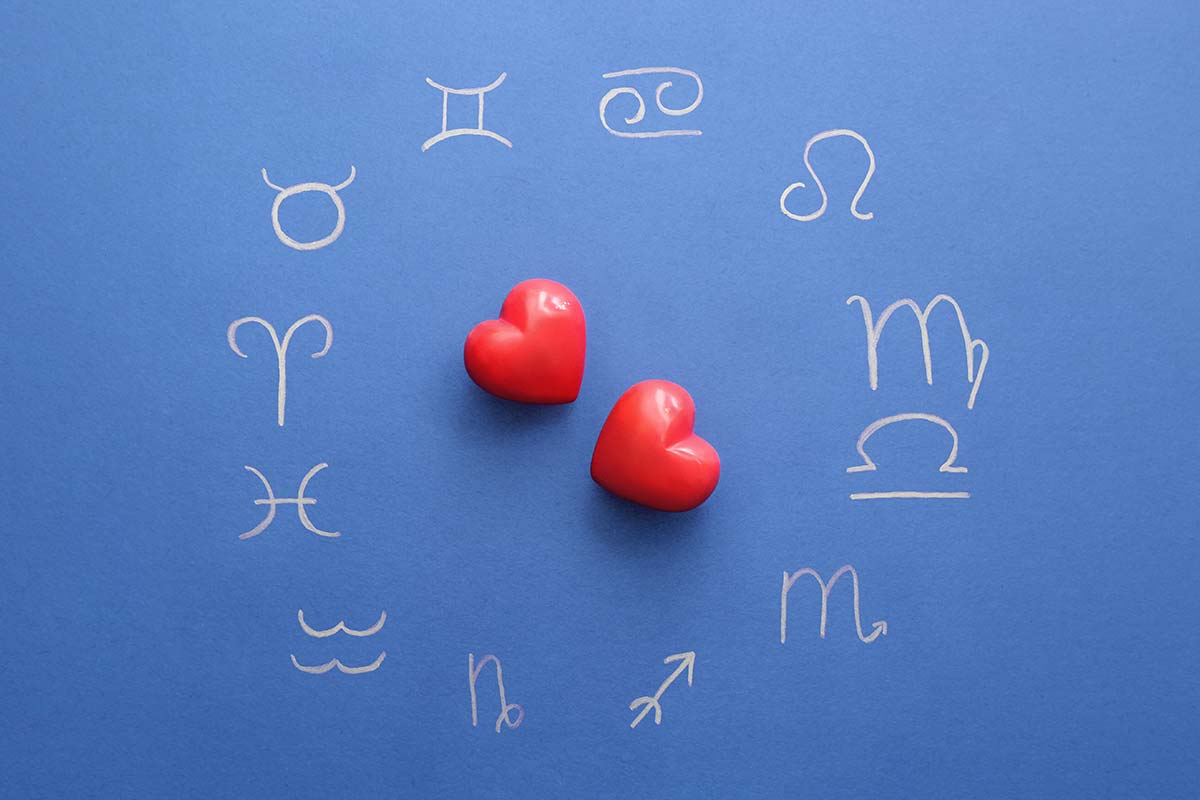 There are chances of this zodiac sign proposing to more than one person this Valentine's day. They have known all of them for a long time. Among the three they propose to, two will accept the proposal. Pisces will end up choosing one of them this year.
Don't Miss: 5 Thoughtful Gift Ideas For Your Valentine
Cancer
This zodiac sign will be afraid to propose to that special one on the occasion of Valentine's day. They might end up doing it indirectly and it will work for them since their partner will understand it well.
Virgo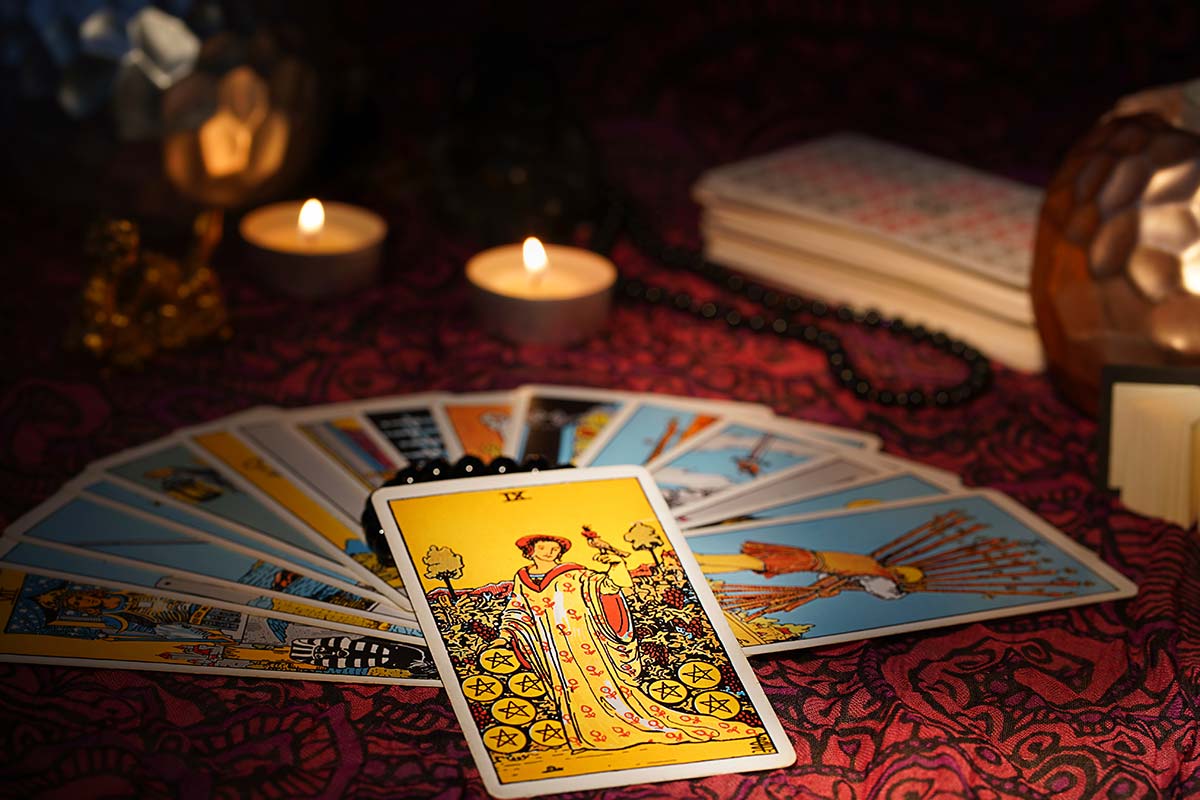 Virgos will find that special one this year. However, they won't take it to the proposal phase. They would like to keep it to only dating for 2023.
Don't Miss: Valentine's Day 2023: 5 Bollywood Films To Watch For Couples Staying In
Sagittarius
For this sun sign, 2023 will turn out to be lucky in terms of love. Natives under this zodiac will be proposed for marriage by the special someone already in their life. Our expert suggests that they should accept the proposal as it would be a great decision for them.
Did you like this article ?