The Union Budget for financial year 2023-24 was announced by Finance Minister Nirmala Sitharaman in the parliament yesterday. This was Sitharaman's fifth Budget presentation under the PM Modi led government. Sitharaman began the speech by calling it the first under Amrit Kaal. She further revealed that this year's budget follows Saptarshi's seven priorities –inclusive development, reaching the last mile, infrastructure and investment, unleashing potential, green growth, youth power and financial sector.
As soon as the budget was out, people started debating over the benefits and disadvantages of the budget over social media. Amid all the war of words, we spoke to our financial expert, Jyoti Bhandari, Founder and CEO, Lovak Capital to share her take on the annual financial statement presented by the Financial Minister.
Speaking about the Union Budget 2023-24, the financial expert said, "This year's budget is a fantastic budget as it caters to every segment of society. It's a significant measure to further India's development and is highly responsible. The finance minister's top objective appeared to be growth. The budget is pro-poor, pro-middle class, and solid budget will in fact secure economic growth. The budget doesn't seem to have many drawbacks."
Pros Of Union Budget 2023-24
Talking about the benefits of the Union Budget presented by FM Nirmala Sitharaman, the expert shared the following -
Women now have access to a one-time new small savings program called Mahila Samman Saving Patra. The interest rate for this is fixed at 7.5%.
There are numerous projects to promote clean energy, aviation, and jewellery. (Key highlights women should take note of from Union Budget)
The government's proposal to raise the income tax rebate limit from ₹5 lakh to ₹7 lakh in the new tax system will be a huge relief for the middle class and all tax payers in the nation.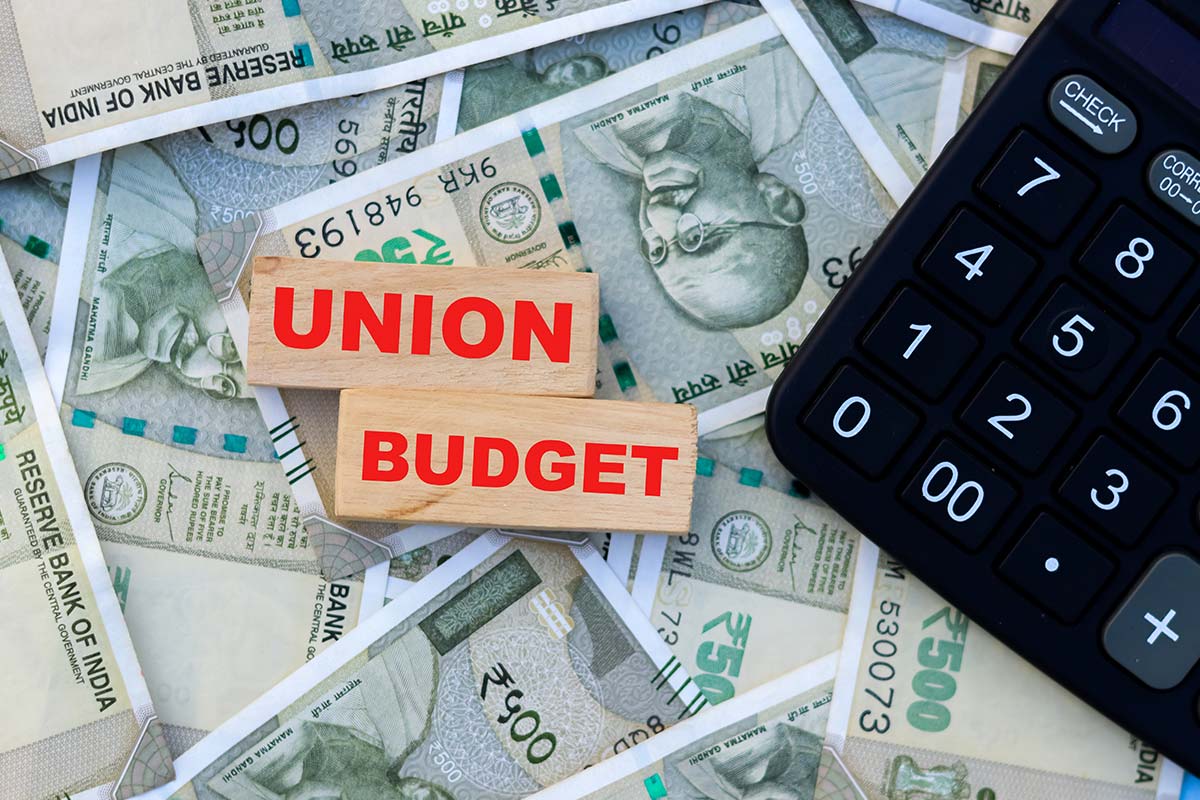 Many initiatives have been proposed in the areas of technology, digital services, artificial intelligence centres, physical and digital libraries for kids in rural areas, and intellectual infrastructure for modern India.
With this new budget, the government also plans to spend around ₹10,000 Crores annually for urban infrastructure development. Further, funds will also be allocated for digital public infrastructure for the agricultural sector which is likely to promote the agriculture industry and further support agri-startups by young entrepreneurs.
Don't Miss: Interesting Facts You Should Know About Indian Budget
Fifty tourist spots will be chosen, and complete packages for both local and international tourism will be prepared, which will further boost the tourism industry.
For the skill development of the youth, the government has introduced Pradhan Mantri Kaushal Vikas Yojana 4.0, and also proposed a plan to establish thirty Skill India International Centres in various states.
Cons Of Union Budget 2023-24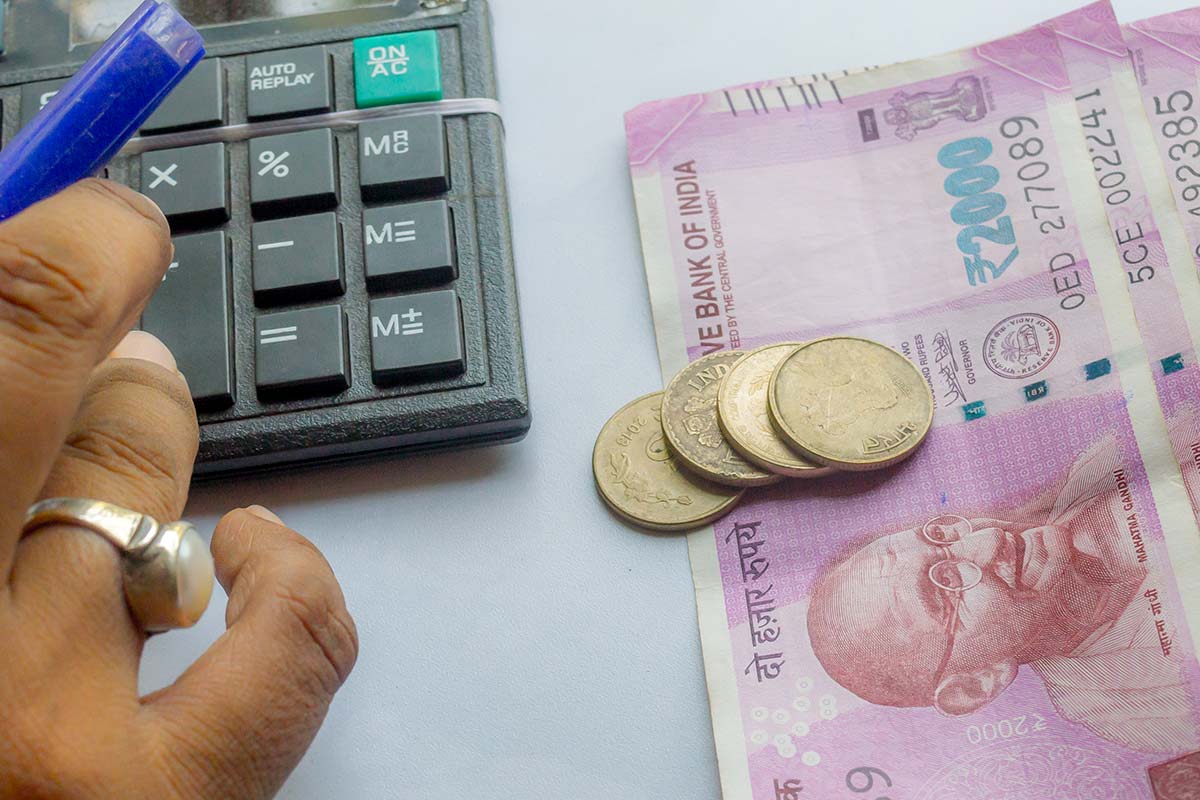 The financial expert said, "One negative is the 16% tax increase on cigarettes, which might have been increased to 33% to deter consumers from using the products as they are one of the main cancer-causing factors."
Don't Miss: Union Budget 2023: All You Need To Know
What are your thoughts on the Union Budget 2023-24? Do you have any questions related to the annual financial statement? If yes, write to us on our social media handles and we would be happy to get your queries answered by our expert.
Did you like this article ?