Collecting makeup is fun, but keeping it organised can be a challenge. Let's be honest, it does not matter whether you are a pro-MUA, a makeup enthusiast or just an amateur, we have all been curious about makeup at least once in our lives. It's only common to have old items that you never really used just laying in your makeup drawer. If this is the case with you too then it's time for you to get rid of all the junk and start cleaning up and organising. Here are some easy steps you can take to clean and organise your makeup drawer.
Remove all of your makeup and put it on a bathroom counter or another clean space where you can work without making a mess.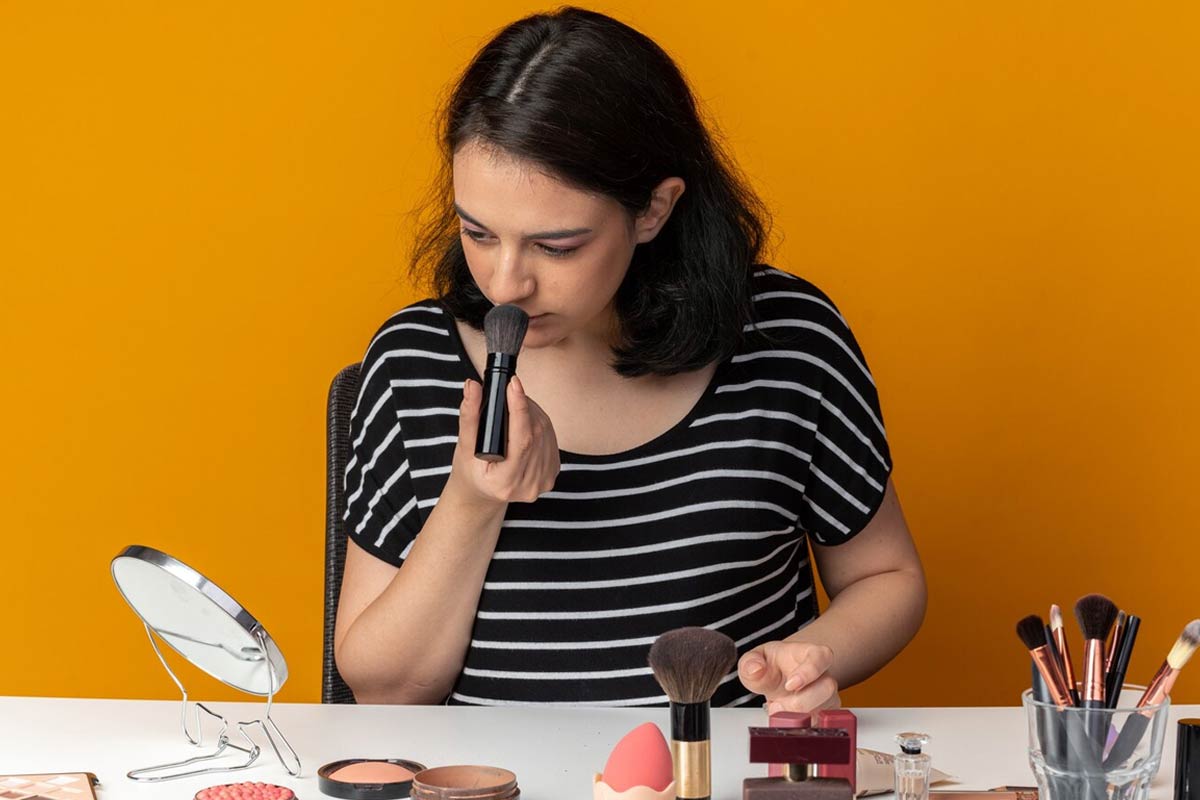 Group similar items together, e.g. lipsticks, eyeshadow palettes etc, so that they're easy to find when it's time to clean.
Sort through your collection and throw away any old or expired products, as well as items you don't use anymore that have been sitting in the drawer for months or years.
Put all of your makeup into a large plastic bin or basket so that you can easily access what you need without making a mess every time.
When you use a product, put the lid back on and put it back into the drawer immediately after use, so that it's not exposed to air or moisture which can cause bacteria build-up and decay.
Don't miss: 5 Tips To Clean Your Beauty Closet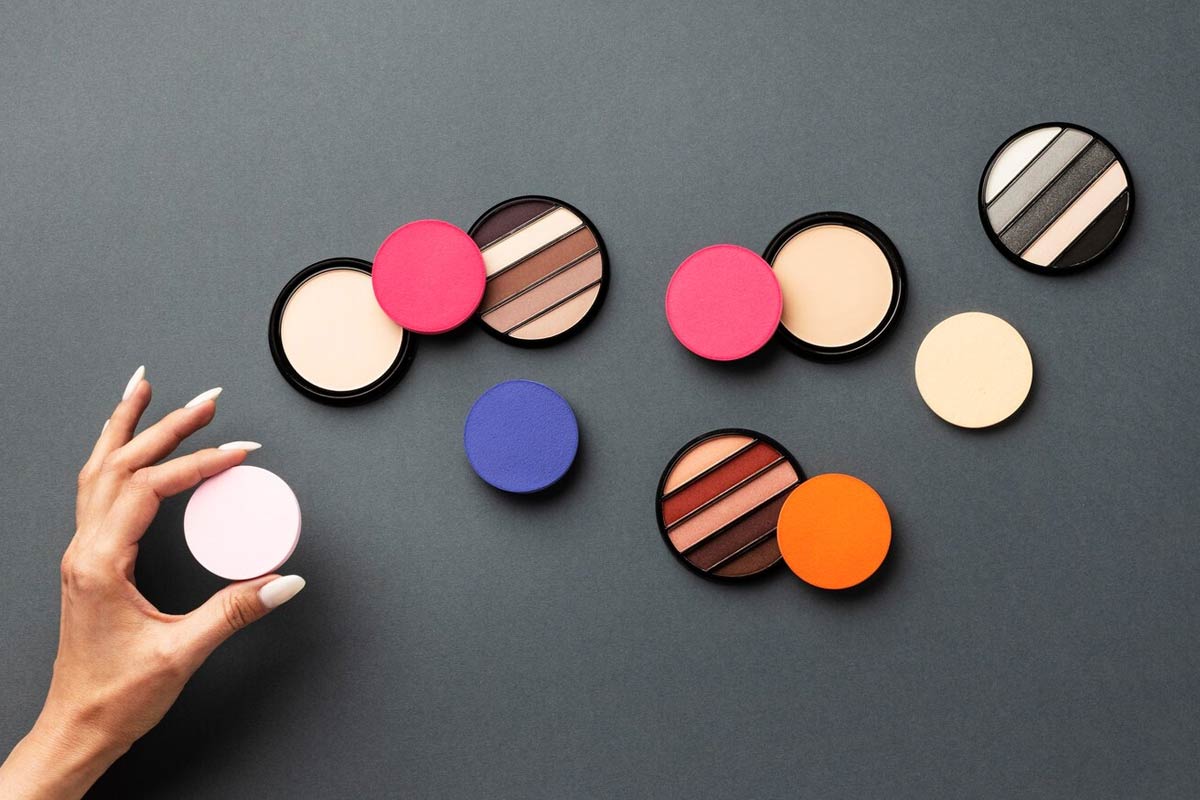 Wash your brushes regularly or at least once every two weeks, especially if you use them on your face as they're more susceptible to infection than other makeup products. Always use clean brushes and sponges when applying makeup as this will help prevent acne, blemishes and other skin problems.
Throw out any cotton swabs or beauty blenders that have been exposed to moisture or used on dirty faces - these items can harbour bacteria that cause acne and other skin problems.
Store your makeup in a cool, dry place where it's not exposed to direct sunlight or high temperatures.
Don't miss: Quick & Easy 5-Step Everyday Glam Makeup Routine
When you're ready to use your products again, wipe them clean with a tissue before putting them back into their cases or packaging so that they don't get stained by dust and dirt while they're sitting around unused.
Create a system for your makeup drawer so that you can easily find what you need while getting ready. For example, you can divide your collection into categories such as lipsticks, foundations, eye shadows, etc. If you just have a huge makeup drawer then you can use dividers to create separate spaces in the drawer. This will help you arrange your makeup categorically.
Did you like this article ?