Planning for vacations as a newlywed surely seems like a task to many of us. There are many things to take under consideration as you do so! You and your partner should definitely be on the same page when it comes to planning a thing. Here are some tips that may help you plan your first vacation as a newlywed smoothly!
Choose A Destination That Excites You Two Equally
As it is two people that are going for a trip, the destination should be as such that excites the two of you equally. At least the first should be of that sort. Later on, as you develop a deeper relationship, the two of you may find many similar and dissimilar things to agree on and disagree on.
Communicate During Planning
As the two of you may start out planning an entire trip, the two of you should give each other the space to communicate and put things on the table.
As the two of you are able to communicate and put your equal, you will be able to explore each other in a much better light.
Create A Bucket List To Do Together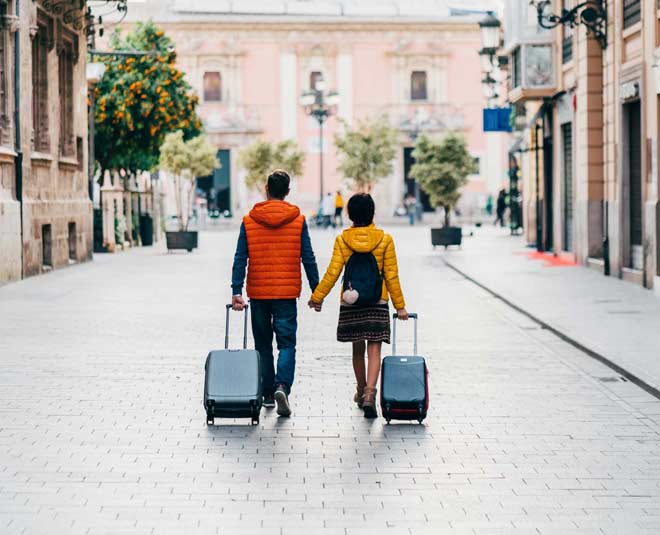 With two people going on a trip together, it is essential for the two of you to create a bucket list that covers everything that both of you want to cover throughout the trip.
Include everything and anything you think is essential to your trip. Go through the internet in order to find things that may interest you or your partner and create a full-fledged list.
Read More- Financial Tips For Newly Weds
Go With The Flow
As you are new into a relationship that is full of commitments, it is a better choice to go with the flow and not have a rigid mind when it comes to things and making a decision.
With having a rigid mindset, you may push away your significant other and may end up causing troubles on your very first trip as a couple.
Leave Space To Compromise For One Another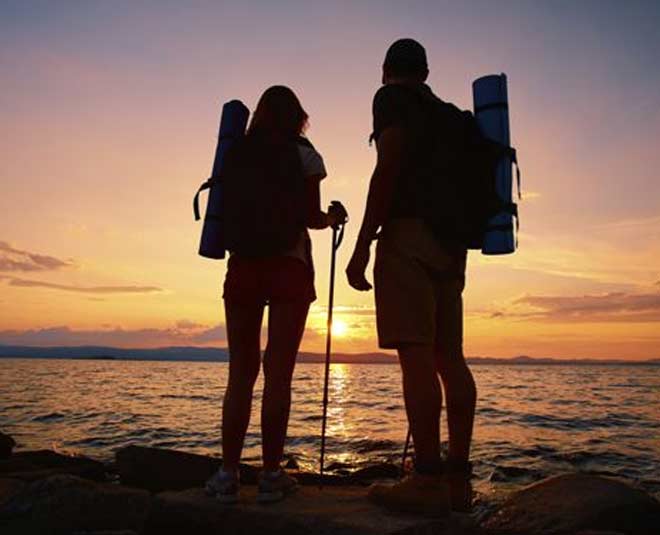 Going on your first trip as a couple, both of you should leave space to compromise for each other as both of you may not know each other that well when it comes to vacations.
It may take time for the other partner to adjust to a new setting and their old habits to incorporate with you.
Read More- Wedding Tips For Newly Weds That May Be Useful
Be Ready To Be Open Minded To Newer Ideas
As there is a new person in your life, he/she is bound to bring newer and fresher ideas into your life. His/Her ideas may seem different or out of the box for you but you should be open to listening and trying to incorporate each other as much as possible.
Have A Budget In Mind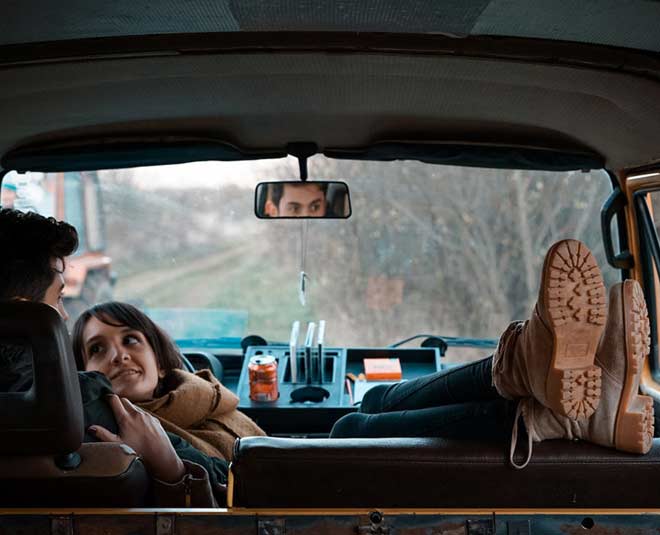 On a vacation with somebody new, you should always have a budget in mind. Sit down with your partner and decide on a budget for the entire trip.
This will help you plan on hotels, flights, and transports throughout the stay.
You can also set a daily budget as a couple to allow a good source of money throughout the trip rather than draining yourself by the end.
Take As Many Pictures And Videos As Possible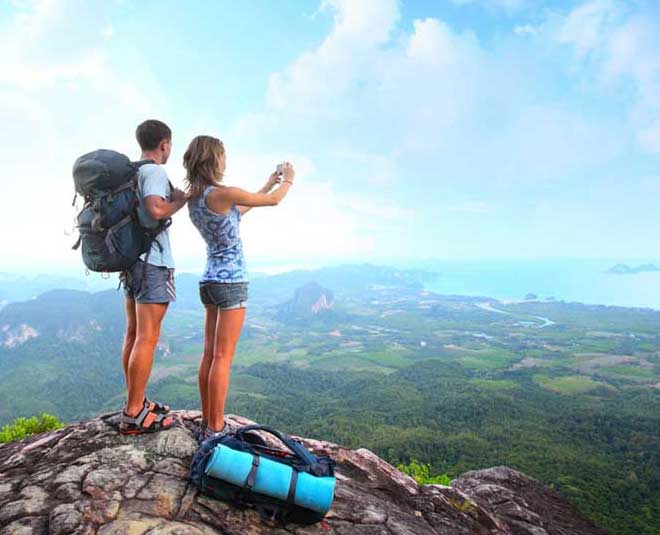 As it is going to be your first trip together, do not forget to capture all your memories. You may want to take a handy camera to take pictures and videos for the two of you.
As you come back, you can create an album and go through those memories again as you may desire!
Are you planning your first couples trip? Connect with us over Instagram and let us know! Stay tuned to HerZindagi for more tips and tricks!
Did you like this article ?